In case you haven't heard, crystal crowns are the hottest Coachella 2017 trend (farewell, flower headbands. You had a good run). If your Coachella outfits are already locked in but you missed the memo on this, fear not. We have crystal crowns. For you. For FREE.
So grab yourself a waffle pop and some cheesy tots (we're not the only ones drooling over the Coachella food lineup this year, right?) and check out this super easy photo editing tutorial to get your Coachella 2017 outfit on point.
Download PicsArt photo editor and collage maker for iOS, Android or Windows.

Open your picture in the photo editor and tap on "Add Ons." Download the

Crystal Crowns

stickers and tap on "Use."

Tap on a sticker to select it. Drag it to place it on your picture.

Tap on the eraser at the top of the screen and erase any unnecessary areas. Tap on "Apply."

If you want to add a little extra glow to your edit, tap on Mask > Light > Light 3. Tap on the Light 3 icon again to open the settings panel and customize the photo effect. Tap on "Apply" to confirm.

Tap on the arrow in the top right corner to finish. Save your edit and share it on PicsArt with the hashtag #CrystalCrown!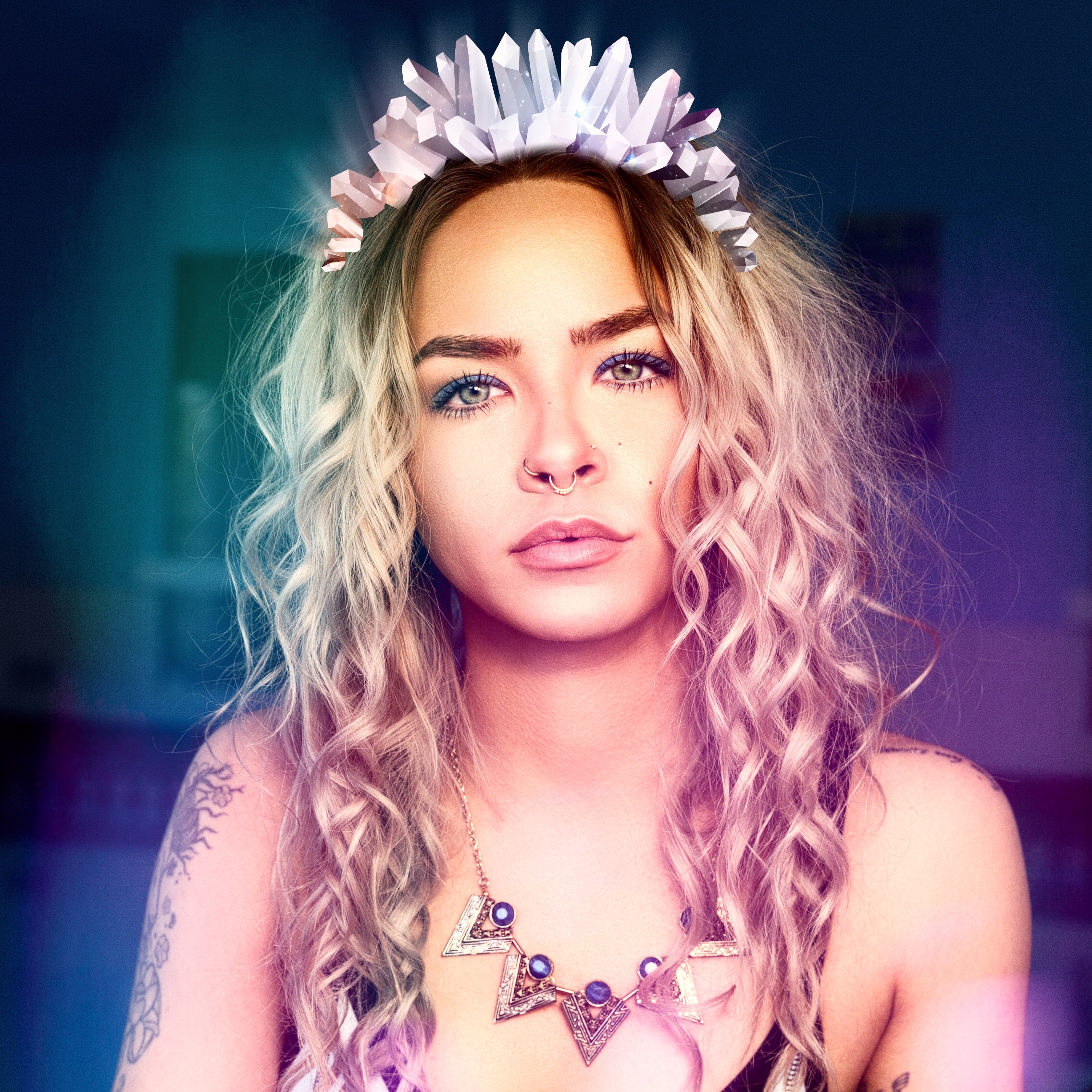 Pssst! Word on the street is that holographic makeup will be making an appearance at Coachella 2017, so don't forget to complete your look with our easy holographic makeup tutorial.
PicsArt photo editor, collage maker and sticker maker is all about you. If you haven't tried it, you're missing out! Remix free-to-edit pictures into awesome collages and memes. Download the app to get in on the action.