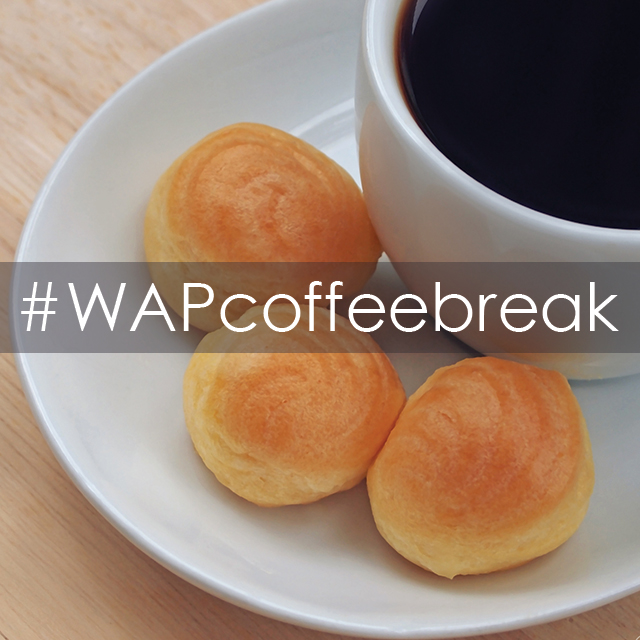 This weekend, we are challenging all photographers in the PicsArt community to focus their attention on one of our most comforting daily pastimes, drinking coffee!
Whether it's an accompaniment to a hearty breakfast, or simply a way to take a break from the relentless current of daily responsibilities, there are few things that recharge our batteries and put us at ease like a hot cup of coffee.
Photograph coffee drinkers this weekend! Whether they are alone or with friends, in cafes, or leaning against the side of a building, use your camera to create a portrait of this age-old activity!
How to submit your photos
Tag your images with #WAPcoffeebreak or submit them directly in the contest section. Submit no more than a maximum of two photos.
How to Vote
Winners will be selected based on user votes, so be active, follow the contest and vote! Vote in the 'Contest' section in the app or else visit the 'Contest' section on our website to vote!
Contest Deadlines
All entries must be submitted by Sunday, July 20, at midnight (PST).
Voting ends on Monday, July 21, midnight (PST).