It's Father's Day and to celebrate, we wanted to take a moment to acknowledge the work of one of our favorite fathers on the app. Willem Odendaal (@javas1willem) is a police officer in South Africa who is no stranger to an active lifestyle. He has an eye for adventure and this is apparent in his gallery on PicsArt, filled with jaw-dropping edits that feature cataclysmic airplanes, crash landings in the desert and other adventurous musings come to life in the app. He says his experiences — everything from parachuting to diving — have helped him value every moment of life, a fact which makes the field of photography appealing to him as a hobby, helping him relax and express pent-up creativity (of which he clearly has no shortage).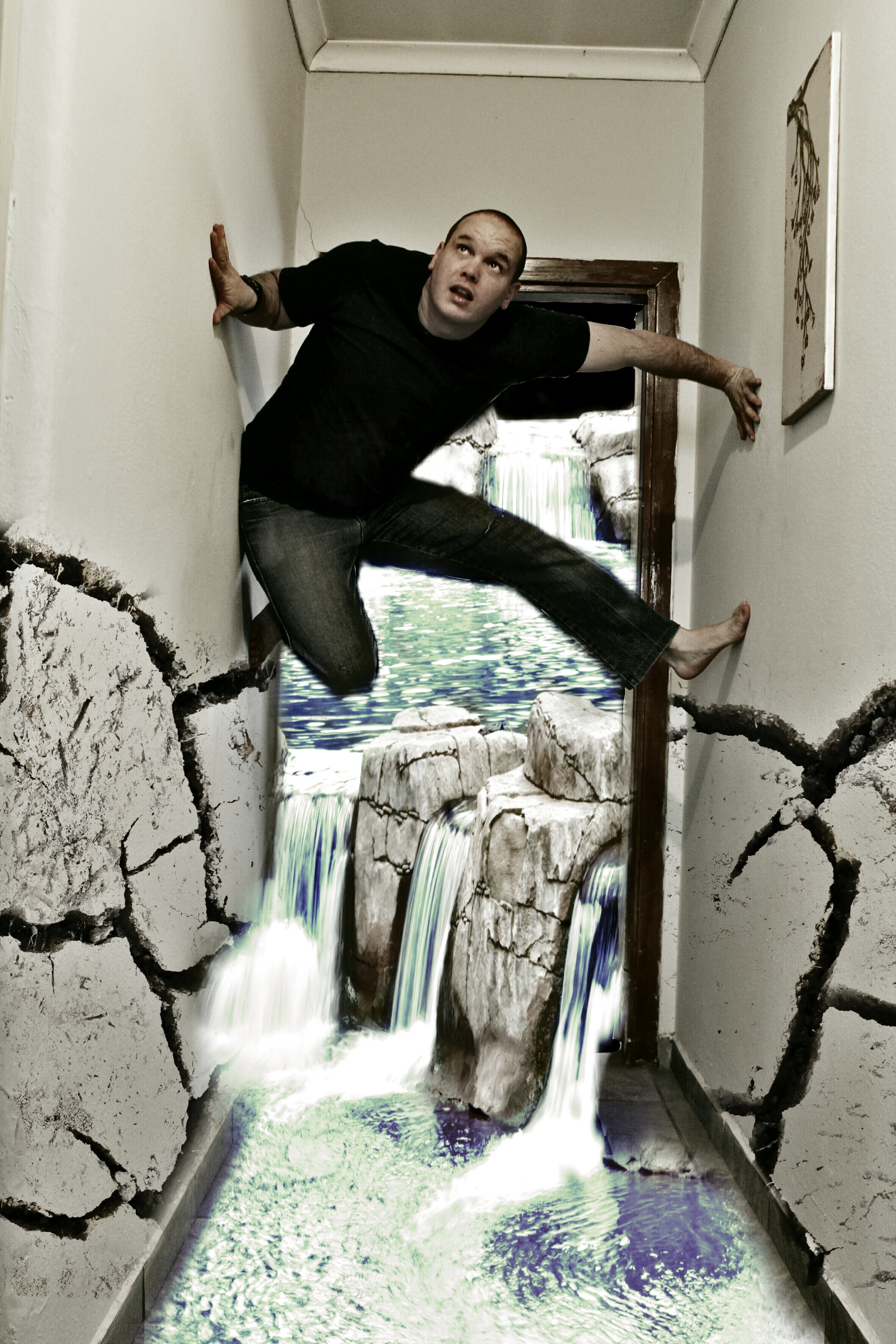 But fatherhood, Willem admits, has perhaps been the most powerful and rewarding of all these experiences. He became a father to his son Mario in 2007 and to another son Owen in 2012, and recalls, "It was really exciting and scary at the same time, knowing I'm responsible for a human being other than myself. Being a dad made me a better person. It's a chance for me to be a mentor for my kids and to teach them to set goals for themselves and achieve them. Failure is part of growing up, but never stop trying. Treat and respect others the way you want to be treated."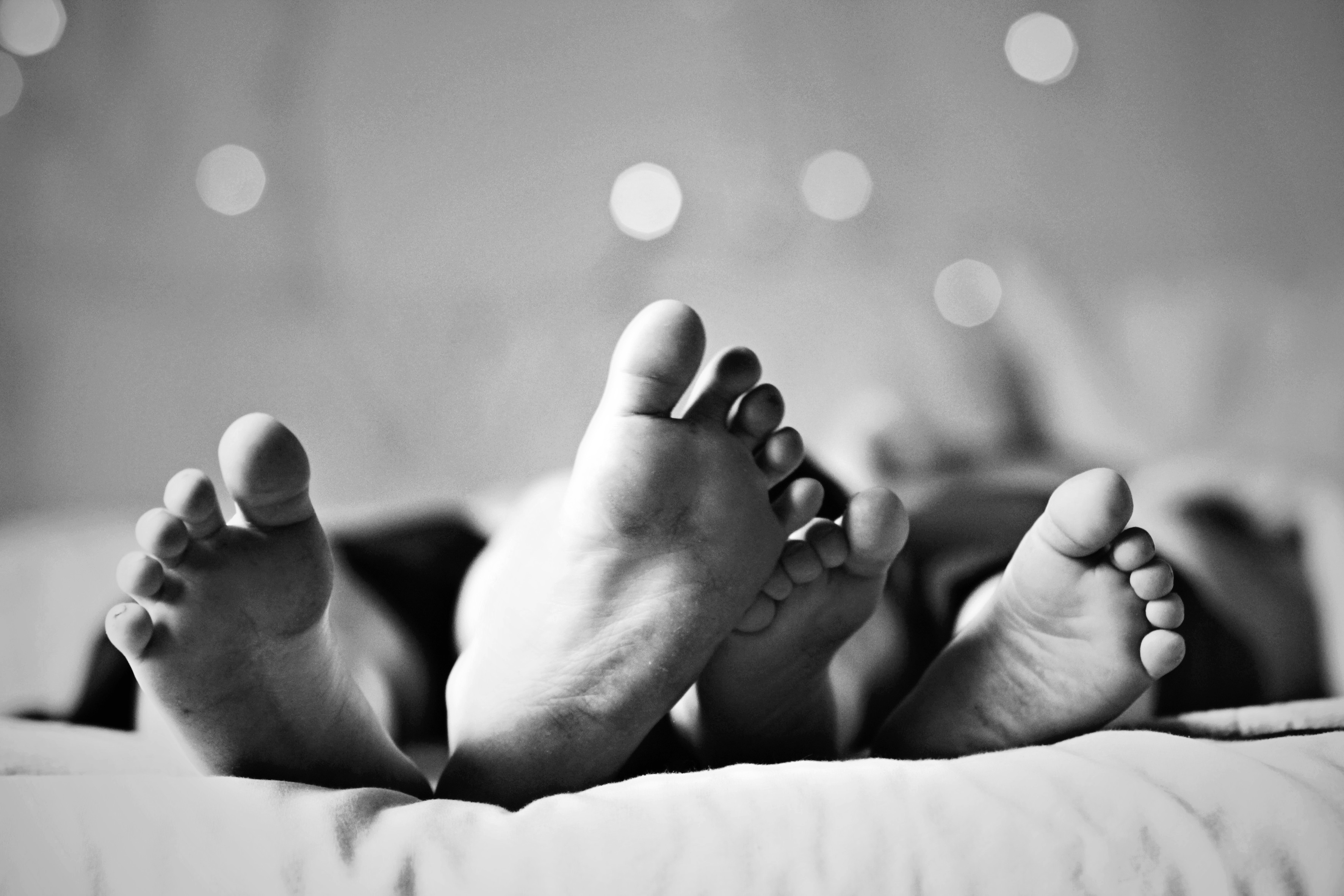 It wasn't until 2014 that he began combining several of his passions in one curious place, his PicsArt gallery. Willem's edits are an absurd compilation of adventure imagery, fatherhood and pure, undiluted creativity. "I work long hours and a lot of the time away from home," says Willem, and so involving his sons in his creative projects turned into a way of spending more quality time together and bonding as a family.
Including his sons in the creative process also helps Willem teach them about the importance of creativity in daily life, which has proven immensely important to him throughout his adult years. "Creativity involves imagination; by having a vivid imagination you learn the ability to think of unusual ways to solve challenges, and life is full of challenges."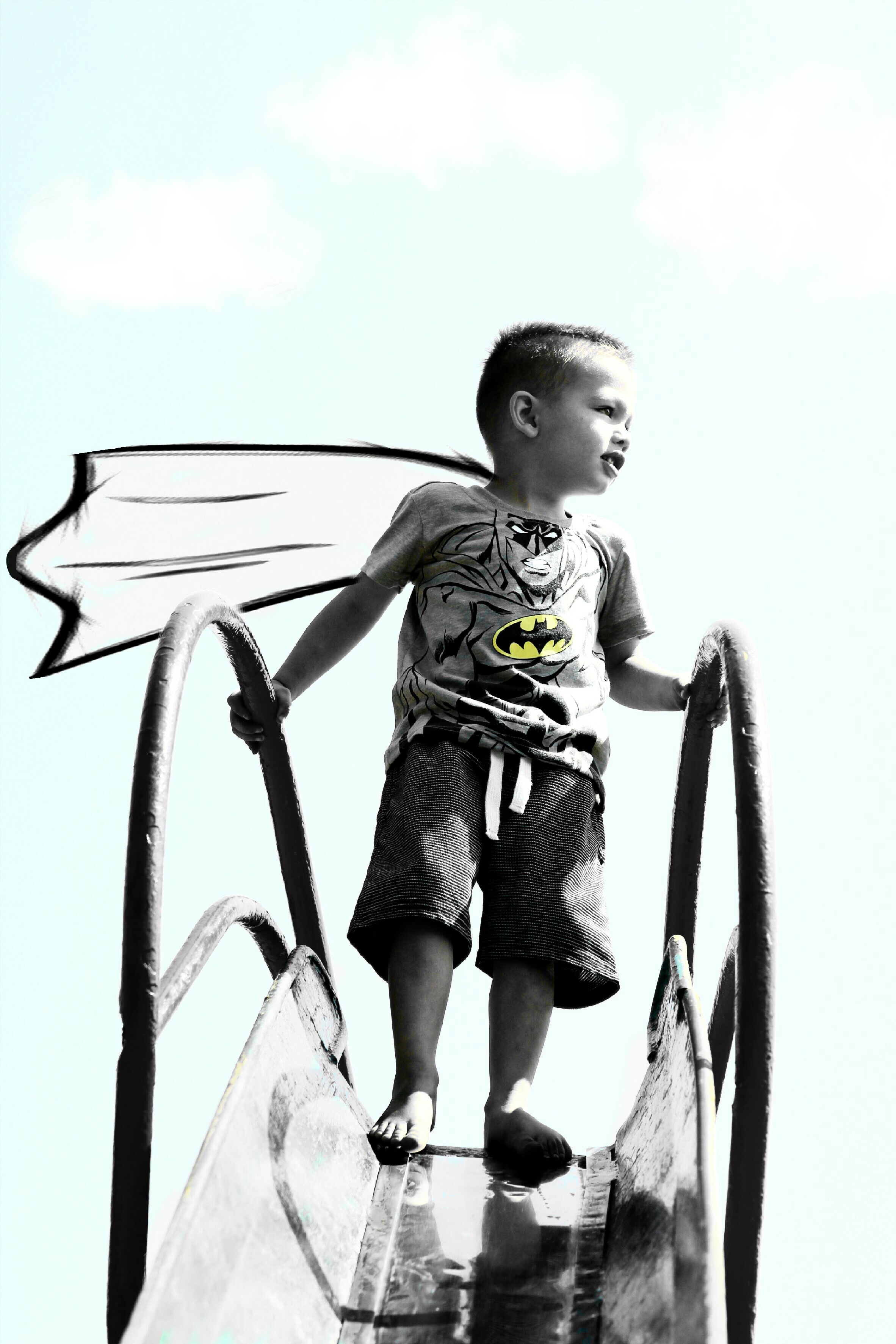 He says his oldest son Mario (eight years old) is easy to work with and loves it. As Willem says, he is "a real natural in front of the camera." His youngest son Owen (three years old), on the other hand, is a bit more hesitant, but enter some sweets into the equation, and before you know it, Willem says, "he cannot wait to see his pictures."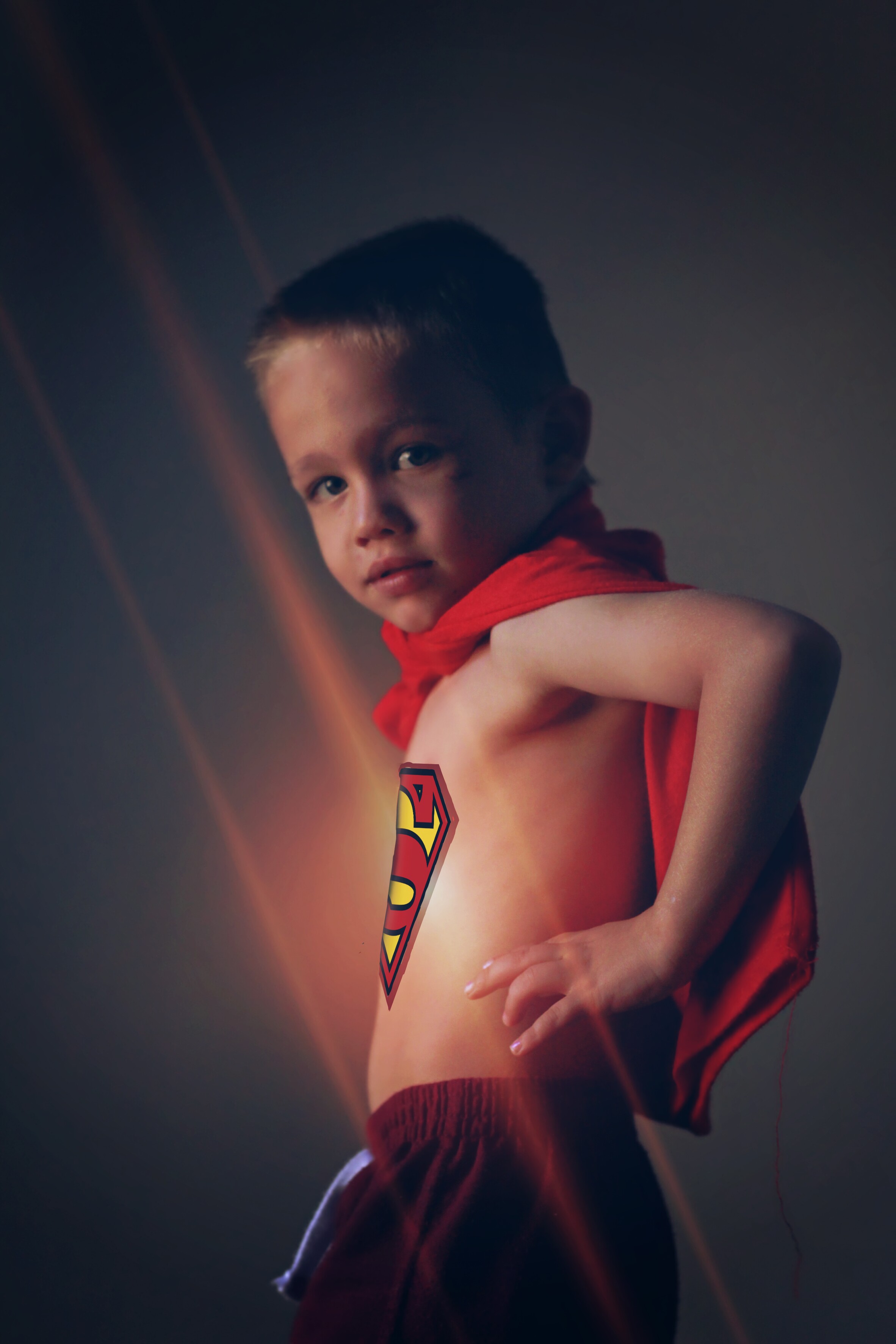 Not all of the work in Willem's gallery is imbued with adventure. He also uses PicsArt as a way to give even quieter times a special sort of timelessness and to capture the intimacy and vulnerability of a fleeting moment. This is important to him, he says, because "When I watch them play, I see two innocent souls in a world that they need to grow and mature into, so I want to capture them in scenes where they are two boys still believing in superheroes and playing with toys."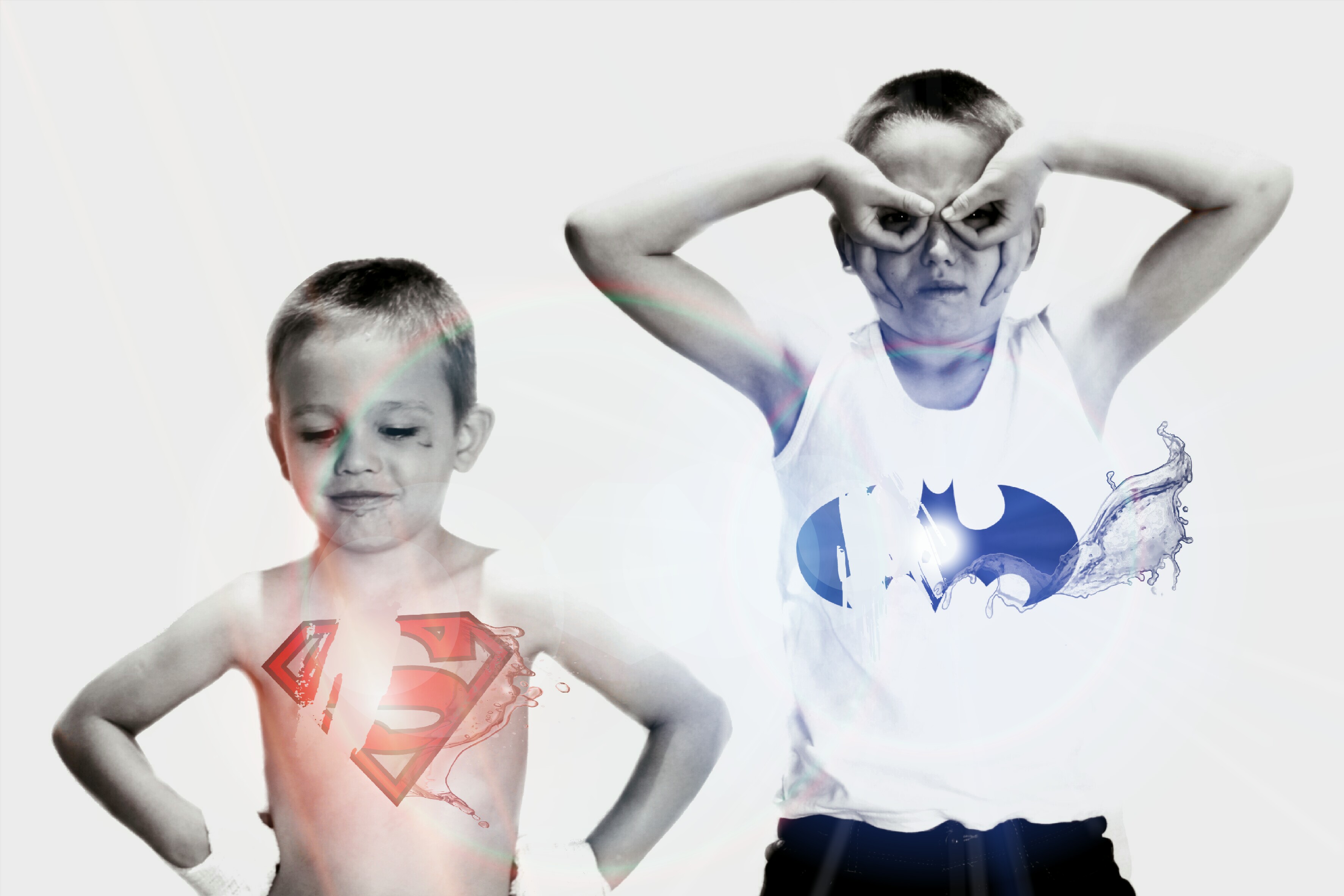 The boys' favorite picture is above, where Willem edited in their favorite superheroes, #Batman and #Superman, as they stand in a superhero-esque pose, but he says that his favorite is one he calls #BrotherlyLove because "it captures what it means to be a brother: to always be there for each other, to look out for each other and to learn from each other."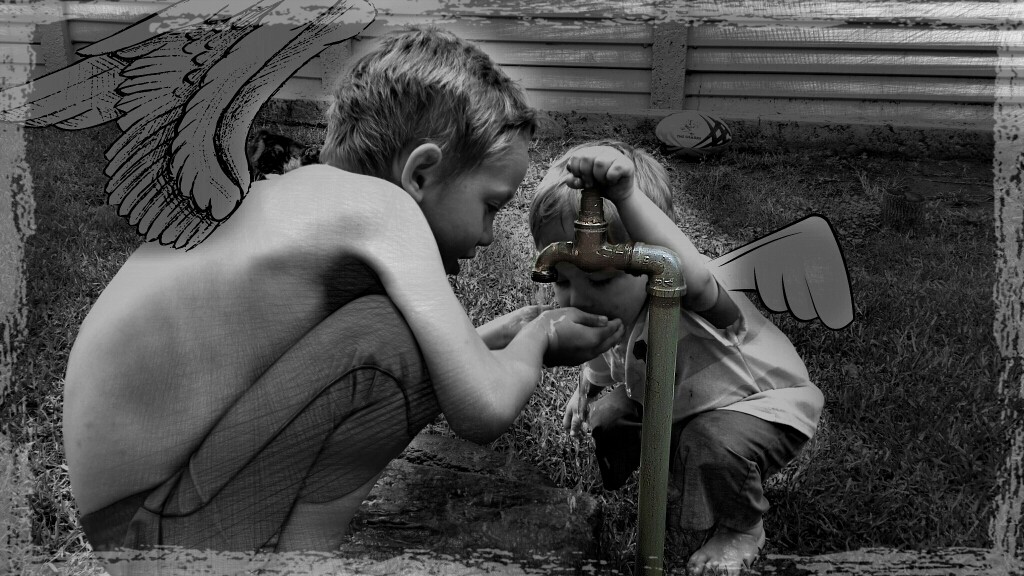 So, how do you feel about Willem's story? Do you use creative projects as a way to bond with your kids, too? Show us by uploading your creations to PicsArt photo editor using the hashtag #FathersDay!