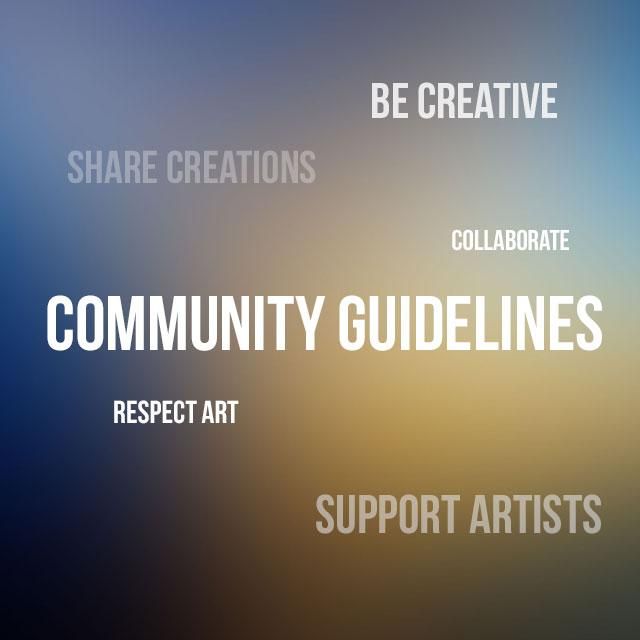 The PicsArt community is committed to beautifying the world. PicArtists are everyone: casual photographers, expert painters, graphic designers, etc. No matter their creative preferences, each and every PicsArtist inspires someone by contributing to the creative ether. To ensure a collaborative, positive environment, PicsArtists follow some Community Guidelines that they, themselves, helped us create.
A community is strongest when its members agree on how to treat each other. Our PicsArt etiquette is meant to encourage the healthiest actions from our community while discouraging any actions that make PicsArt a less enjoyable place to be.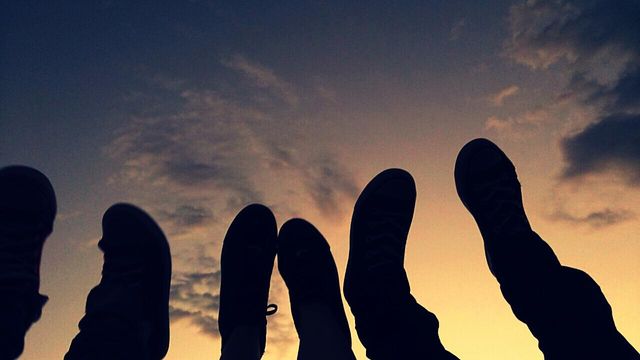 Please do:
Create original, expressive content. This is the crux of PicsArt. Inspire people with your creations.

Treat others how you'd like to be treated. Everyone on PicsArt is another person, just like you.

Encourage other artists' work. Likes, comments, and reposts show your peers that their work is valued. It's a good feeling.

Use #FreetoEdit photos and contribute your own. A #FreetoEdit tag is given to images by PicsArtists who want you to edit their work. This creates a collaborative, creative environment for everyone to thrive in without using copyrighted or stolen material. Tag your images with #FreetoEdit to be a part of the collaborative community of creatives.

Contact Support if one of your images has been stolen. This is the fastest way to get a stolen image removed, usually within 24hrs. Include proof the image is yours in your email, provide your username and the username of the person who has stolen your image. You can contact Support here.

Follow other PicsArtists. The 'Artist' tab is a great place to start. This is the first step to building your own community and finding PicsArtists who share your interests.

Respect creations, even if they're not your style. You won't like everyone's work, but remember that it took time to create. Compliment the artistry and don't insult work that isn't of your taste.

Please don't:
Use any material that you don't have permission to. We have a responsibility to remove images that are reported to us from the owner and will ban repeat offenders. If you don't know where an image came from, you shouldn't use it. Use your own images and images tagged with #FreetoEdit instead!

Spend energy tearing other people down. We'll take care of the unpleasantries of removing unoriginal work and abuse after you contact Support. You only have so much energy to spend, and it's best spent making art – not making examples of others.

Harrass others. Harassment includes: insults, name-calling, bullying, asking other users to harass another on your behalf, etc. It also includes posting offensive or mature content as comments.

"Feed the troll." A troll is someone who loves drama more than anything else. You can't win with these people. If you feel like you're not making progress with someone you disagree with, disengage. There's nothing a troll hates more. And don't forget about that 'Block' button!

Ask / Spam for likes, reposts, or votes for a contest – especially as comments on other PicsArtists' content.

Be "Original Content Police" for others.Users should give credit where credit should be given, but if someone fails to do so, and did not mean to cause harm, please don't cause a scene. They may have not understood what was okay. Instead, leave the policing to PicsArt. Report the image, send a note to Support if the image is yours. We take image theft seriously and will attend to the matter within 24 – 48 hours.
As always, be sure to check out our Terms of Service for even more info. Happy PicsArting!
If you have any ideas or suggestions leave a comment, share your thoughts with us!