Last week was big for PicsArt. We launched an update of PicsArt with a new PicsArt logo and features like Magic Effects. We even released a cool and totally awesome Magic Video by PicsArt app. However, some of you were left out from our iOS-only release. Well, this time around, everyone will get to join in on all the fun.
Early next week we will have a 100% rollout of the new PicsArt on Android!
We've seen the magic many of our iOS users have created with our new features, and we can't wait for the rest of the fam to start creating with these tools as well.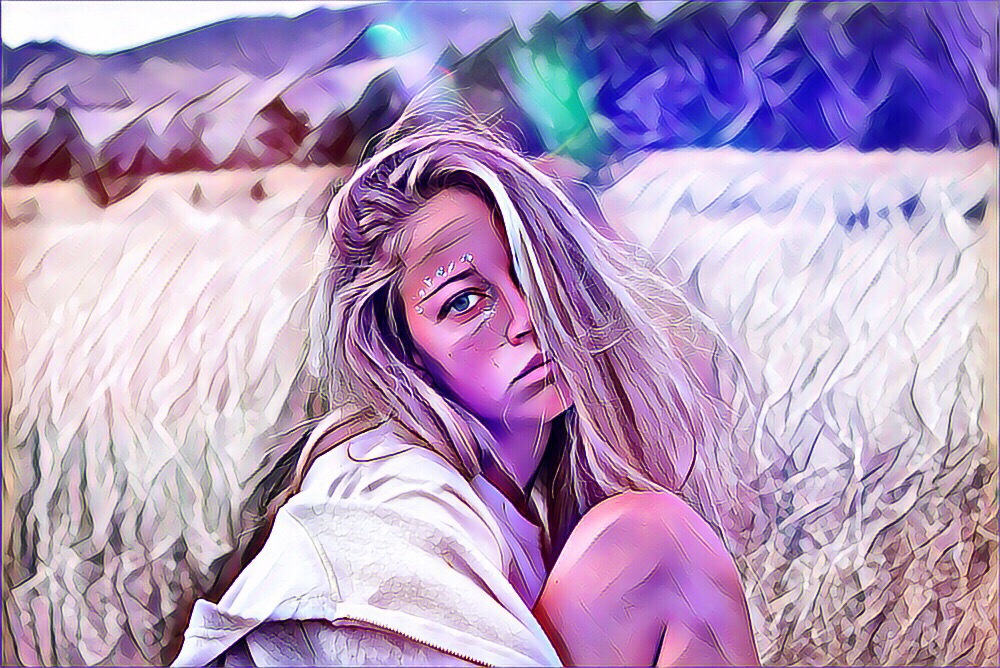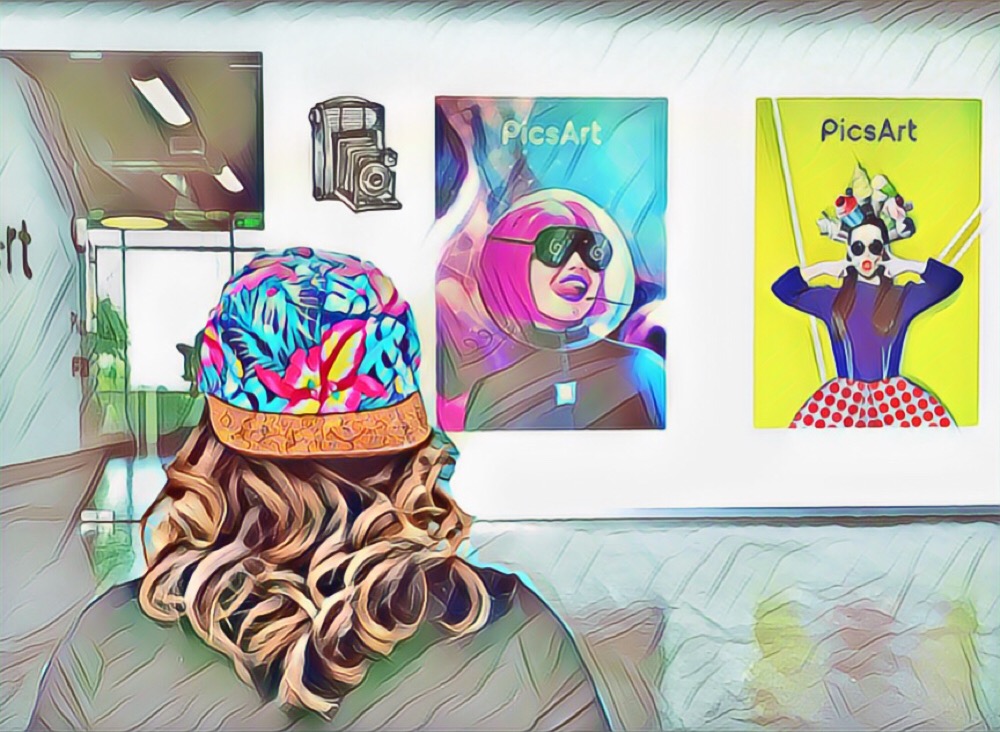 Let's celebrate the update together! Take a picture or make a fun edit that includes your Android phone and share it to PicsArt with the hashtag #CelebrateAndroid. We might even share a few of your pictures on our @PA account.
Yours Truly,
Jerrell