First things first…
We are SO EXCITED about the recent release of the updated and redesigned PicsArt. A new logo. Sleeker user interface. More new tools to take your picture (and now video) editing game to the next level. And, I want to just give a shout-out to the entire PicsArt family: our team in Armenia who is so clutch, so talented, so AWESOME; our team in San Francisco for all the hard work and effort; and, of course, the most important reason for our continual success and growth and amazingness…
YOU!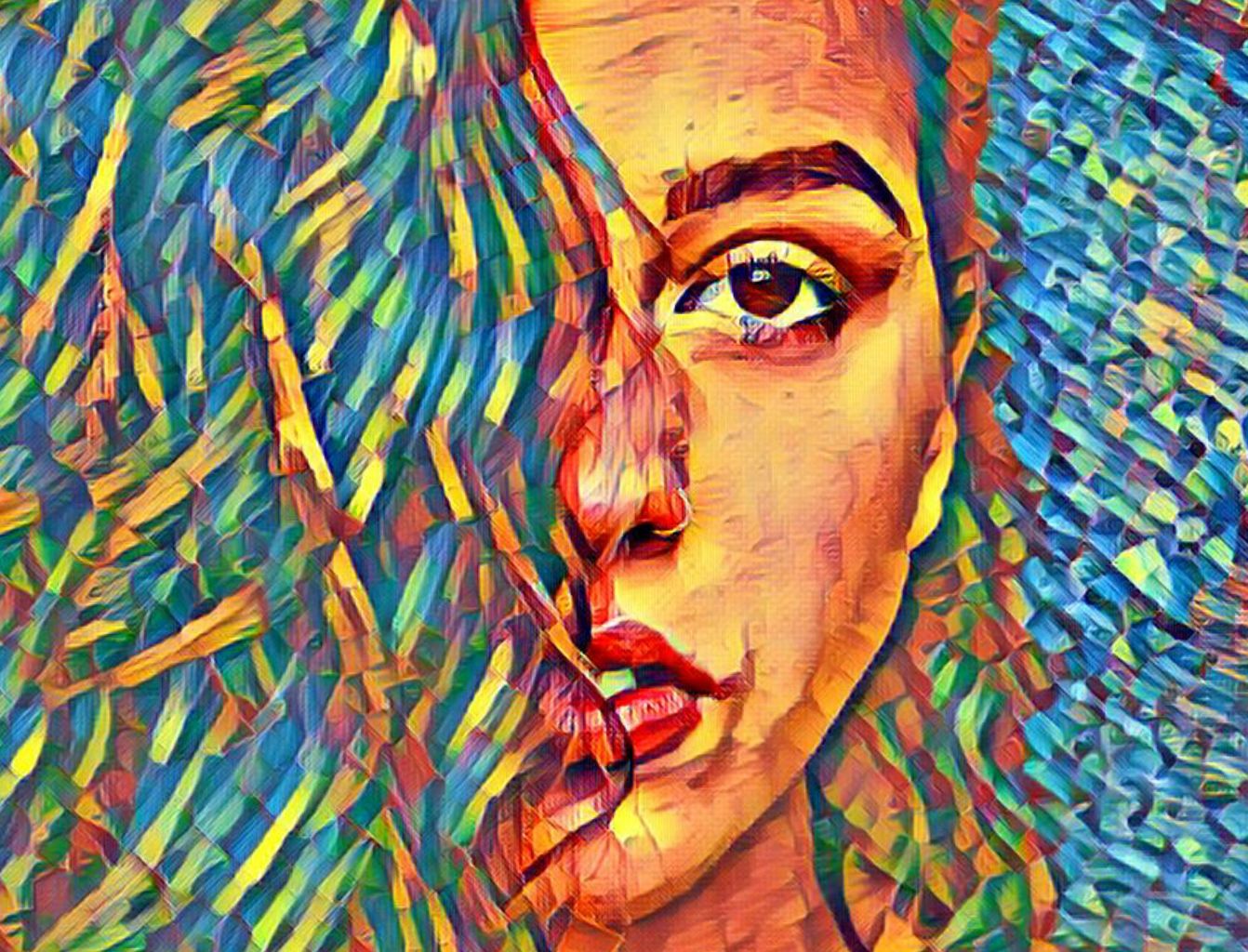 Give yourself a handclap. Your pictures are amazing, and they inspire us to develop new ways and features that will empower you. Now, with that said, I need to address something.
Android Release Coming Soon
We love our PicsArt fam.
And we apologize, because we know many of the fam use PicsArt on Android, and at this moment, only our iOS update was ready. But we delay out of care. No half-measures. As part of our fam, you only get our best efforts. You deserve the best.
The Android update is coming very soon and it will be a beautiful update. Not only are we working night and day on it, but we are also taking in learnings and feedback from this current release to make sure it's our best update yet.
So thank you, thank you, for your patience. We can't even begin to imagine all the incredible art that you will produce with these new tools. Plus, we have a ton of cool plans in the works with tutorials and tips that will help ignite your creative spark. Trust us, it's going to be magical.
Stay awesome fam!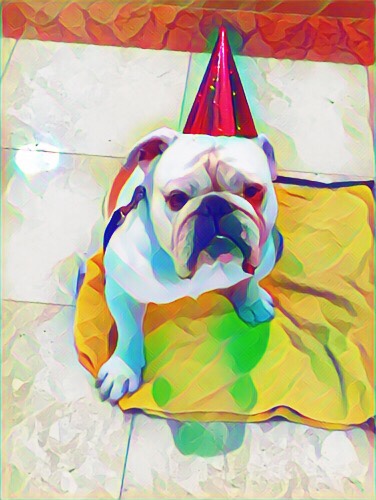 Yours Truly,
– Jerrell (and Bruce the dog)