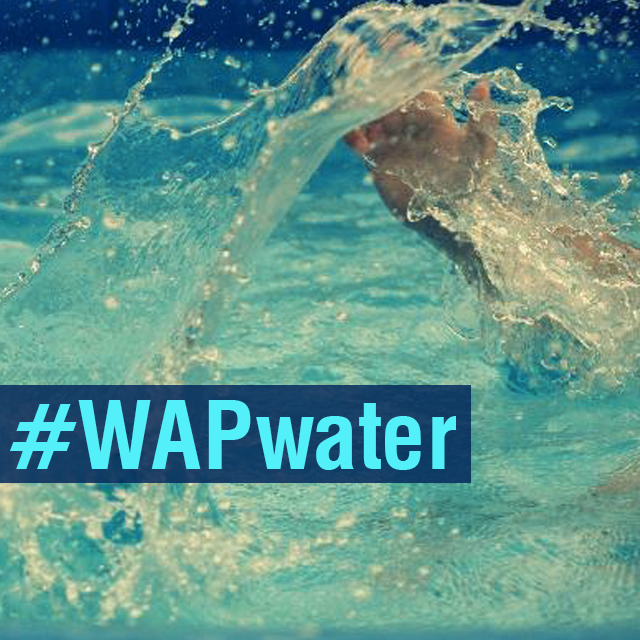 Summer is officially in full swing and so is the hot weather it inevitably brings. Every year, when the heat gets to be too much, water is bliss and each pool, lake, and sprinkler becomes a potential oasis.
For this weekend's art project, we want you to grab your smartphones and photograph water in all of its summer glory. Whether it's fun, relaxation, or simply a much-needed refreshment from the scorching sun, use your photography skills to share what water means to you on a hot summer day.
How to submit your photos
Tag your images with #WAPwater or submit them directly in the contest section. Submit no more than a maximum of two photos.
Voting for Winners
Winners will be selected based on user votes, so be active, follow the contest and vote! Vote in the 'Contest' section in the app or else visit the 'Contest' section on our website to vote!
Deadlines
All entries must be submitted by Sunday at midnight, June 23th (San Francisco time).
Voting ends on Monday, June 24th (San Francisco time).