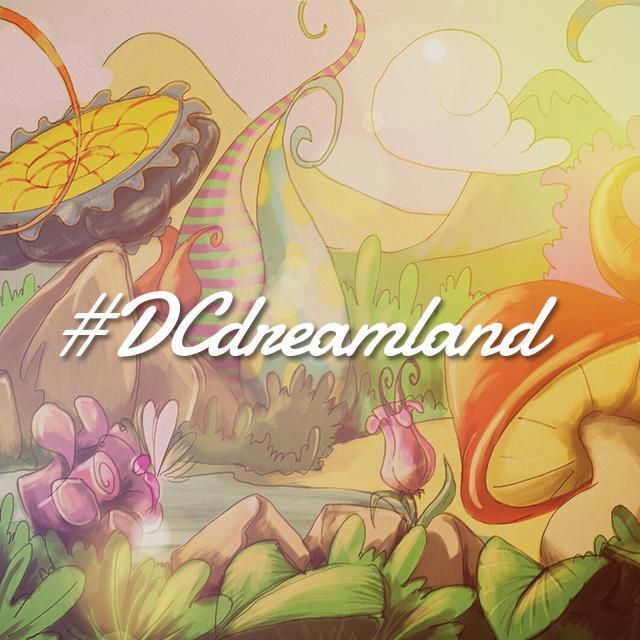 This week, illustrate a fantastical landscape with PicsArt Drawing Tools for our Dreamland Drawing Challenge.
We've all dreamt of living in another fantasy world at some point in our lives, all of us during childhood and many of us dreaming on as adults. Whether it's the deep reaches of outerspace, a medieval kingdom, or a paradise high in the clouds, this week we want you to recreate your dreamland for our contest.
Don't hold back and let your imagination run free. The more details you draw, the more immersive and real your dreamland will become.
This week, take a voyage to the fantasy place you've always wanted to visit with PicsArt Drawing Tools.
Create a Video Tutorial
To go a step further, try PicsArt's new video export feature to create a time-lapse video of your drawing process. Share your time-lapse video tutorial on YouTube and tag it with #PicsArt and #DCdreamland.
Under our new rules, the Drawing Challenge runs on a new 13-day schedule. Submission and voting periods are separate, and entries are displayed randomly.
How to Enter
Submit a maximum of 2 drawings between Saturday morning (September 27th) and Tuesday, September 30th, at midnight (23:59 PST).
You can submit a drawing by tagging it with the contest tag, or by submitting it in the Contest section. The contest tag will be announced Saturday morning on the PicsArt Daily Journal, as well as on Facebook, Google+ and Twitter.
Non-original artwork will be rejected!
Users cannot copy images from our clipart files, other users, or the Internet. Any copied images will be removed.
How to Vote
Voting begins Wednesday, October 1st, and closes Monday, October 6th.
Vote in the Contest section by selecting your favorite drawings. Under new rules, all entries in the Contest section will be displayed in random order. No new entries are permitted once voting begins.
Contest Winners
The top 10 designs with the most votes become our contest winners. Our jury will also pick and feature one entry that did not make it to the top 10.