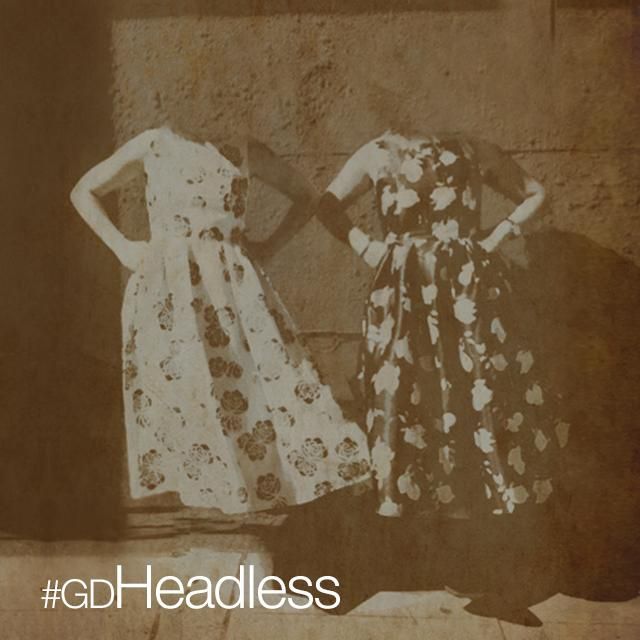 Halloween is just around the corner, so for this Graphic Design Contest, we're drawing inspiration from one of the spookiest ghost stories we know: the Headless Horseman.
Follow along with our tutorial to learn how to create a headless portrait with the Clone Tool, and then use the technique on your own photos. Try creating a headless family portrait, self-portrait, or give a snapshot of you and your friends an unexpected scary twist!
Enter your edits to the Contest with the hashtag #gdHeadless.
How to Enter the Contest
Submit a maximum of two images between Tuesday, October 27th and Tuesday, November 3rd at midnight PST.
Submit an image by tagging it with #gdHeadless or by entering it in the Contests section.
How to Vote
Vote for your favorite submissions in the Contests section by using the Vote button. All entries will be displayed randomly.
Voting begins Wednesday, November 4th and closes Sunday, November 8th.
Contest Winners
The submissions with the most votes win and will be featured within PicsArt as winners of the Contest. Our jury will also choose one entry to be featured.
Have questions? Write to us at contest@picsart.com.