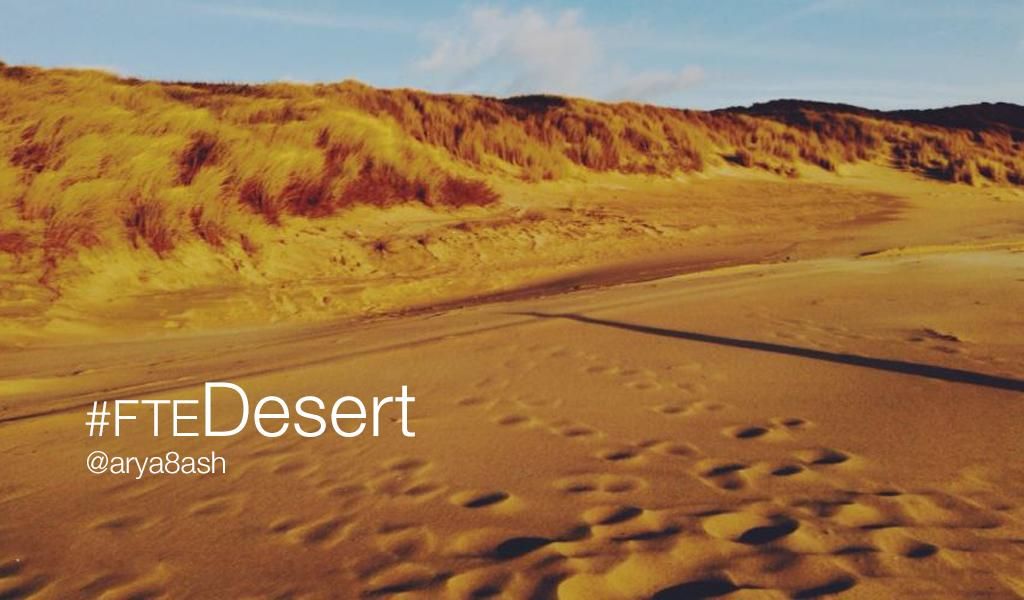 Can you imagine being lost in a desert? What might you expect to see out of the corners of your tired eyes? What kinds of optical illusions or mirages might emerge in the sweltering heat of the desert sun?
These are questions we want you to ask yourselves in this week's #FreeToEdit Contest, #FTEDesert. Use your imagination to insert some crazy mirages into this #FreeToEdit image by AryaAsh (@arya8ash), or perhaps use a photo effect to turn this scene into something altogether unrecognizable. It's up to you, just make sure that you use the #FTEDesert hashtag so we can find you!
How to Enter the Contest
Find the #FreeToEdit Contest image on the official @PA account. Edit the image (or open it in the photo editor, save it, and use it in one of your own designs). Share the edited image with the hashtag #FTEDesert. The Contest starts today (Thursday, December 3rd) and ends at 02:59 EST on Monday, December 7th.
The Contest and its rules are live in the Contests tab in the PicsArt app. #FreeToEdit Contests will happen every week.
How to Vote
Vote for your favorite drawings in the Contests section. All entries will be displayed randomly. Voting begins at 03:00 EST on Monday, December 7th and ends at 02:59 EST on Thursday, December 10th.
Contest Winners
The images with the most votes win. Additional winners will be chosen by a special jury.
Have questions? Write to us at contest@picsart.com.