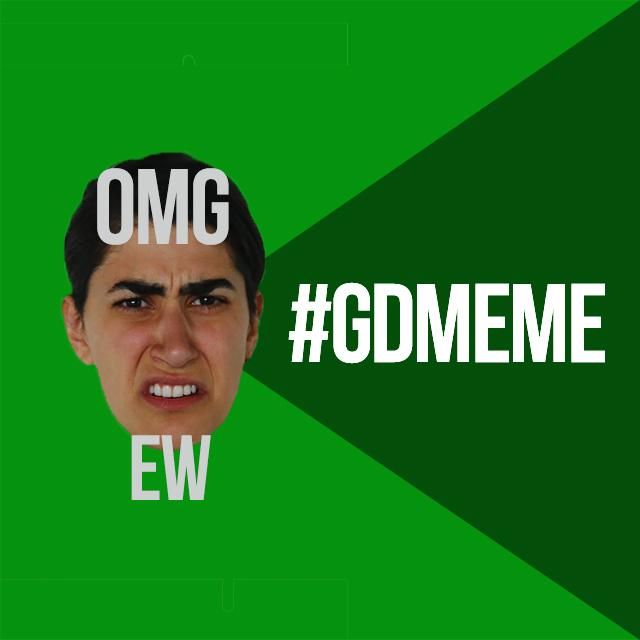 For this week's Graphic Design Contest, get silly and use the PicsArt photo editor or PicsArt Meme Studio (available in the App Store) to create your own meme.
In case you don't know, a meme is when you write text over an image to create a single piece of instant comedy. Generally, what you want is a portrait of someone that captures a unique facial expression or moment, and then you write what you think they are trying to say or something about them. It sounds simple, but countless priceless laughs have come from memes.
Find your funny bone, upload a photo, and make a meme with PicsArt. Tag it with #GDmeme to enter!
How to Enter the Contest
Submit an entry by tagging it with #GDmeme or by submitting it in the Contests section. Submit a maximum of two designs between Tuesday, May 19th and 23:59 PDT on Thursday, May 21st.
How to Vote
Voting starts on Friday, May 22nd and closes at 23:59 PDT on Wednesday, May 27th. Vote in the Contests section by selecting your favorite entries. Under our new rules, all entries in the Contests section will be displayed in random order. No new entries are permitted once voting begins.
Contest Winners
The 10 designs with the most votes by the close of voting wins. Our jury will also select and feature one entry that did not make it to the top 10.