A musician by day and artist by night, Mark Groft has been catching the attention of people on and off PicsArt. This PicsArtist–who is very proud to carry that title–has been inspiring the community with his out-of-the-box ideas and surreal edits. If you head on over to his profile, @mgroftedits , you will know exactly what we are talking about.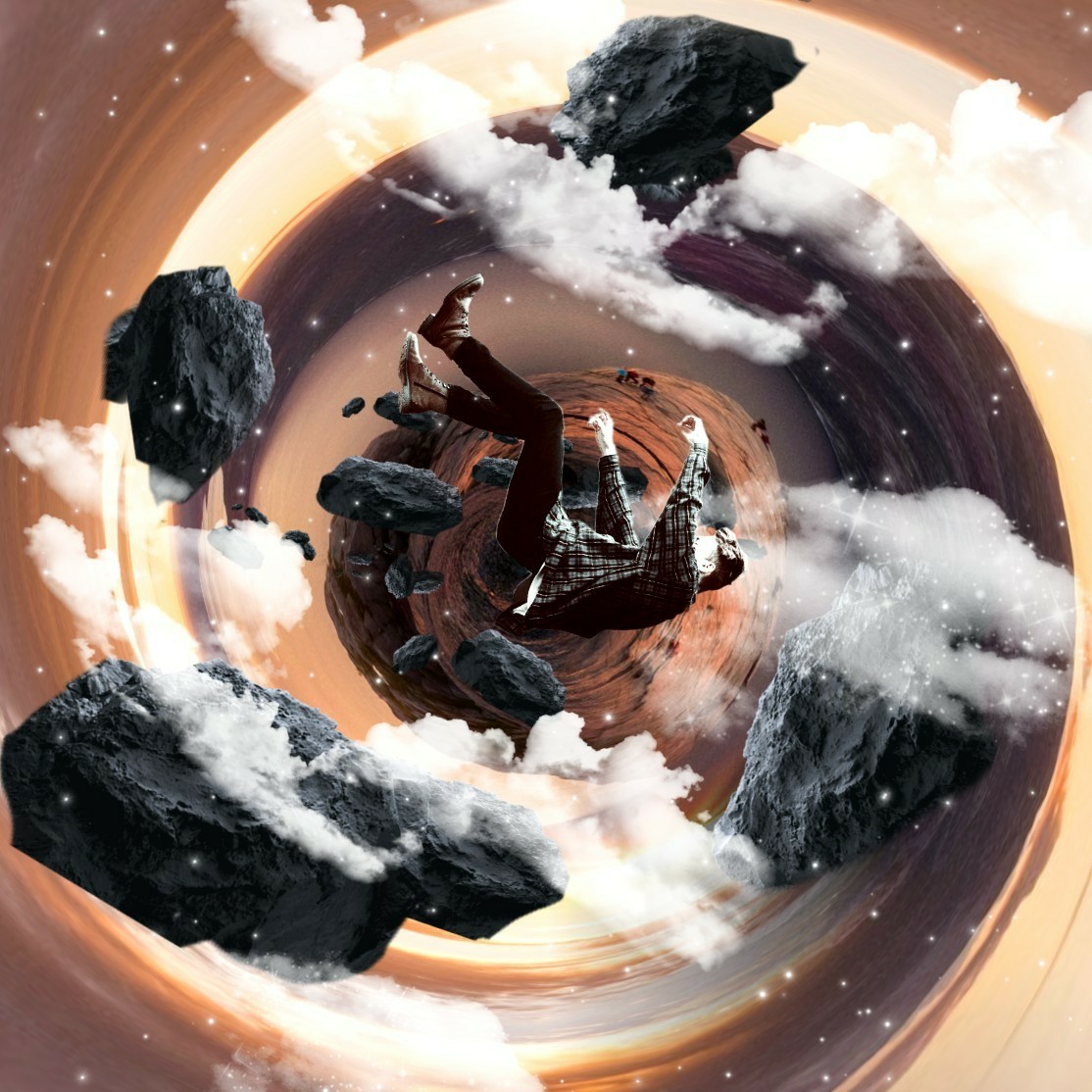 via PicsArt
What inspired you to join PicsArt and become a PicsArtist?
I have always had an interest in graphic arts. One day I checked to see if there were any free editing apps. I came across PicsArt and saw it actually had editing tools and stickers. Once I started posting edits and getting feedback from other artists, I was inspired to keep editing and to continue learning.
When did you start creating digital art?
Just this past summer I found PicsArt and started editing.
What are your favorite PicsArt features?
Blend, Draw, Stickers, Clone, Dispersion, and Effects.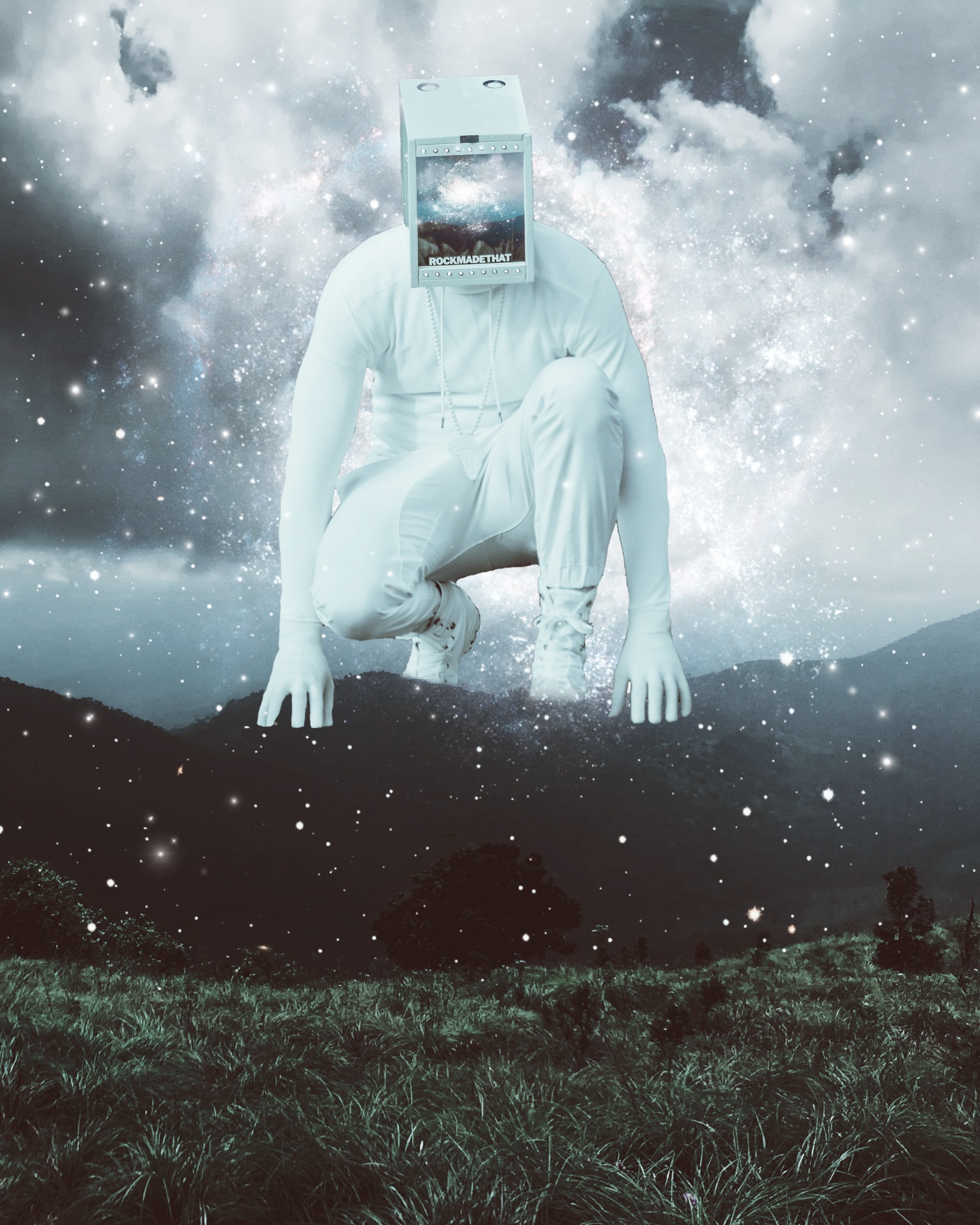 via PicsArt
Where do you find your inspiration?
PicsArt, Unsplash, and Instagram.
If you had to describe your editing style in three words, what would they be?
Surreal, Contemporary, Fun
Are there any artists who inspire you?
Yes, @stinawalfridsson and @violetemily. I get a lot of inspiration from the tutorial videos they post, and I'm also inspired by @lily1424's eye photos.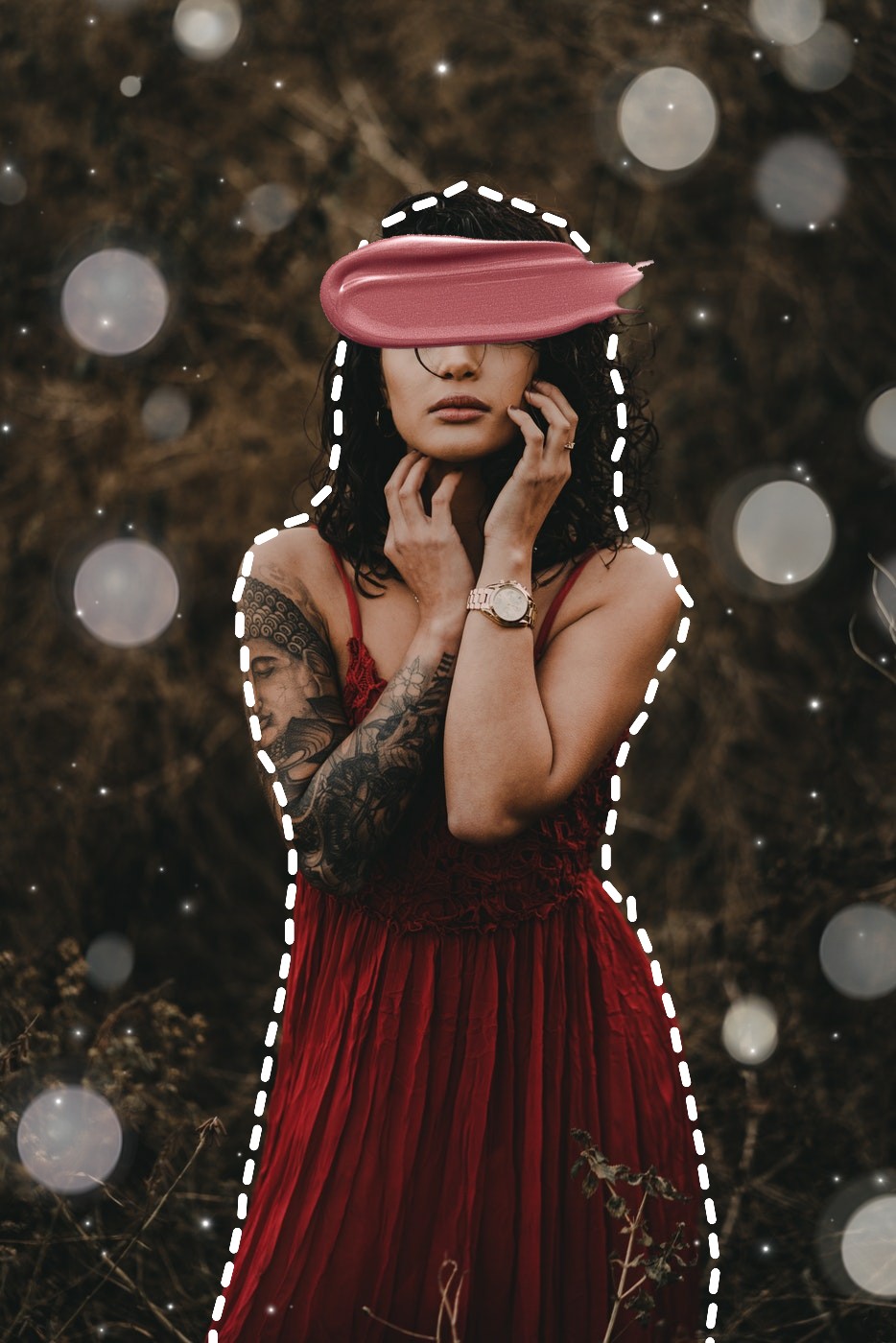 via PicsArt
What's your advice for aspiring digital artists?
My biggest piece of advice to fellow artists is to never be discouraged by the amount of followers you have. As long as you enjoy what you are doing, everything else will fall into place.
Want to learn to how to create an image in the style of @mgroftedits? Check out the tutorial below!
Download PicsArt

photo editor and collage maker for

iOS

,

Android

or

Windows

.

Tap on the pink plus sign and tap "Edit." Select a photo featuring someone's face.

Tap on the "Add Photo" option. Select a nature photo or city photo of equal quality to the original image.

Place your photo completely over the face, then select the Eraser icon and adjust the size to 50 and the opacity to 45.

Erase around the edges of the picture until the photo blends with the edges of the face. Tip: You may need to adjust the size and opacity of the added photo to achieve the desired effect.

Tap on the Paint Brush icon next to the Eraser icon and adjust the size to 25. Draw around the inside of the face to make sure the photo is vivid and that there is no erased spots on the face.

Once you have the desired effect, add a glare to the inside of the face. Choose one that looks like the sun as it will add a more realistic feeling to the image.

To give your photo even more of a surreal look, tap the Stickers icon to add birds, insects, or anything else that fits the scene of the photo.

Tap on the arrow in the top right corner to finish. Save and share your photo to PicsArt, and don't forget to tag and follow

@mgroftedits

!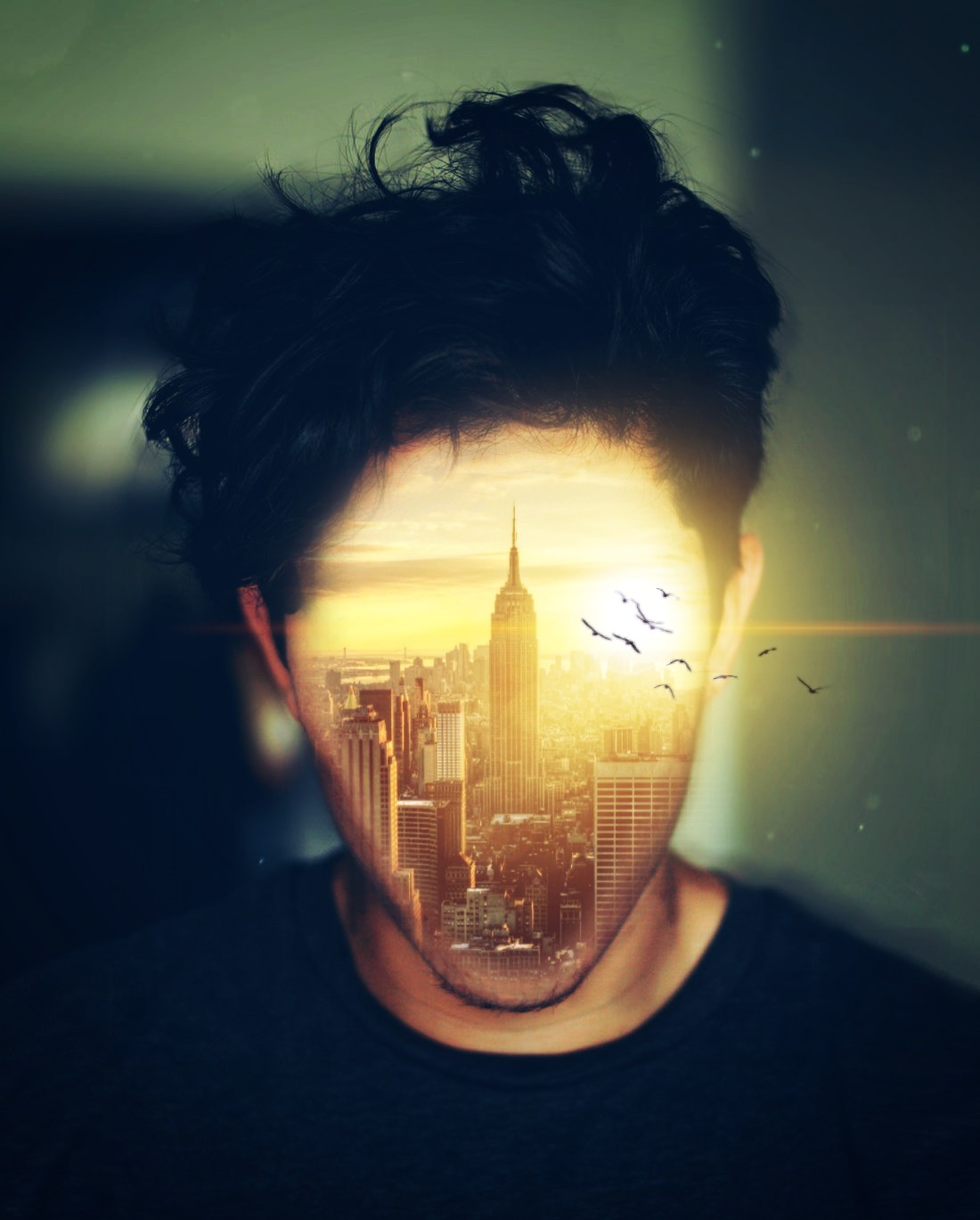 via PicsArt
PicsArt photo editor, collage maker and sticker maker is a totally new kind of creative community, with over 100M+ monthly users. PicsArt has collaborated with brands like Dior, Jared Leto's band Thirty Seconds To Mars and Lindsey Stirling. Supermodels Izabel Goulart, Doutzen Kroes, and Natalia Vodianova have shared PicsArt remixes on their social media. Download the app to get in on the action!