PicsArt's Motion Blur Effect is an easy way to emphasize movement in an image. It works great for adding an extra kick to your action and sports shots. In this step-by-step tutorial, we'll show you how to apply the Effect and customize it to fit any photo. Read on to learn more!
Step 1: Open Effects Menu
Open your image in the Editor. Tap on Effect and select the Blur section.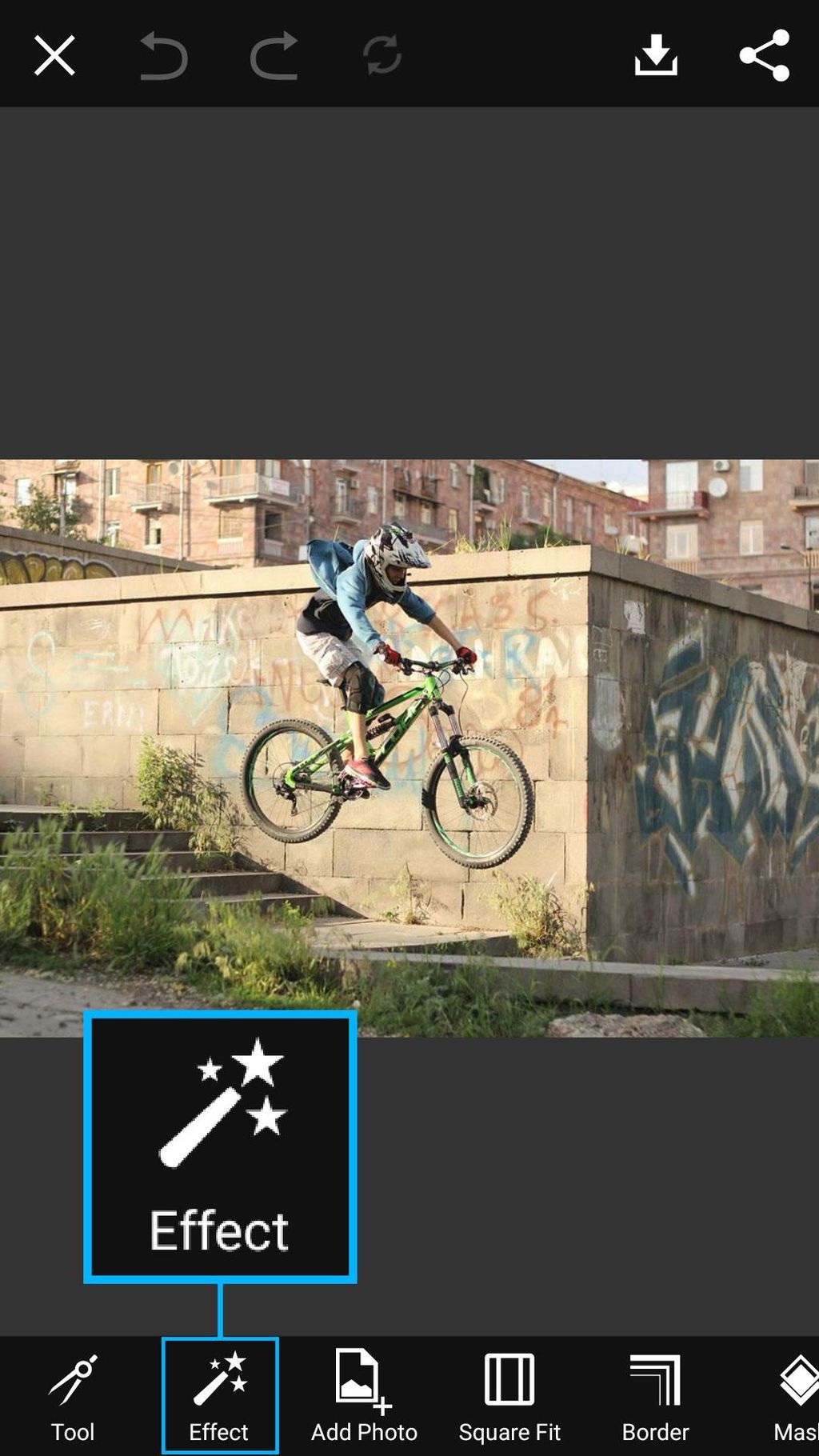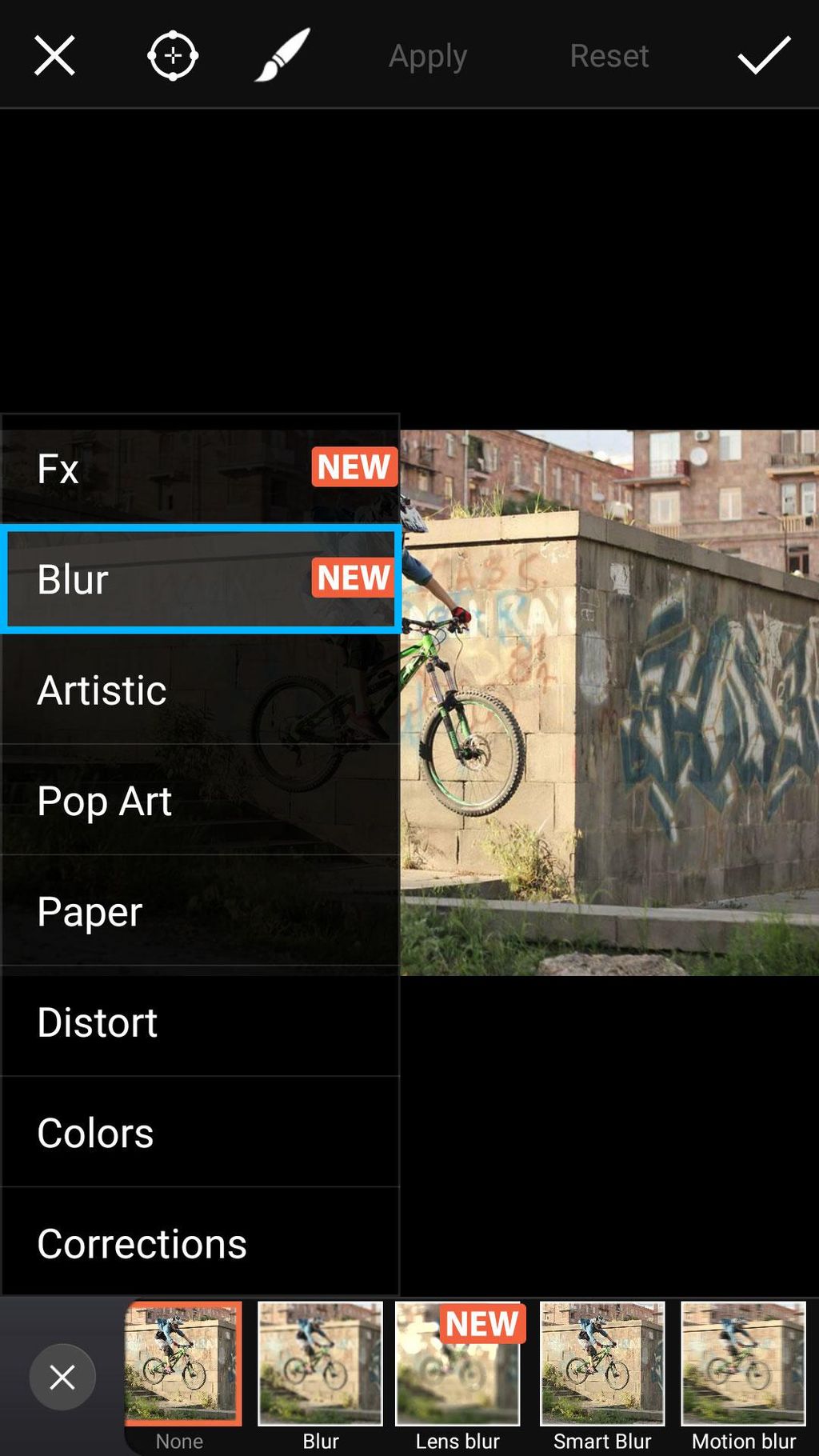 Step 2: Select Motion Blur Effect
Tap on Motion Blur to select the effect. Tap on the gear icon to open the settings menu.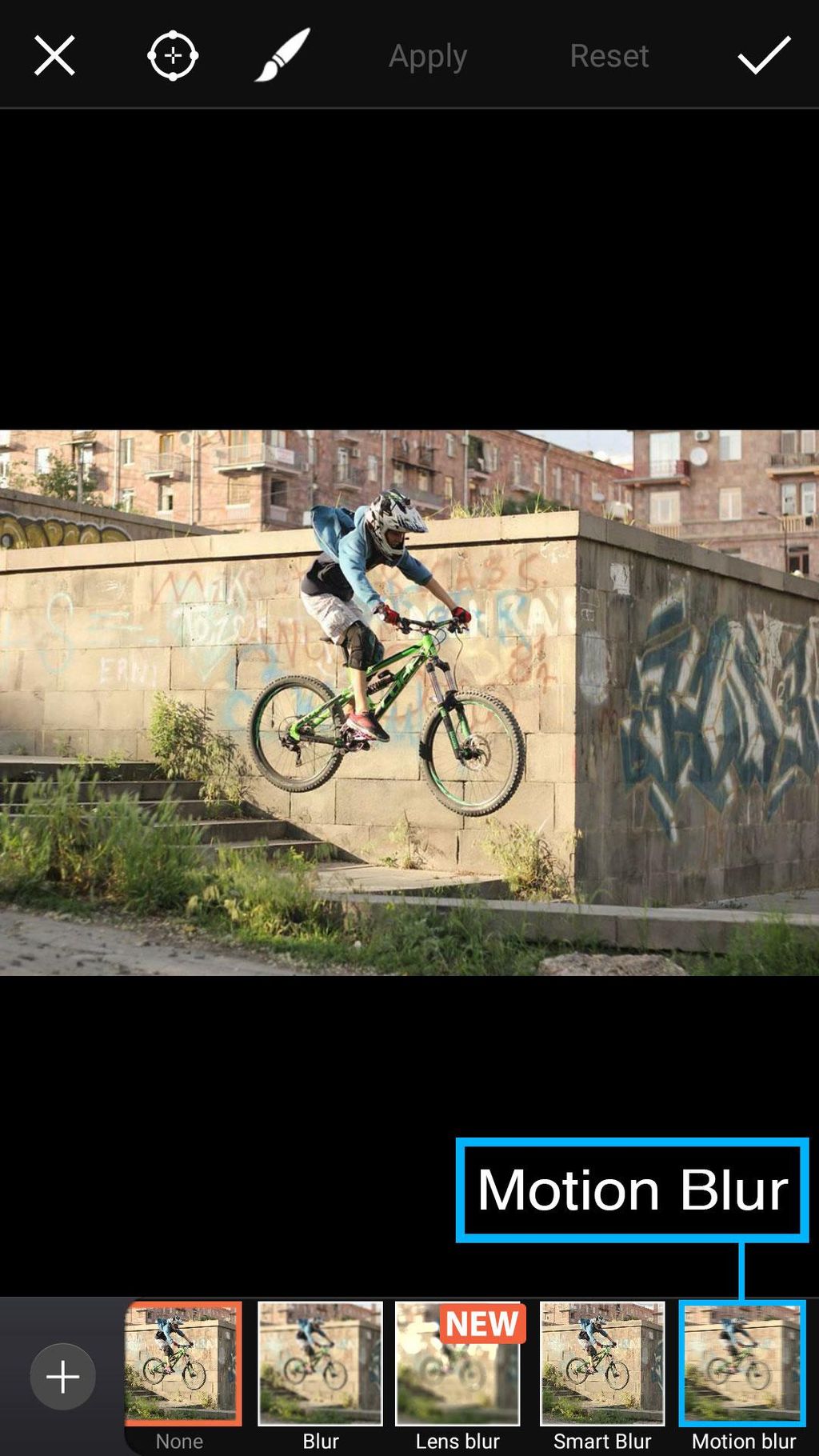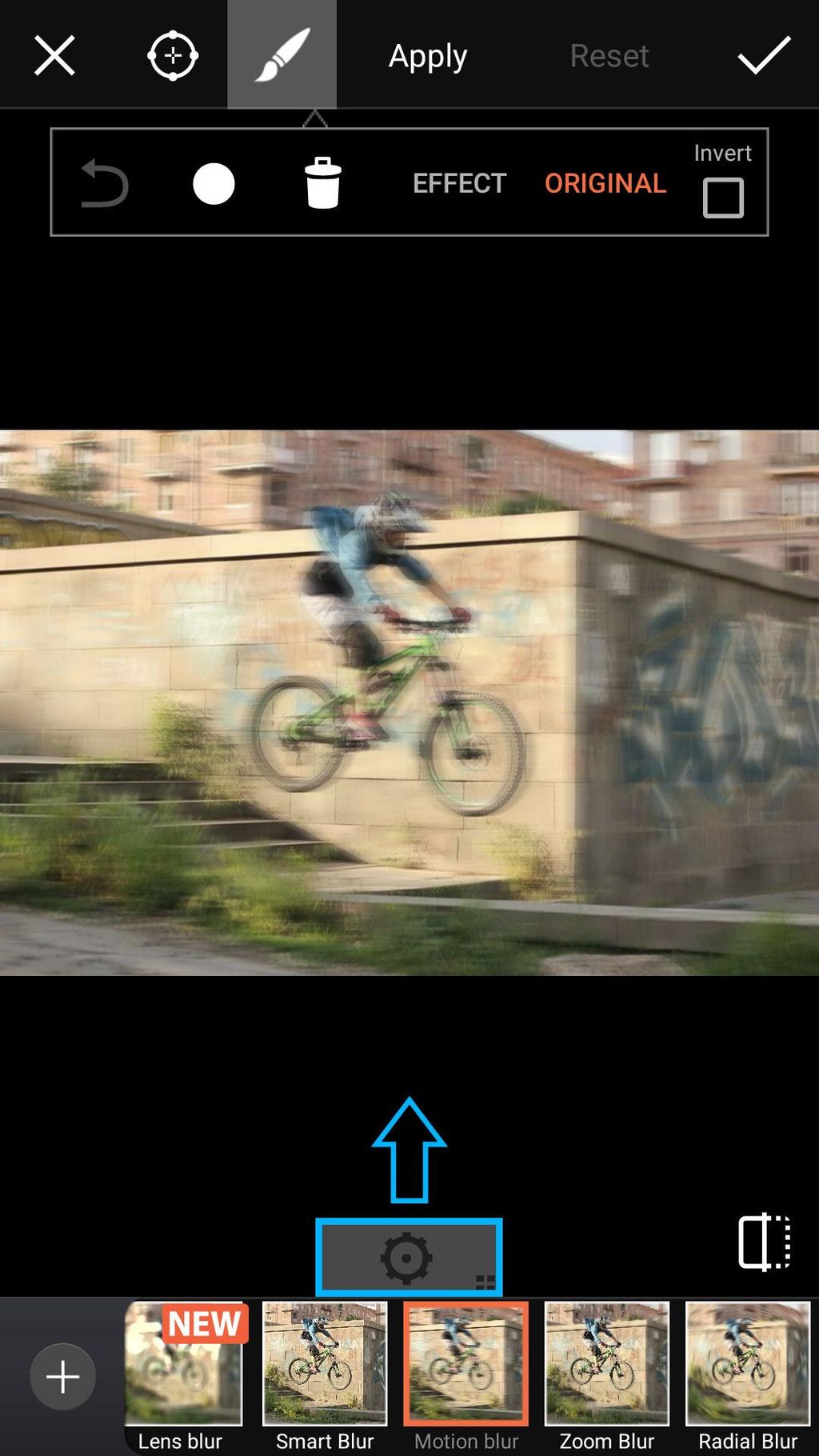 Step 3: Customize Effect
Adjust the sliders until you are happy with your Effect. When you're done, tap on the gear icon again to close the settings menu.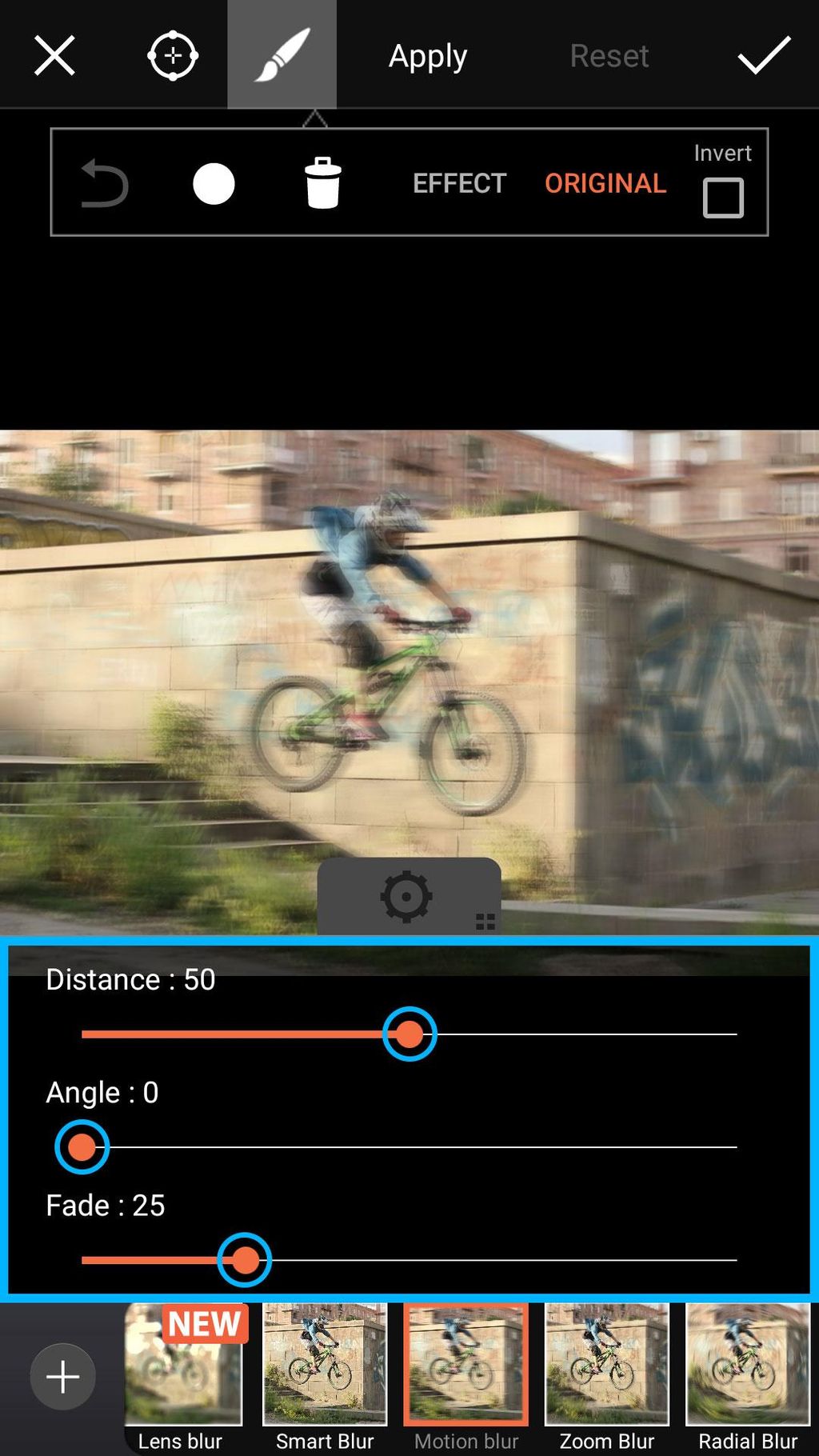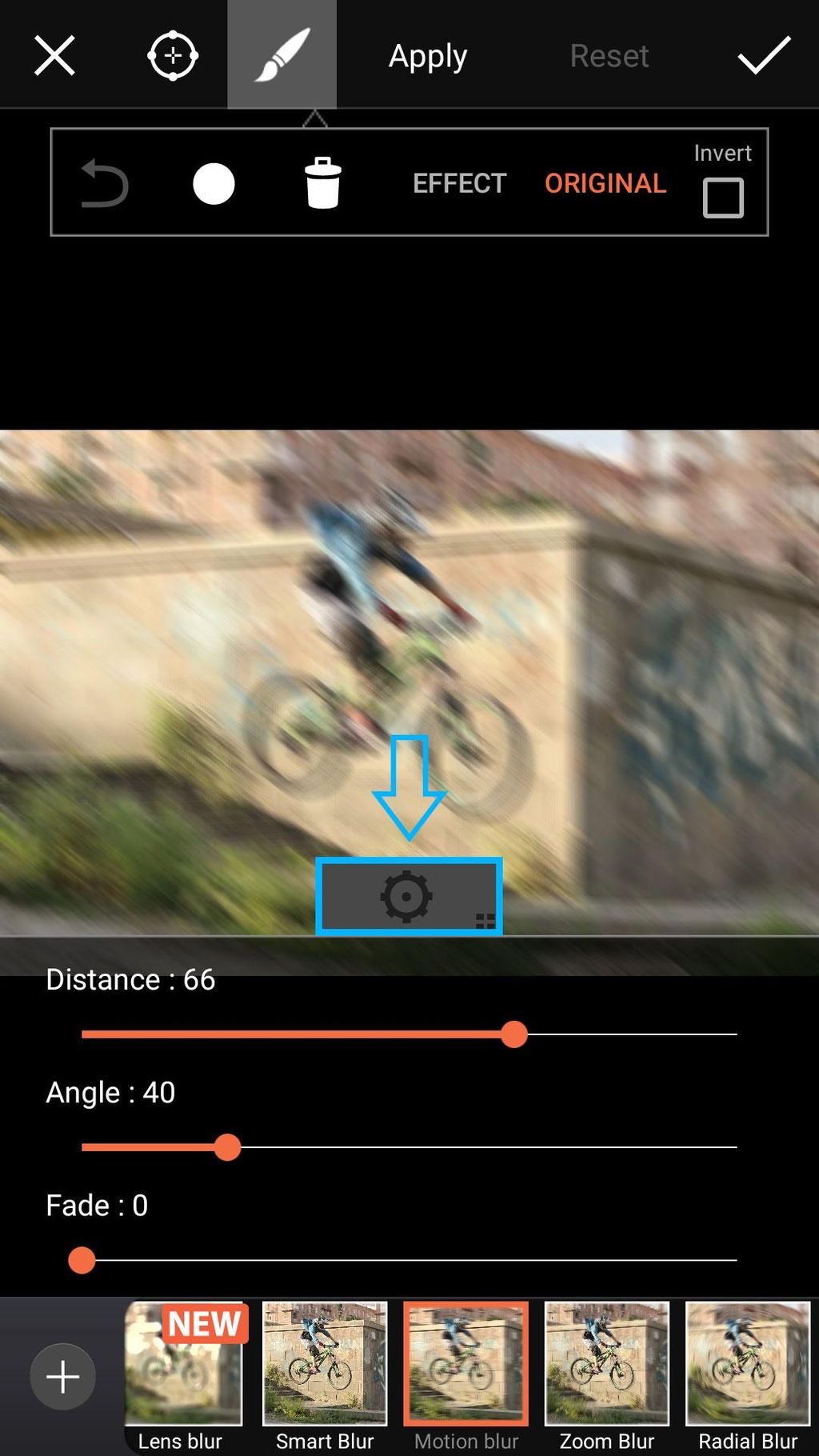 Step 4: Erase Effect
Use your finger to brush over the parts of your image that you wish to remain in focus.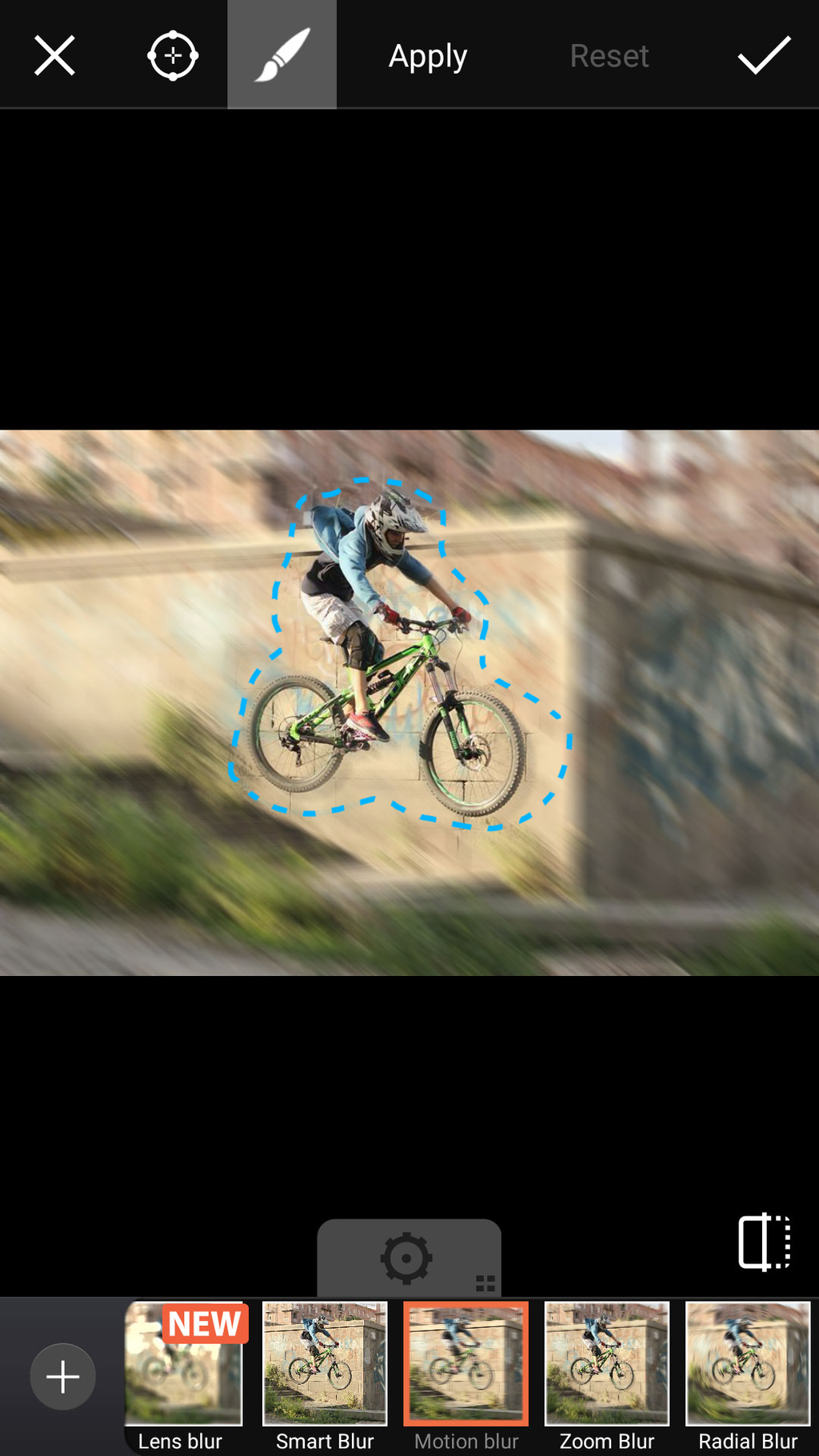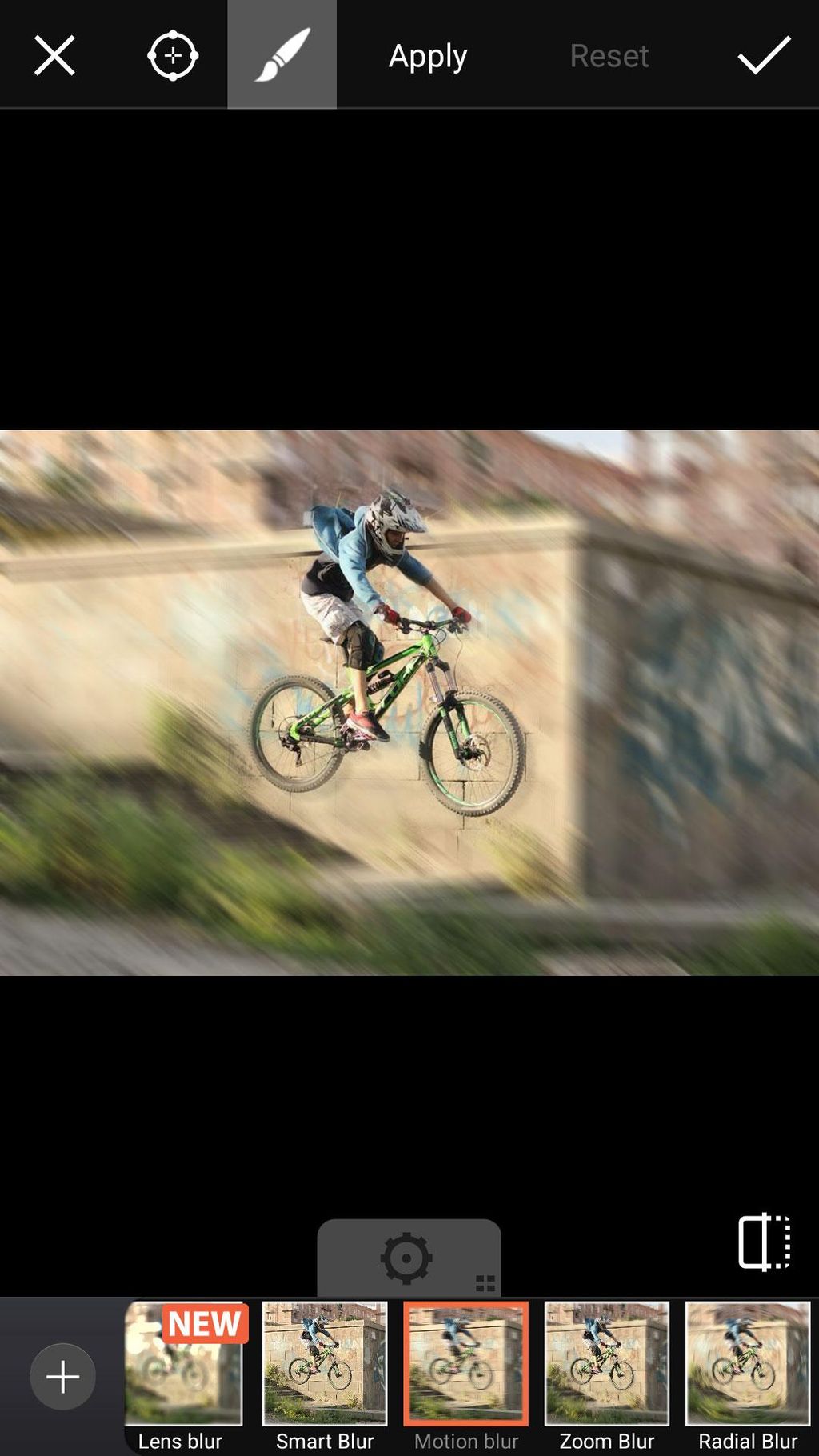 Step 5: Confirm
Tap on the check mark to confirm. You're done!