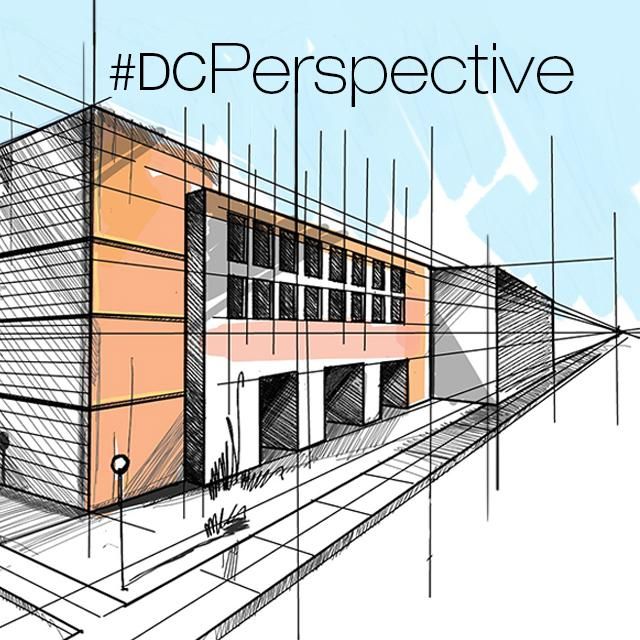 For this week's Drawing Challenge, we're taking on perspective. Creating a perspective drawing is a fun way to explore a new world of creative possibilities, and the results are awesome!
Follow along with our step-by-step tutorial on perspective drawing to learn how to use PicsArt Tools to create your drawing. Draw your dream home, a crazy building, or dream up a surreal scene—the possibilities are endless!
When you're done, share your drawing with the hashtag #dcPerspective to enter the Contest.
How to Enter the Contest
Submit a maximum of two drawings between Friday and Tuesday, October 6th at midnight PDT.
Submit a drawing by tagging it with #dcPerspective or by entering it in the Contests section. Non-original art will be removed. Your drawing must be drawn with the PicsArt app, and it must be your own work.
How to Vote
Vote for your favorite drawings in the Contests section. All entries will be displayed randomly. Voting begins Wednesday, October 7th and closes Monday, October 12th.
Contest Winners
The 10 drawings with the most votes win. Our jury will also choose one entry outside of the top 10 to be featured.
Have questions? Write to us at contest@picsart.com.