A good crop can make an average photo great. Sure, some of the master photographers of yesteryear warned of such compositional sloppiness. Yet, if we're being real, it's fair to say that most photographers are bailed out by the occasional trimming of a photo. I for one am part of this group, and chances are, so are you. While I don't recommend heavy crops that drastically reduce overall image resolution, eliminating ten to twenty percent can often make a big visual impact.
Here are 6 images that were made stronger with a crop.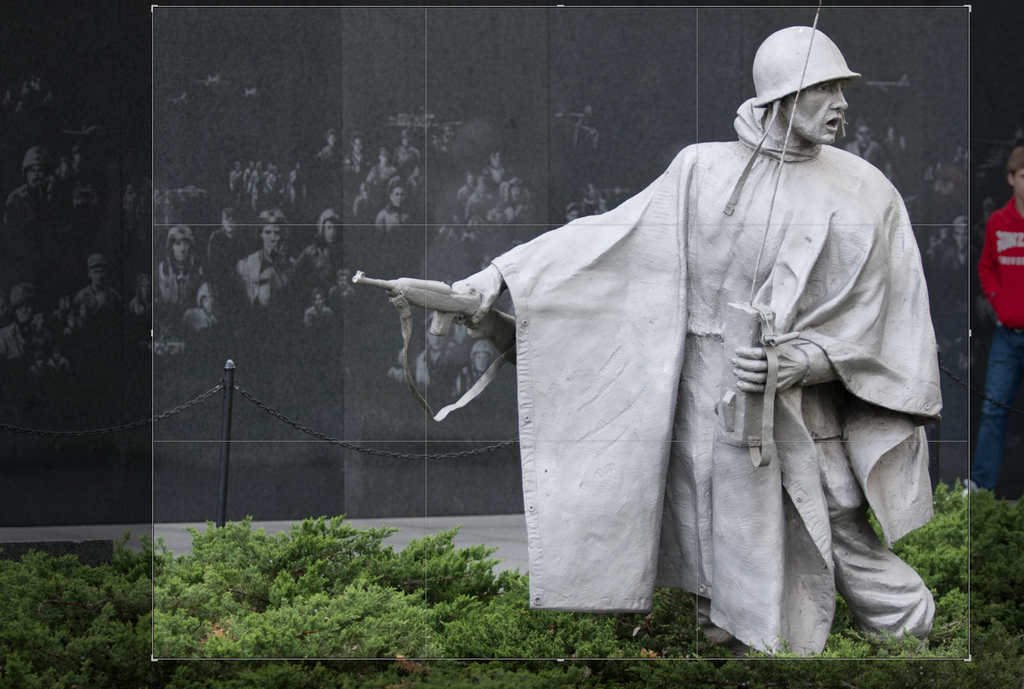 When traveling to heavily visited sites like the Korean War Memorial in Washington D.C., it's inevitable that someone will walk into your frame. This is easily remedied with a slight crop on the right hand side.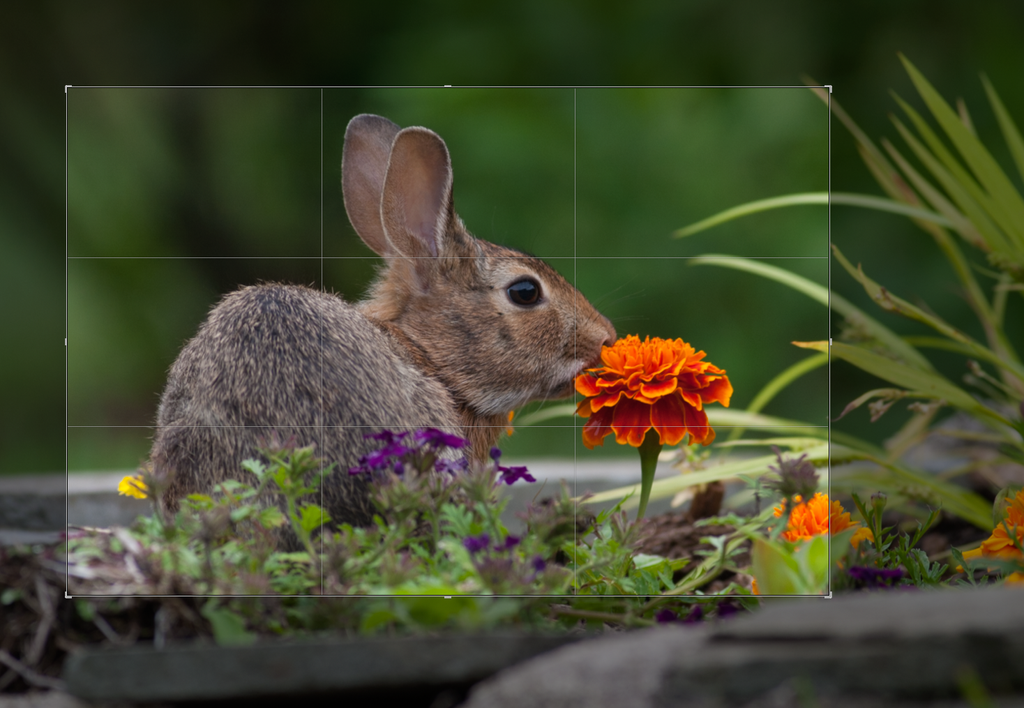 Wildlife waits for no one, and to take out a longer lens would have meant missing this moment. In this case, it took a heavy crop to eliminate the unsightly elements in the foreground.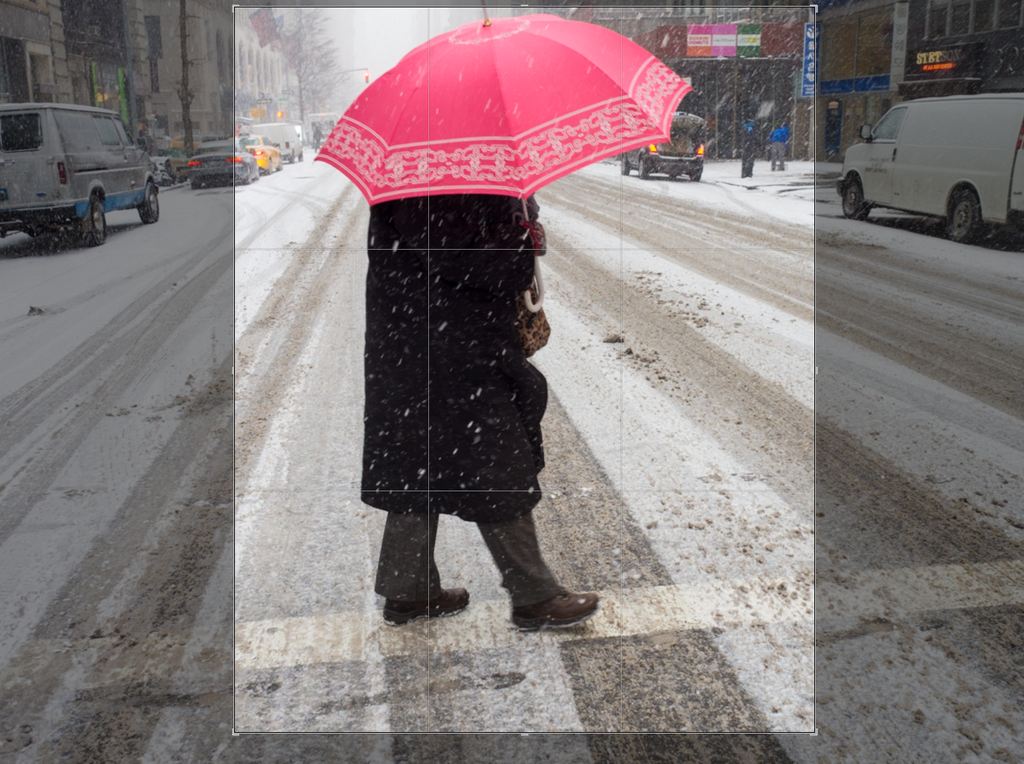 Just because a photo starts as a horizontal frame doesn't mean it can't be changed afterwards. Cropping to the vertical orientation works to bring attention to the subject.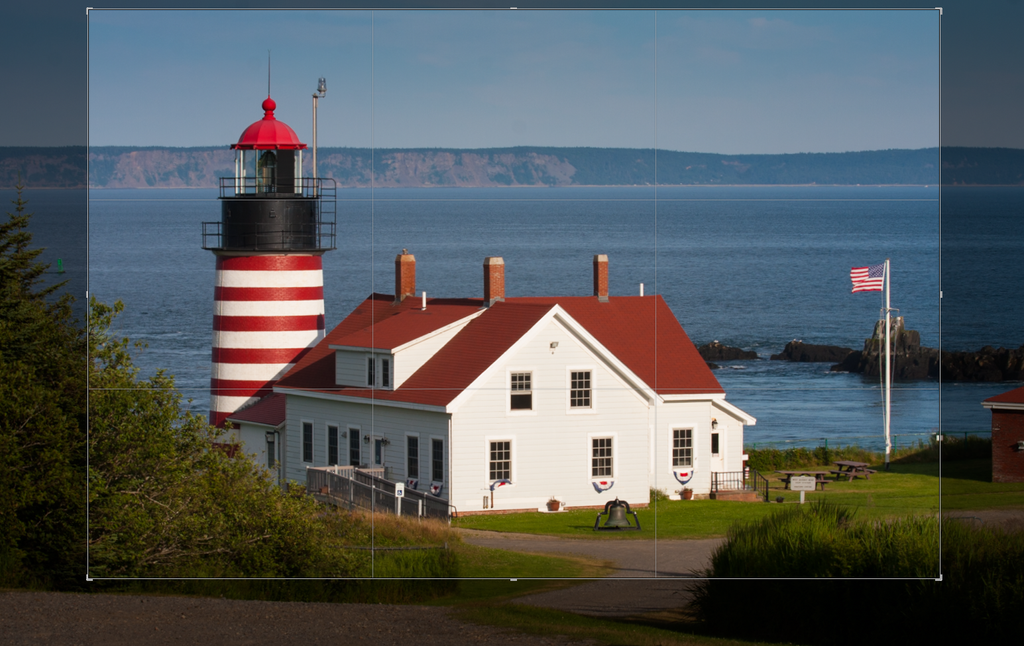 This colorful lighthouse in Lubec, Maine stands in such a beautiful place on the easternmost point in the United States. Yet, the parking lot was an unnecessary addition that ruined the composition. By cropping into the bottom of the frame it becomes a stronger landscape.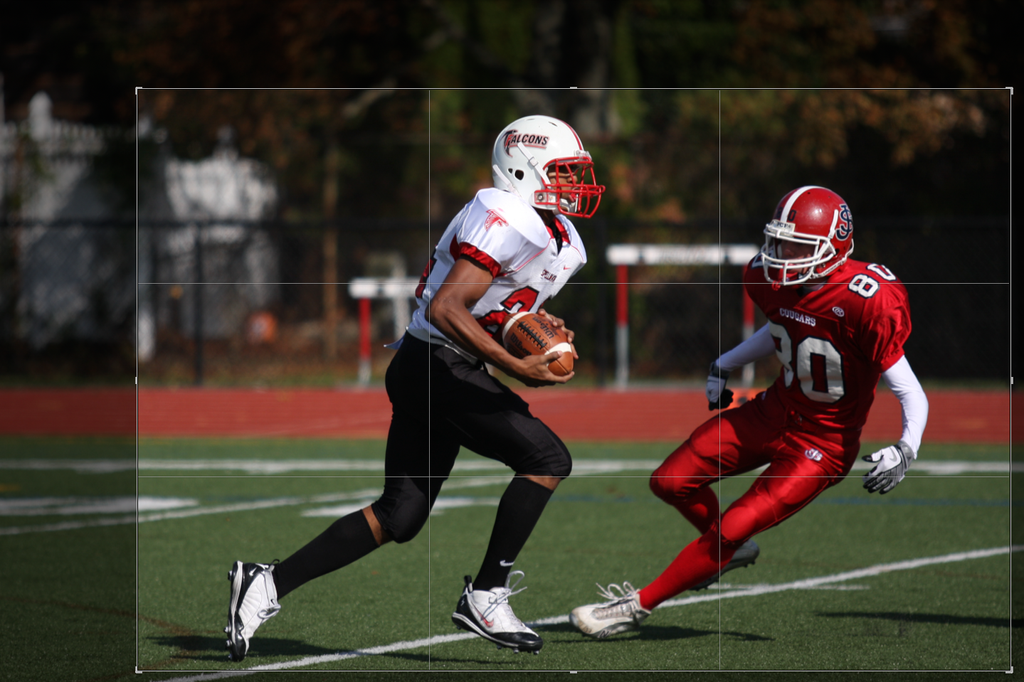 When photographing fast paced sporting events, it's nearly impossible to choose your background consistently. This can result in unwanted objects like a fence creeping into the frame. A slight crop eliminates the distraction and allows the viewer to focus on the action.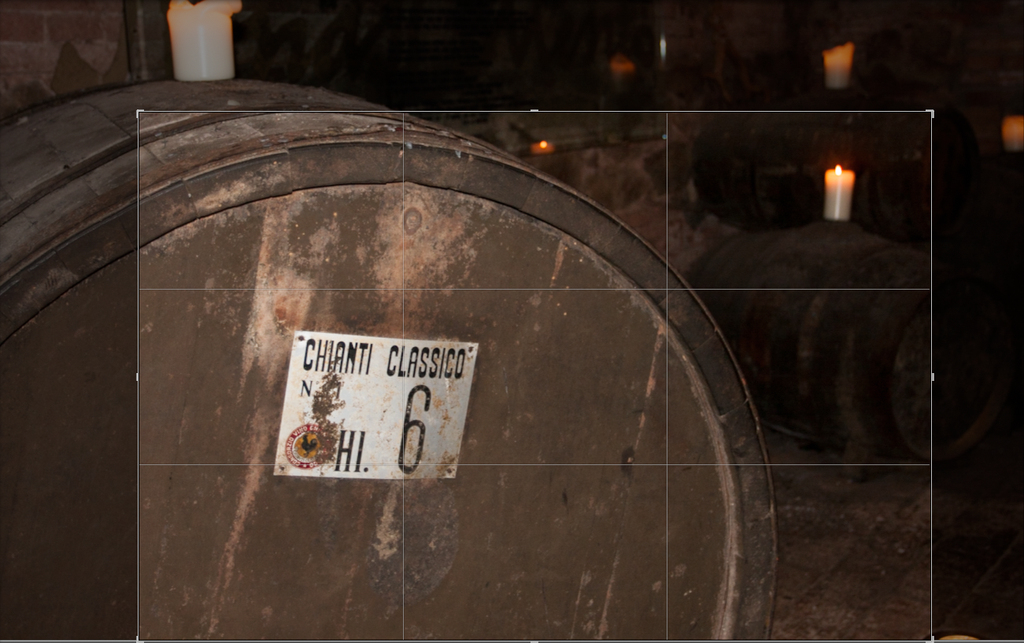 The best compositions are often the simplest. Here, I've chosen to crop out some of the distant candles to bring more attention to the wine barrel, leaving only a few candles as ambience. In this case, the tighter framing also works to eliminate the large dark area towards the top of the image.
Of course, cropping is a matter of personal preference. Given these same images, you may have done things very differently. Like all aspects of photography, it takes time and practice to develop good cropping skills. The more you do it, the closer you become to finding your visual signature.