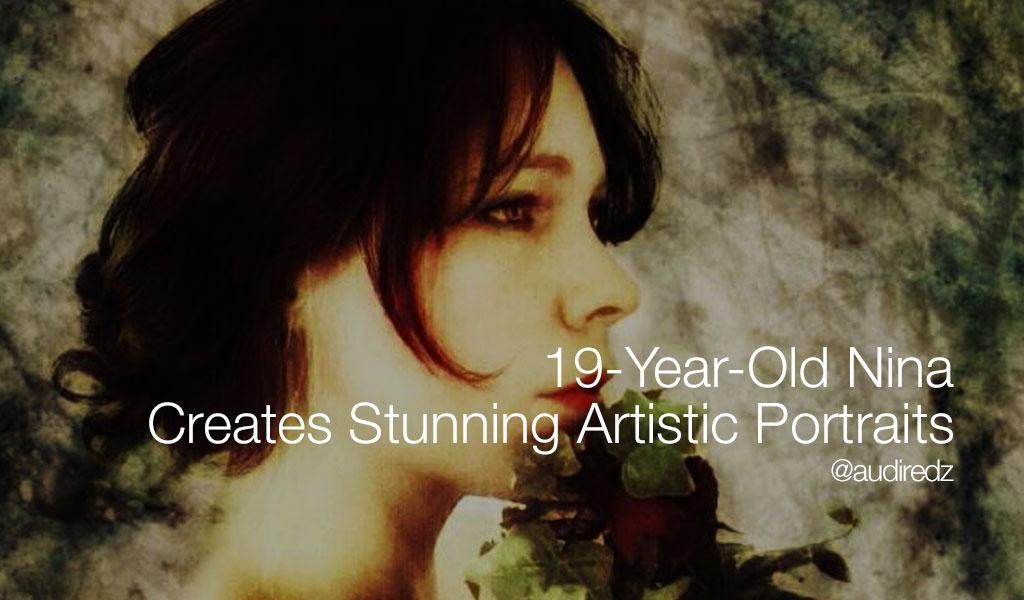 When I asked Nina Zainuddin (@audiredz) to tell me a bit about herself, she responded with, "I'm just an ordinary 19-year-old girl." This could not be further from the truth. One look at her Gallery and you can tell that this teenager is an artist with wisdom way beyond her years.
Her background is not ordinary either. She was born in Malaysia, but grew up in Hong Kong with a Malay father and a Chinese-American mother. Both her parents were chefs, so I can assume that the fine dining in the Zainuddin household led to her own passion for the culinary arts. Today, Nina is studying to be a pastry chef with a focus on satisfying our never ending sweet tooth.
Nina speaks an impressive six languages, including English, Spanish, German, Cantonese, and a bit of Malaysian and French. When she is not focused on culinary school or PicsArting, she loves watching drama films and listening to K-pop.
She first learned about PicsArt when she was looking around the Google Play Store. Shortly after joining, she came across the work of Sunshine Casey (@sunshinerose) and Gizem Karayavus (@gizemkarayavuz). "When I saw their work, I was lost for words. I was amazed at how they could create such images. I want to thank both of them; I feel like they are my older sisters here on PicsArt. They have shared so much of their technique and art with me. Along with @morphia13, @johnadams-emnace, and @daffylaye, they have inspired me and are a big part of my big PicsArt family."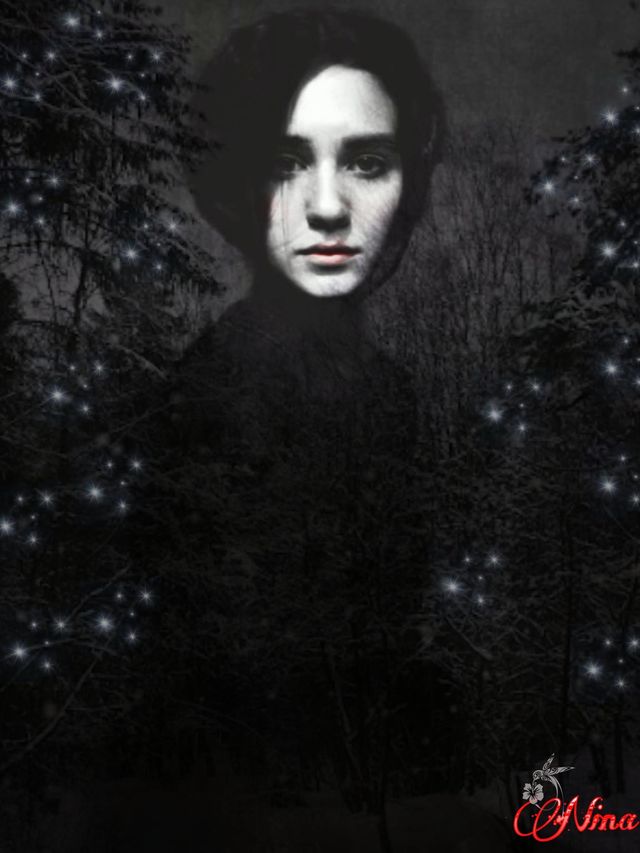 Nina's Gallery features artistic selfies taken by many of her dear PicsArt friends. Using images marked as #FreeToEdit, she turns portraits into masterpieces. Her double exposure images are pristine and her compositions stunning. "I love editing. It makes me happy." This simple statement runs deep, because you can tell through the images and the comments that she spreads this joy to her followers and friends.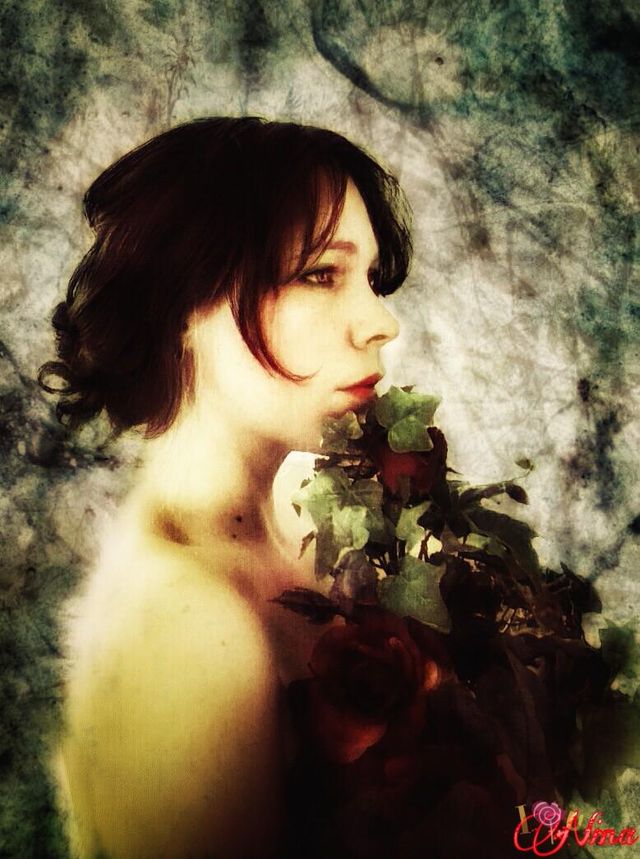 In the future, she dreams of becoming a celebrity chef and having her own cooking series. She is hard at work acquiring the skills to master the kitchen. If her ability to bake mirrors her artistic ability, I do not doubt she will get there. Then we can all say, "we knew her when!"
This story was prepared by PicsArt's Community Editor, Madlene (@madlene_pa). If you have a PicsArt story to share, we would love to read it. Please send an email to community@picsart.com.