"Surrealism is obviously my favorite form of art. There's just something about creating something no one has ever seen before." The images that @colorclear creates using PicsArt are indeed nothing you have ever seen before.
By using a myriad of editing features and blending public stock photos with his own captures, he creates unearthly landscapes. His images are populated by giant clocks, armies of umbrellas, lost mannequins, warped cities, and more, brought together in strange and beautiful scenes that escape the norms of reality.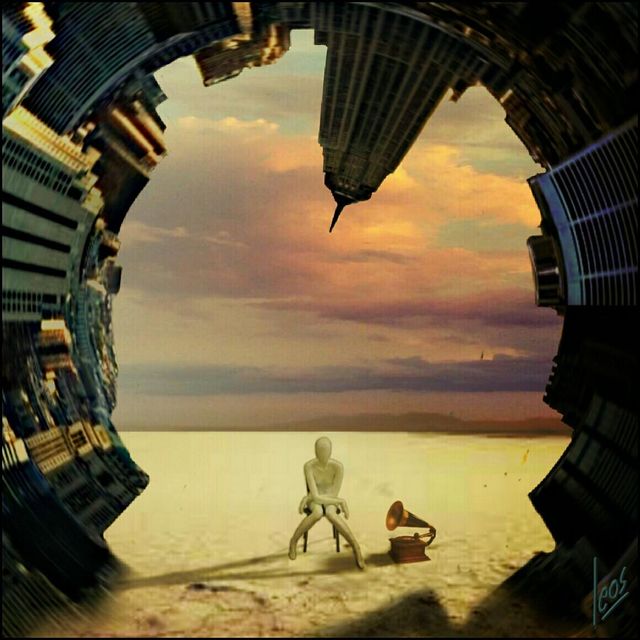 Born and raised in San Antonio, Texas, @colorclear works in a souvenir shop directly across from The Alamo. Always having loved art, music has especially been one of the driving forces of inspiration behind his editing, "much of my work is inspired by music, some, but very few from everyday emotions". However it was not a killer album that moved him to start creating, it was social media that hooked him in.
"I was the last one in my family to join Facebook, and after hearing over and over how many friends my brother had been reunited with, I decided to give it a shot… Photos, photos, photos! Being the 'artist' that I was, well, I couldn't just post 'regular' photos. I wanted mine to stand out!"
He searched for a photo editing app, found PicsArt, and joined the community. "I was overwhelmed with support from such great people, some who are now my best friends. After a few weeks of posting, I noticed one user whose edits just blew me away… the great Gizem Karayauz! She was my inspiration for editing on a whole other level. I was determined to create."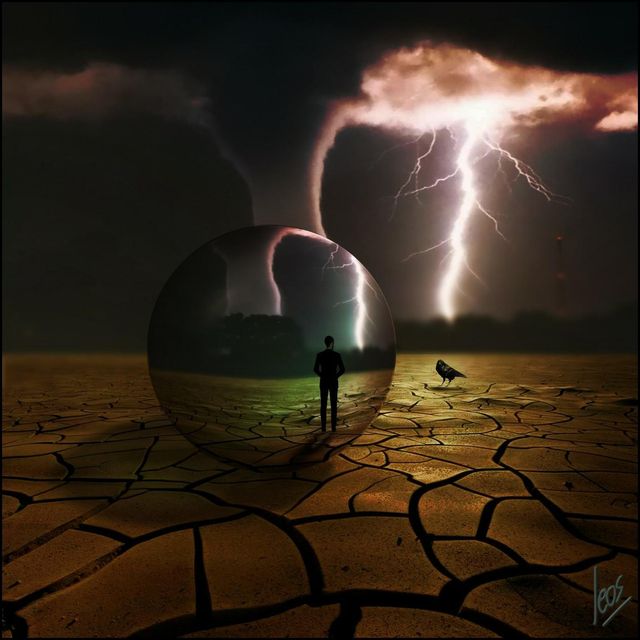 Birdcages grew as large as trees and trombones rained down from the sky, as @colorclear reached in the deepest canyons of his imagination and climbed out with some rather impressive artwork. A lot of this is the result of self-isolation that he call "me-time", going on long walks alone where his mind can be most active. "My mind is quite literally, constantly editing. Many friends along my path to work think that I'm always upset about something. That's not the case, 'just editing', I tell them."
As this week's curator, look out for @colorclear's awesome hand picked gallery in our Explore Section. Before you check out more of his art below, @colorclear wants to send a quick shoutout. "Thank you everyone who has been there for me through the times and bad, especially my best friend Sunshine Rose (@sunshinerose)!"