As a talented photographer and student at the Academy of Arts in San Francisco, Eric Park (@ericparkstudios) got the opportunity to explore the streets of his college town for Soma Magazine's Street Pulse San Francisco project. The project focuses on street fashion, specifically people whose style reflects their personalities.
"My partner and I meet at a location in the Downtown area, and from there, we venture around. Kind of rotating blocks, anchoring Union Square… We went out to shoot about eight or nine times. Usually 15 to 30 people within 5 to 6 hours."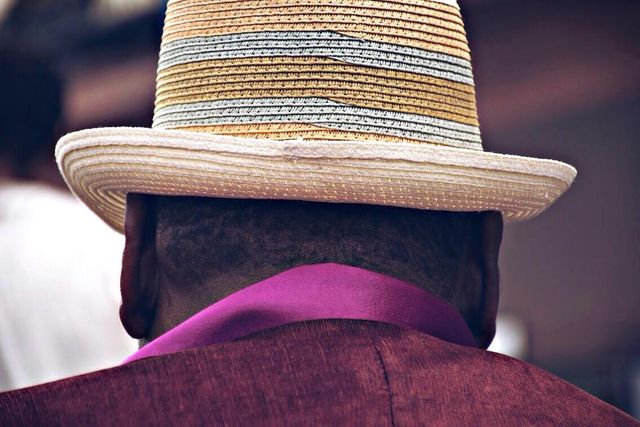 Eric would introduce himself to his subjects and ask a few questions to break the ice and get to know them. He'd ask what they were doing, where they were going, and where they were coming from. As for Eric, the local San Franciscan comes from an ocean away.
"I grew up in Bundang City, near Seoul, S.Korea until I was 14 years old and I moved to Saskatoon, Canada by myself for high school. I remember my father and I used to watch Bob Ross's 'Joy of Painting' a lot, which was dubbed into Korean. Art became a natural interest to me." In Canada, the new culture and friends he made motivated him to pursue art even further, eventually landing him in art school.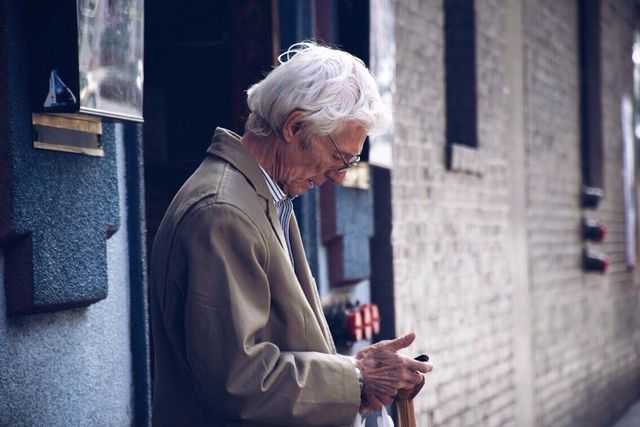 Back in the streets of San Francisco, Eric's camera searches for targets. "Some people pop out from others. People with great aura and mood tend to pull me in. Not someone who's trying to look cool but people who just dress the way they are".
What Eric remembers the most however is the misses, those who shy away from his camera. He explains, "it's not because I got rejected, but because they looked like they came straight out of a fashion magazine and I couldn't capture them… but when they turn around and accept with a great smile, that's priceless."
Check out some more of Eric's best street photography below, and keep an eye out for the gallery he will be curating for us this week in the Explore section.