Penelope1 (@ange01la) travels the world capturing stunning photos from Colombia to Greece. But far as her travels may take her, the distances her own life has brought her may be even more impressive.
Though today, Penelope1 makes a decent living as a banker in Washington DC, her life has not always been so comfortable. "My upbringing in El Salvador was difficult because of the country's civil war, economic situation and my family's dysfunction."
Though conflict surrounded her on all sides, she could not yet escape her circumstances by hopping a plane to explore the most beautiful places in the world, so instead she escaped through art. "I believe that coming close to art helped me to channel the difficult emotions of those times and turn them into something more constructive. Art is very healing for the soul. As far as I remember I have always had a burning desire in my heart for painting, taking pictures and traveling the world."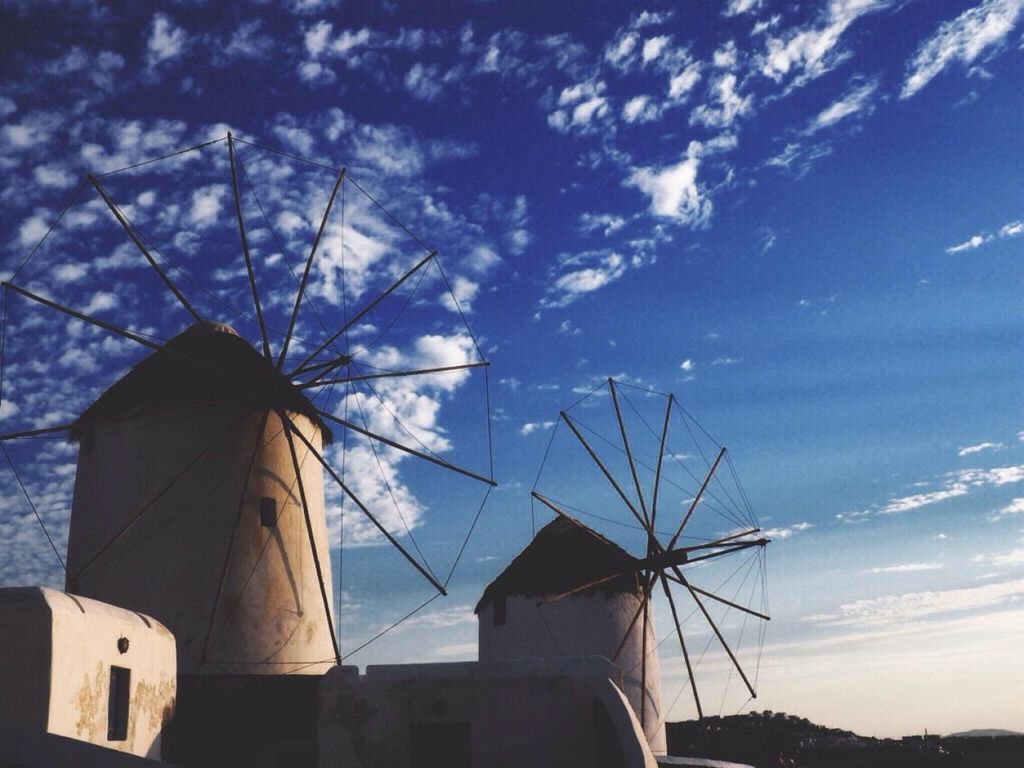 In her teens, Penelope1 arrived in the United States where she has been living ever since. As life carried on, through hard work, she finally found herself in a position where she could afford travel, and over the past two years exploration has become a central passion of hers. Traveling gave a new jolt of energy to her photography, and she started taking more photos than ever before.
"When I go to places I see so much beauty. It is my desire to share what I am experiencing with others. Many people don't get to travel for different reasons –economical, age constraints, etc… and by taking pictures of my travels I feel like I can show others the beautiful world we live in."
Her photos show life around the planet in all of its unique flavors. With her partner, Penelope1 has been up and down the Americas and overseas to Europe. She has plans to make it over to Asia in the next couple of months. She also hopes that one day, her photos and paintings can become her full-time vocation.
Follow Penelope1's travels here on PicsArt, and see where life takes her next. "I found that Picsart is a place where one can develop his or her artistic skills either by learning from other photographers or by sharing and participating in its many contest. I am inspired and I want to share more, do more, and be more!"
Keep an eye on the Explore section where she will be curating a gallery this week.