It's amazing what you can do with a couple of costume rentals and a camera. Creative personalities always find a way, and this week's guest curator Tandek PhotoArt (@tandek-hati) is a testament to how the world we create in our imaginations can transform the reality of our daily lives.
Tandek grew up in the town of Sragen in the Central Java region of Indonesia. He worked as a contractor for an electrical company, and around the age of 20, began exploring photography a bit through his camera phone.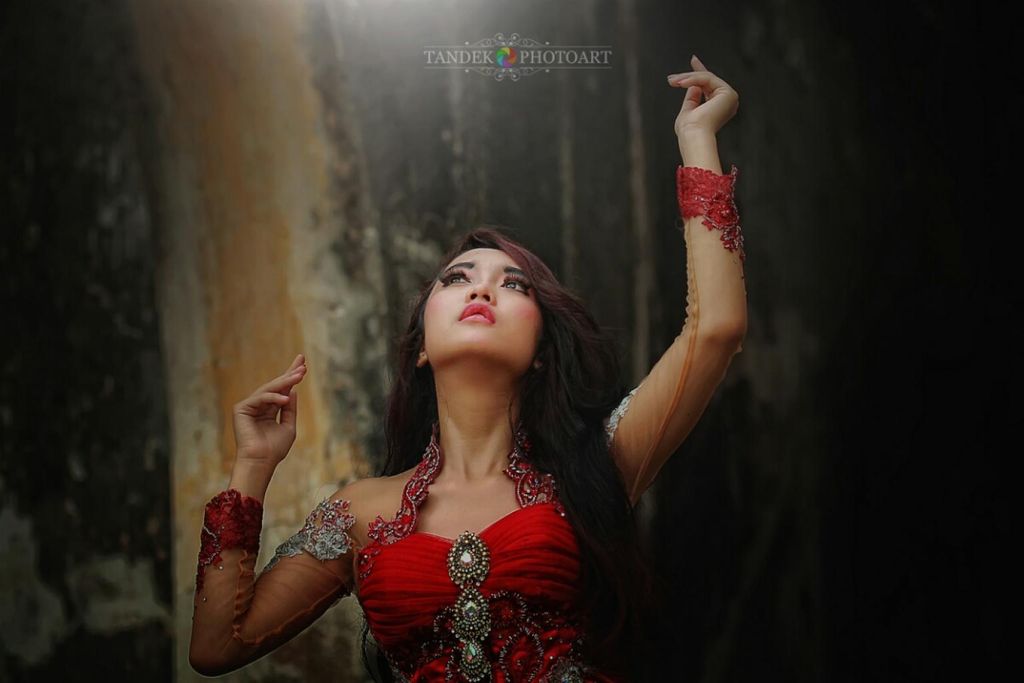 He got pretty good, and one day, there was a fortuitous turn of events when a good friend of his got engaged. Tandek shot the wedding, and the resulting photos were not your typical wedding shots. The couple looked magnificent in his photos, fit for the poster of a Hollywood romance, and out of nowhere, offers began pouring in. People wanted to hire Tandek to shoot their weddings, and suddenly, he was a part-time pro.
What makes Tandek more exceptional, however, are not so much his beautiful wedding photos, but his concept shots. With his ever active imagination and creative eye, Tandek started staging scenes, hiring models and tracking down costumes.
Some of his scenes are straightforward; farmers embracing the simple life in the fields of Java, a woman serenading her husband with a violin, a scintillating fashion shoot with a model pulling on her earing. Other shots are slightly more fantastical; a mythical woodland archer assassin, an ominous horror-flick scene in an abandoned building, a glaring sorceress that would give even Maleficent a run for her money.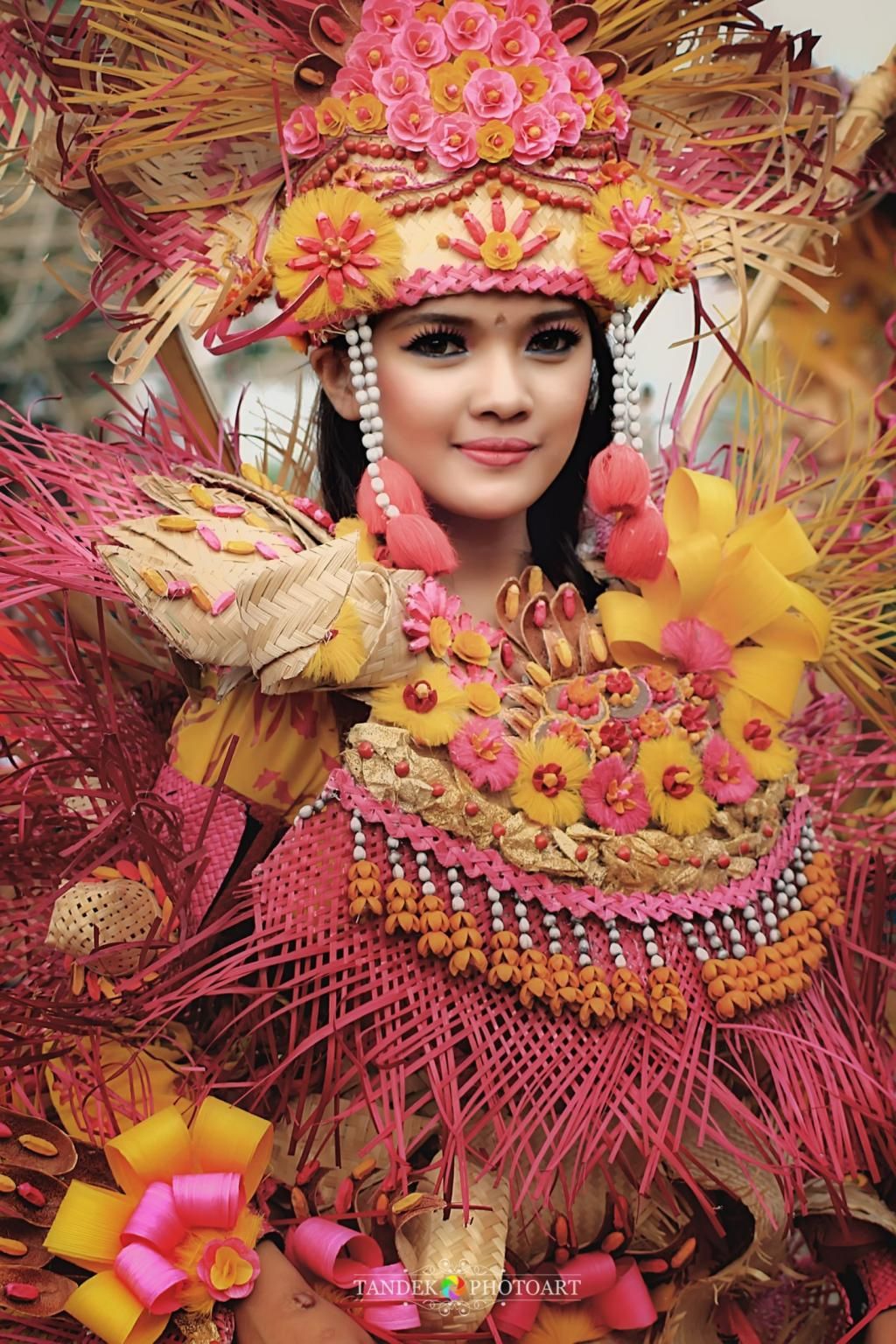 All of this, shot on a shoestring budget, though now the camera phone has been swapped for a Nikon D7000 DSLR.
When he's not shooting, Tandek enjoys hitting the trails on his old bike, drawing, and playing music. Perhaps this love of creating and throwing himself into life has been the driving force that enabled him to create his own artistic world, now to the point where he is doing it professionally. If you have a good idea and you are excited about it, then go out and do it. Good things will come. That is the lesson of Tandek's example.
Check out some of Tandek's amazing art here, and be sure to follow him by pressing "follow" on his profile page. Also, keep an eye out for the gallery he will be curating in the app this week.