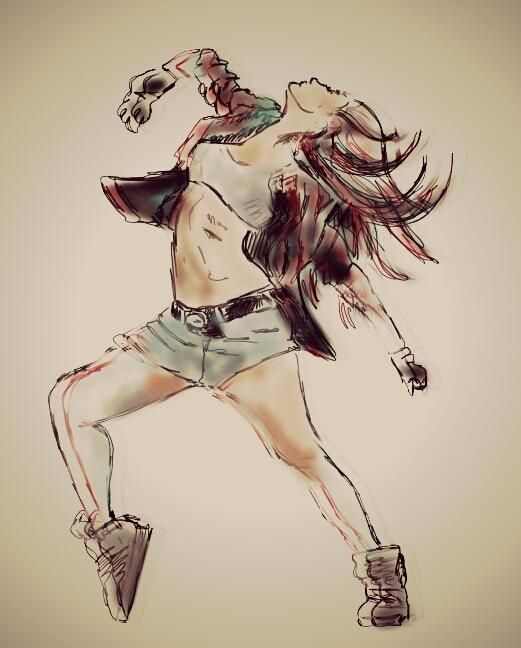 The PicsArt dance drawing challenge has officially come to a close, and we are posting the winning drawings here so they can take their final bow. The contest was announced last week with the goal of challenging PicsArtists to not only draw dancers but attempt to infuse their sketches with the grace and energy of the art form.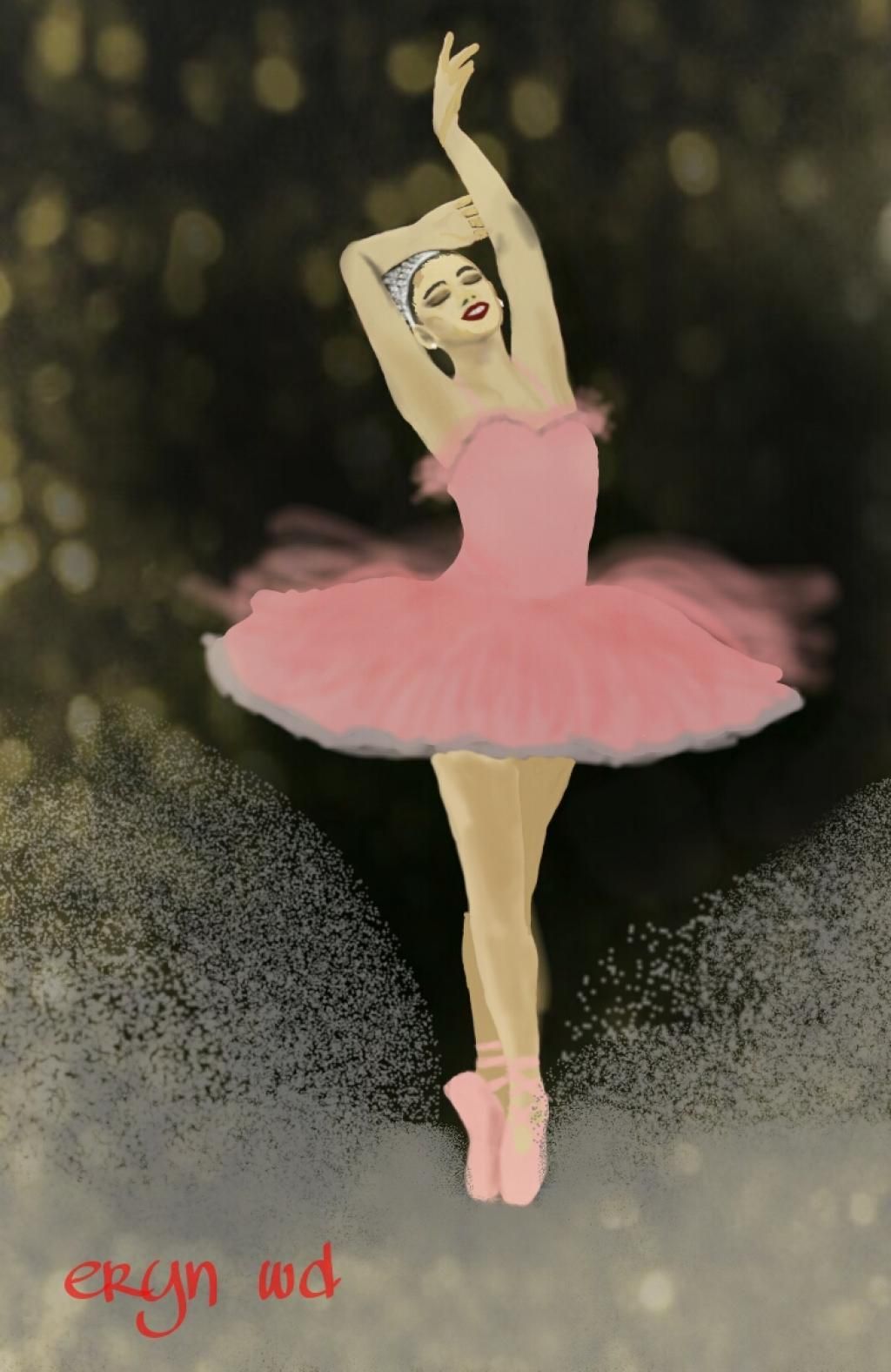 Users submitted 655 pictures, a gauntlet of dancers contorted in self-expression, however several themes emerged amongst the top 10 finalists.
The finalists' list consisted entirely of female dancers, and was overwhelmingly dominated by ballerinas. The variety of the list lay, rather, in the style, coloring, and movement of the drawings.
In spite of this, first prize bucked the ballerina trend, electing to forego the tutu in favor of a flannel jacket, tank top, and pair of jean shorts. PicsArtist Toni(@i-not) captured the top honor with 1790 votes. Toni's experience as a regular contest participant and winner really comes through in this sketch, which is drawn with amazing dexterity. Most importantly, this contest was all about movement and energy, and this picture really comes to life as it depicts the dancer's arms and legs outstretched and neck tilted back, as her hair whips defiantly through the air.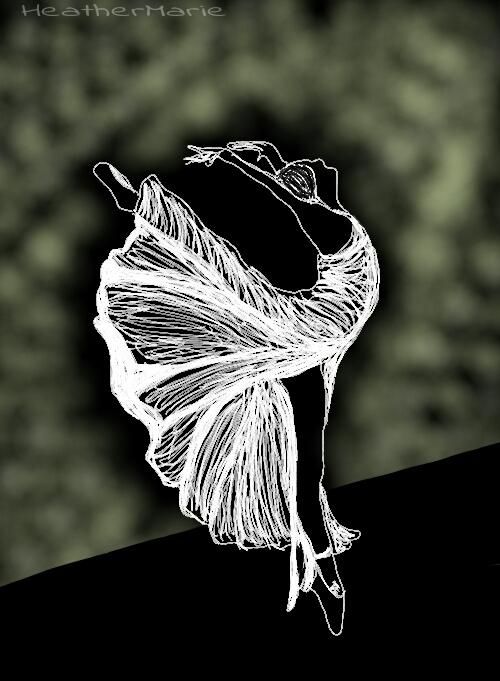 Eryn Darmadi(@erynwd) tip-toed into second place with the contest's top ballerina. Her PicsArt sketch garnered 1044 votes. The details really made this dancer stand out, from the long v-shaped shadow being cast behind her to the motion blurs coming off of the top of her pink tutu.
HeatherMarie(@myfairlady), placed third with 756 votes and perhaps the most aesthetically unique entry of the top 10 winners. Her dancer's black and white coloring and precise thin lines give the appearance of having been scratched into a piece of granite with a needle, resulting in a stunning visual.
This week's competition had no shortage of talent and we encourage everybody to check out the rest of the winning entries below.
Thanks to every one for entering your beautiful drawings and casting your votes!