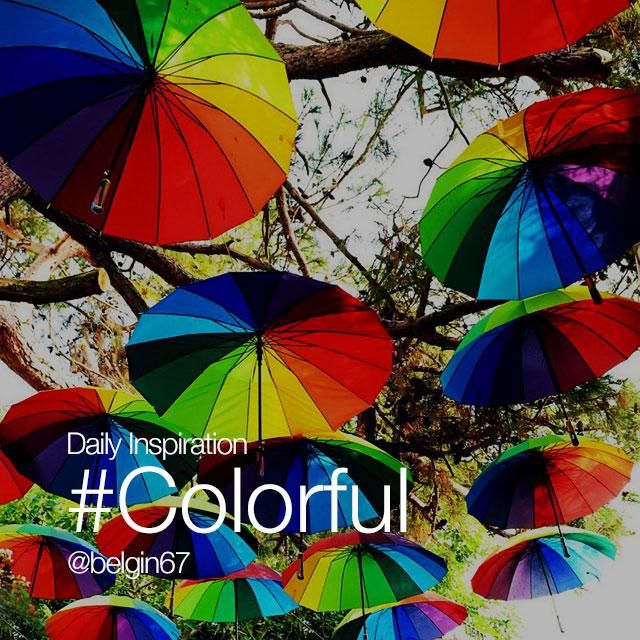 Today, we're all about color. Share your most colorful shots with us using the hashtag #colorful.
Color can be a powerful tool in a photograph. Bright colors tend to evoke happiness, energy, and playfulness, and today we want you to embrace that! Seek out colorful scenes in the world around you today, things that you might normally pass by. You might find unexpected splashes of color anywhere, from a bright summer salad, to the yarn shop you pass on your lunch break, to a sea of colorful umbrellas on a rainy day—you never know where you might find what you're looking for!
Once you've captured your colorful shot, play with the Editor to make your colors pop even more. Use the Adjust Tool to crank up the saturation and brightness, or get creative with your image's hues. Once your shot is as bright as can be, add the hashtag #colorful to share it with the world.