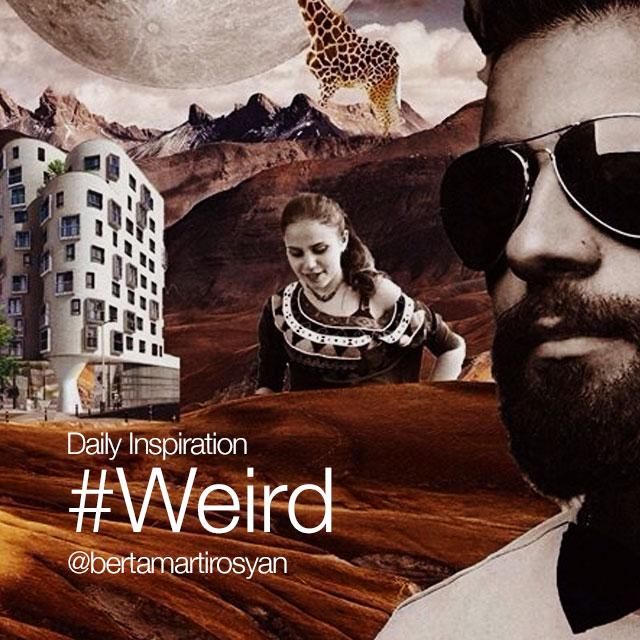 For today's Daily Inspiration, we want to see the weird, the wild, the strange, the unexpected. Share your strange creations with the hashtag #Weird.
How do you define a "weird" image? It might be a strange combination of subjects…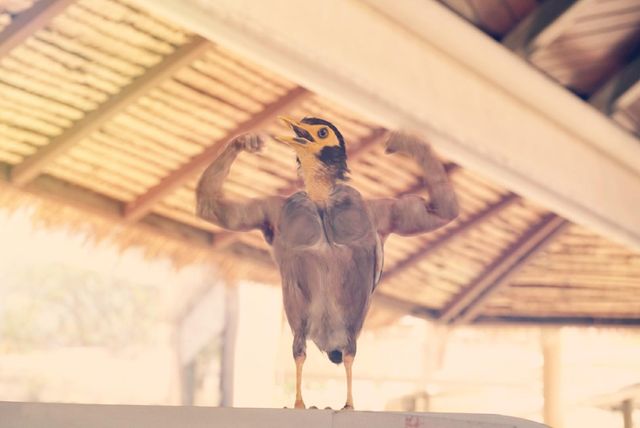 …a quirky and surreal scene…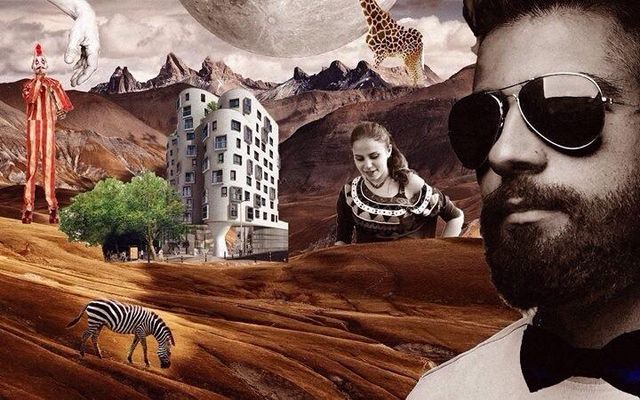 …or perhaps a distorted image created with the Stretch Tool…
Whatever you decide to create, add the hashtag #Weird to share your image with us, and we'll feature our favorites tomorrow in the app. May the weirdest ones win!