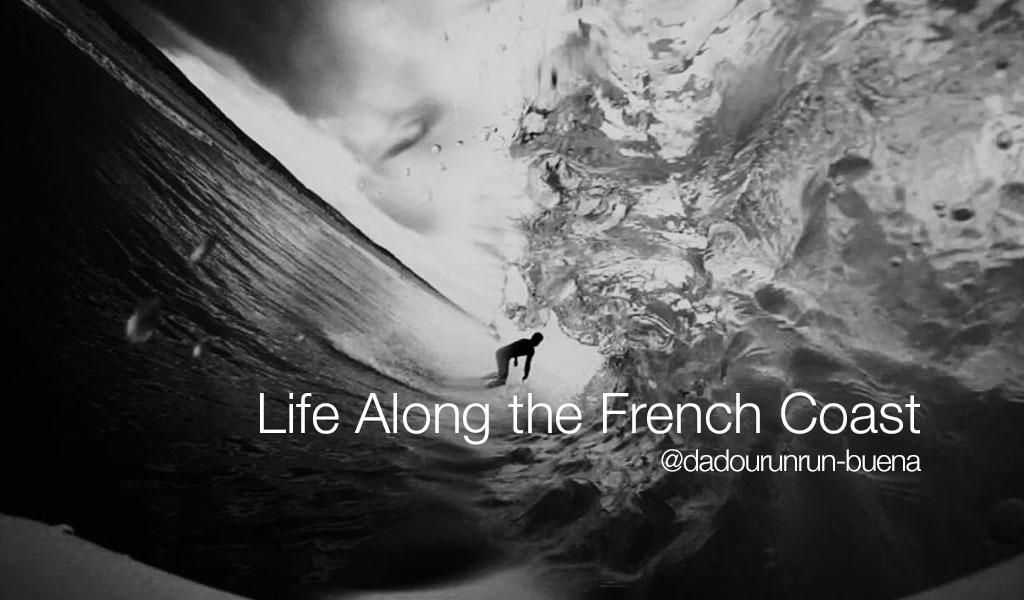 David (@dadoururun-buena) has been an active PicsArtist for almost three years. Images of his beautiful town of Royan and shots taken throughout Europe make his Gallery a dreamiverse. His eye for an incredible seaside sunset or his majestic take on a cliffside monastery show raw, natural talent. He is brilliant.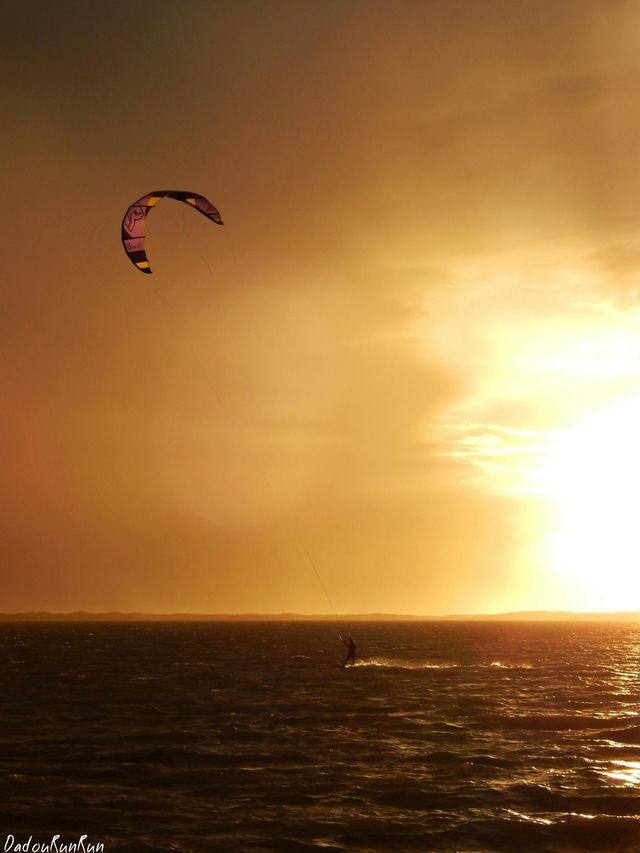 His passion for photography was born out of his love for travel, especially after exploring the Nile, ancient Egypt's lifeline. Of his work, David admits that he is very critical and picky about what he shows. "I take many shots, but only a few make it into my Gallery."
He joined PicsArt three years ago. When I first came upon his work, I was captivated by his images, and also taken by his eloquence. The love he expresses through his photos and descriptions of his beautiful daughter Lou-Anne helped me to understand why his shots are so beautiful. They mirror his heart.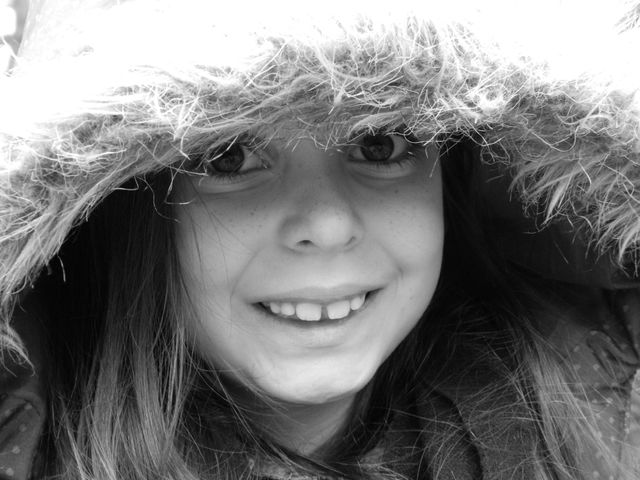 When I got to know him, I realized he loves life and loves to live in the moment. He shows off life in Royan, the seafront capital of the Beauty Coast (Côte de beauté) in France, effortlessly. The beautiful beaches are perfect for his love of sports, which includes surfing, bodyboarding, and squash. His favorite pastime, however, is creating memories with Loulou, who he calls his princess and best friend.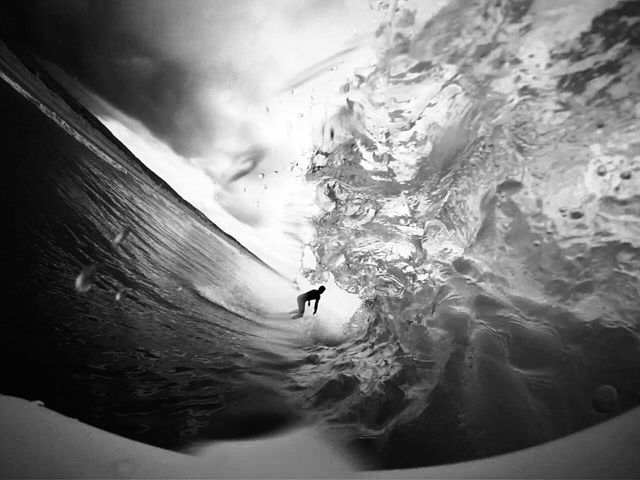 David also loves spending time on PicsArt. "The PicsArt community is a true family, and it is wonderful to share our creations here with the world." The community loves him back as he has managed to grow his following to an impressive 830,000.
When I asked David what inspires him, he answers that life in general, the desire to share a precious moment with Loulou, and his family and friends here at PicsArt are his inspiration. This leads to stunning images for us all, and through his passion we are all inspired—inspired to take a chance, inspired to cross borders, cultures, and share our talent like he has. Here's to another PicsArtist sharing his beautiful part of the world with us, and showing us that we too have much to share.
This story was prepared by PicsArt's Community Editor, Madlene (@madlene_pa). If you have a PicsArt story to share, we would love to read it. Please send an email to [email protected]