The winning photo by @kongtoto: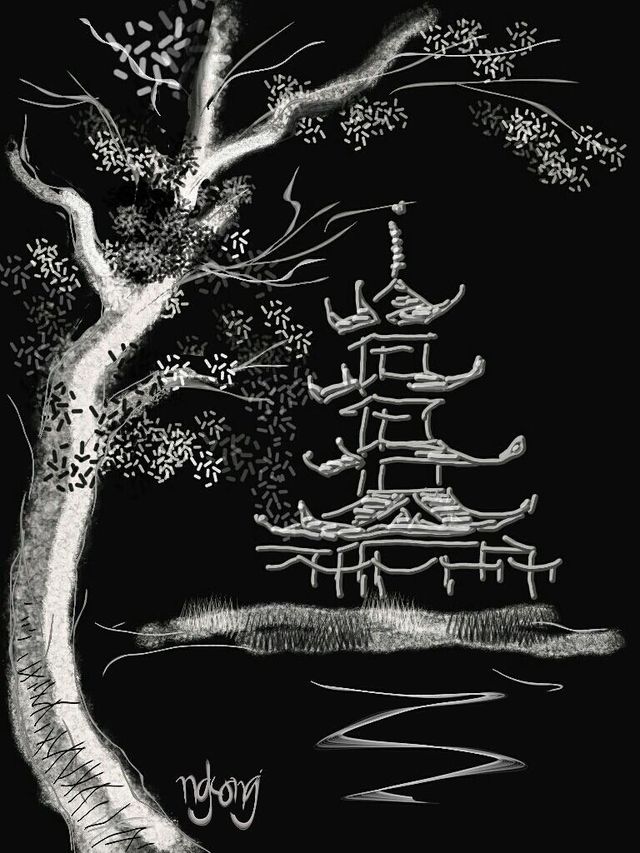 At first sight black and white drawings may seem dull, still this week's DC revealed how just by using white scratches on a blackboard PicsArtists can create MASTERPIECES! Although black and white this has been THE brightest DC contest ever!
This was the first DC where you chose the winners through the online voting system. All the drawings were impressive and we were excited to follow the voting process.
We are thrilled to announce the nine finalists of the Scratchboard Drawing and the Winner. Congratulations everyone! Enjoy your victory and keep up your enthusiasm in further challenges.