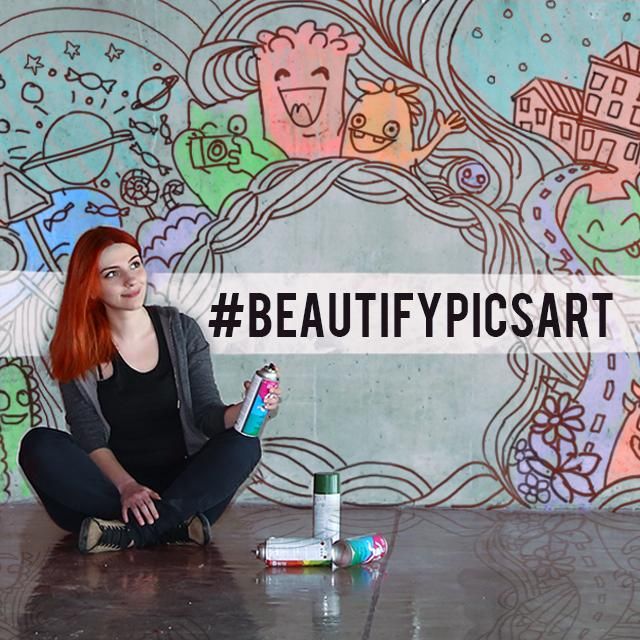 PicsArtists inspire us every day. We're constantly browsing through your creations, curating stellar content, and talking about the creative ways you used our tools. With so much being created by you all every day, PicsArt has opened a new office in downtown San Francisco to compliment our efforts out of our Yerevan, Armenia Headquarters.
Thing is, our walls are pretty bare.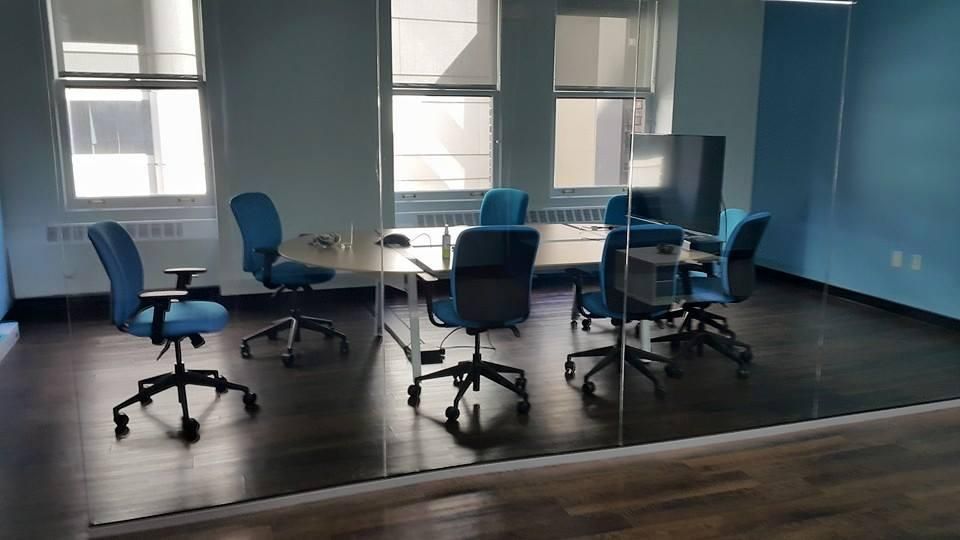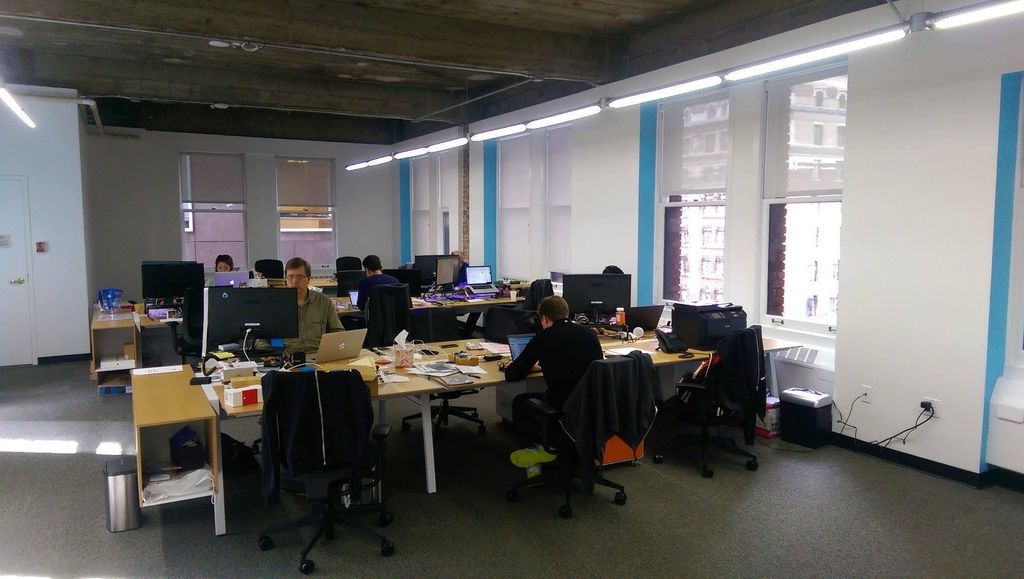 To fix that, we're giving you the opportunity to beautify them by turning our office into a gallery of incredible PicsArt work!
Here's what you need to do:
Create an original work of art using PicsArt or find one of your favorite past images.

Share that image with a story about why it's important to you on your PicsArt account.

Use the hashtag #BeautifyPicsArt

Make sure your submitted images are high quality!
That's it! You may submit as many works of art as you'd like. Drawings, edited photos, and non-edited photos are all fair game. We'll meet to pick our favorites and will share them with you all when we decide.
The contest starts today and ends on April 20th.