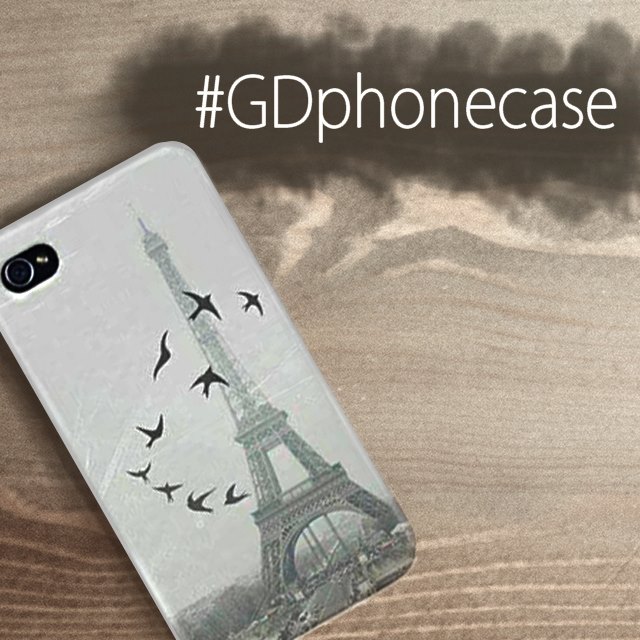 This week, we are asking our users to use the insides of their phones to design the outsides. Use the PicsArt editor to design an awesome original phone case for your phone!
These days, almost all of us think of our phones as an extension of ourselves, after all, it's pretty hard to imagine life without them in the world of today. So instead of buying a cool phone case at a store, this week, we challenge users to design cool cases of their own!
Design a unique phone case using PicsArt and enter it into this week's Graphic Design Contest!
How to Participate in the Contest
To enter your design into the competition, tag it with #GDphonecase or submit it in the 'Contest' section of our website. You can only submit a maximum of two designs in the Contest.
All entries must be submitted by Wednesday, January 29 at midnight (PST).
How to Vote
You can vote for your favorite designs in the "Contests" section of the app on your mobile device or by visiting the "Contests" section on our website.
Voting starts immediately and extends an extra day after the closing of submissions until midnight (PST) on Thursday, January 30th. This gives late entries a full extra day to collect votes.
Contest Winners
The top 10 designs that have accrued the most votes by midnight on Thursday, January 30th (PST) will be the #GDphonecase contest winners.