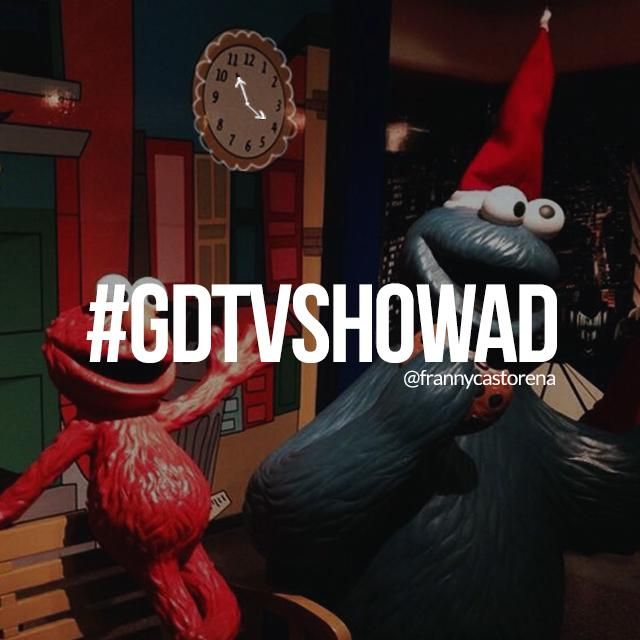 We've all seen TV shows advertised on the bus or on the subway, and stared at the faces and designs to try and guess what it's all about. Well now, it's time to reverse that process and imagine what your own TV show might be about, and then design a poster for it to make everyone else do the guessing. You'll need a title, an image, and maybe a tagline, but those are just the basics.
Go nuts and have fun, because this contest is sure to produce all kinds of styles and ideas. Whatever you do, be sure to tag your ad with #GDtvshowad to enter it into the contest!
How to Enter the Contest
Submit an entry by tagging it with #GDtvshowad or by submitting it in the Contests section. Submit a maximum of two designs between Tuesday, April 7th and 23:59 PDT on Thursday, April 9th.
How to Vote
Voting starts on Friday, April 10th and closes at 23:59 PDT on Wednesday, April 15th. Vote in the Contests section by selecting your favorite entries. Under our new rules, all entries in the Contests section will be displayed in random order. No new entries are permitted once voting begins.
Contest Winners
The 10 designs with the most votes by the close of voting wins. Our jury will also select and feature one entry that did not make it to the top 10.