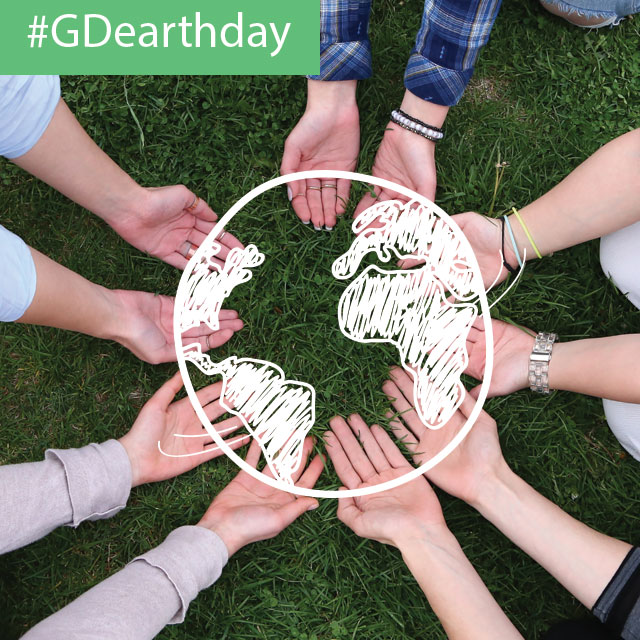 For the Graphic Design Contest this week, we want PicsArtists to use the PicsArt Editor to design a poster that advocates protecting the environment!
Graphic design is about sending a message, and this week it happens to be about Earth Day, a day in which we all do our part to raise awareness about protecting our planet. The earth is an amazing place, but the environment is as vulnerable as it is beautiful. Take this contest as an occasion to either celebrate the natural wonders of our planet or take on an environmental issue. Think about what Earth Day means to you and let your voice be heard!
Combine photos and text to create a poster that sends a specific and clear message to users about the importance of protecting the environment.
How to Participate in Contest
To enter your design into the competition, tag it with #GDearthday or submit it in the 'Contest' section of our website. You can only submit a maximum of two designs.
All entries must be submitted by Wednesday, April 23rd at midnight (PST).
How to Vote
You can vote for your favorite designs in the "Contests" section of the app on your mobile device or by visiting the "Contests" section on our website.
Voting starts immediately and extends after the closing of submissions until midnight (PST) on Thursday, April 24th. This gives late entries a full extra day to collect votes.
Contest Winners
The top 10 designs that receive the most votes by midnight on Thursday, Arpil 24th (PST) will be the #GDearthday contest winners.