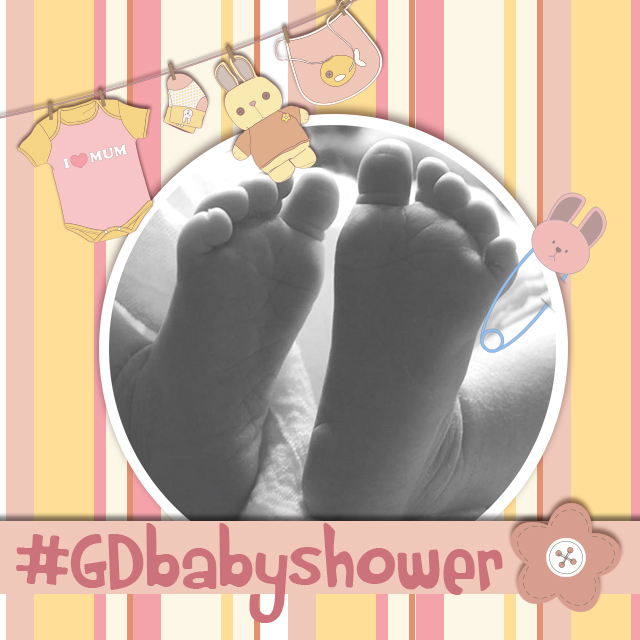 A baby shower is a very special day in an expecting mother's life. Close friends gather to celebrate and give her presents. This week we want you to use PicsArt to design an invitation card for a baby shower.
Every design should mirror the tone of the occasion, but that doesn't mean that you don't have a lot of different options on how to approach this. Baby showers can be formal or fun, whatever comes most naturally to you.
Use text, photos, pictures, clipart, frames, or you can even draw. The entire PicsArt toolkit is available to you. What is most important is that you make a baby shower invitation design that looks amazing enough to get you voted into the top 10!
How to Participate…
To enter your design into the competition, tag it with #gdbabyshower or submit it in the 'Contest' section of our website. You can only submit a maximum of two designs.
All entries must be submitted by Wednesday, June 4th at midnight (PST).
How to Vote
You can vote for your favorite designs in the "Contests" section of the app on your mobile device or by visiting the "Contests" section on our website.
Voting starts immediately and extends an extra day after the closing of submissions until midnight (PST) on Thursday, June 5th. This gives late entries a full extra day to get votes.
Contest Winners
The top 10 designs that have accrued the most votes by midnight on Thursday, June 5th (PST) will be the #GDbabyshower contest winners.