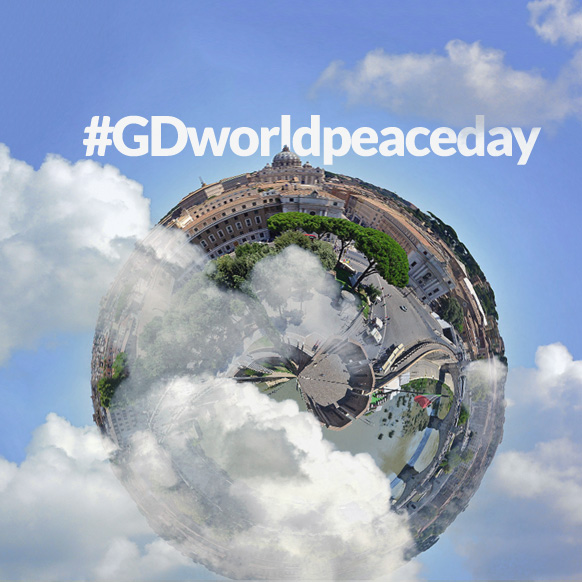 For the World Peace Day Graphic Design Contest this week, use PicsArt to design a poster that advocates world peace. Combine effects, clipart, photos, text, and any other feature you need to perfect your design.
We all dream of world peace, a day when we'll be rid of war and the senseless destruction that it brings. This is your chance to make your voice heard and test your design skills. Your message should be simple, loud, and powerful.
Attention!
Under our new rules, the Graphic Design Contest runs on a new 9-day schedule, submission and voting periods are separate, and entries are displayed randomly. Read below to learn the specifics.
How to Enter the Contest
Submit an entry by tagging it with #GDworldpeaceday or by submitting it in the Contest section. Submit a maximum of 2 designs between Tuesday (today) and 11:59 p.m. on Thursday, September 11.
How to Vote
Voting starts after midnight on Thursday, September 11 and closes just before midnight on Wednesday, September 17.
Vote in the contest section by selecting your favorite entries. Under new rules, all entries in the contest section will be displayed in random order. No new entries are permitted once voting begins.
Contest Winners
The top 10 designs with the most votes by the close of voting win. Our jury will select and feature one entry that did not make it to the top 10.