PicsArtist Judi Berk (@judiberks) lives on the picturesque shore of Valtaki Beach on the Peloponnese, near the small town of Gytheio, Greece. When he is not working as a shop assistant at a hardware store in Gythion, he is off on an adventure with his camera. Whether he is photographing one of his adorable cats, the beautiful scenery of nearby medieval villages, or a travel adventure abroad, his images are always full of emotion.
A mere ten-minute walk from his home, he meets his greatest photographic muse. Dimitrios is the name of one of Greece's most famous shipwrecks. Located on the shore of the sandy beach, the story behind the ship is as alluring as the object itself. The 67-meter freight ship, stranded on Valtaki Beach for the last 34 years, has a mysterious past. Rumors say that the ship was smuggling cigarettes between Turkey and Italy and was seized, abandoned, and then burned to cover the crime.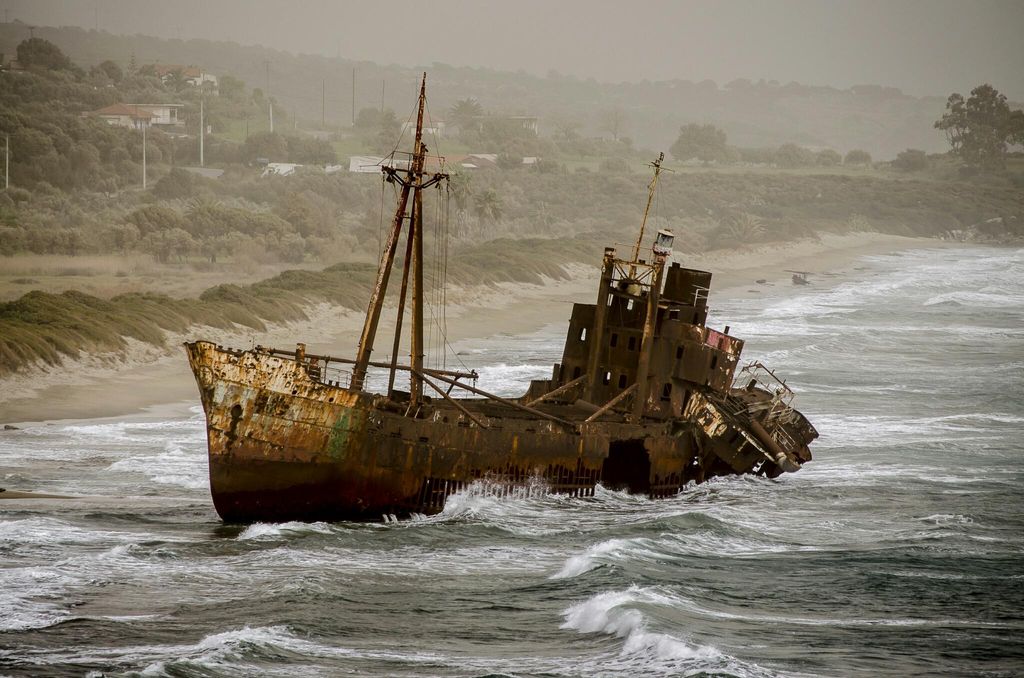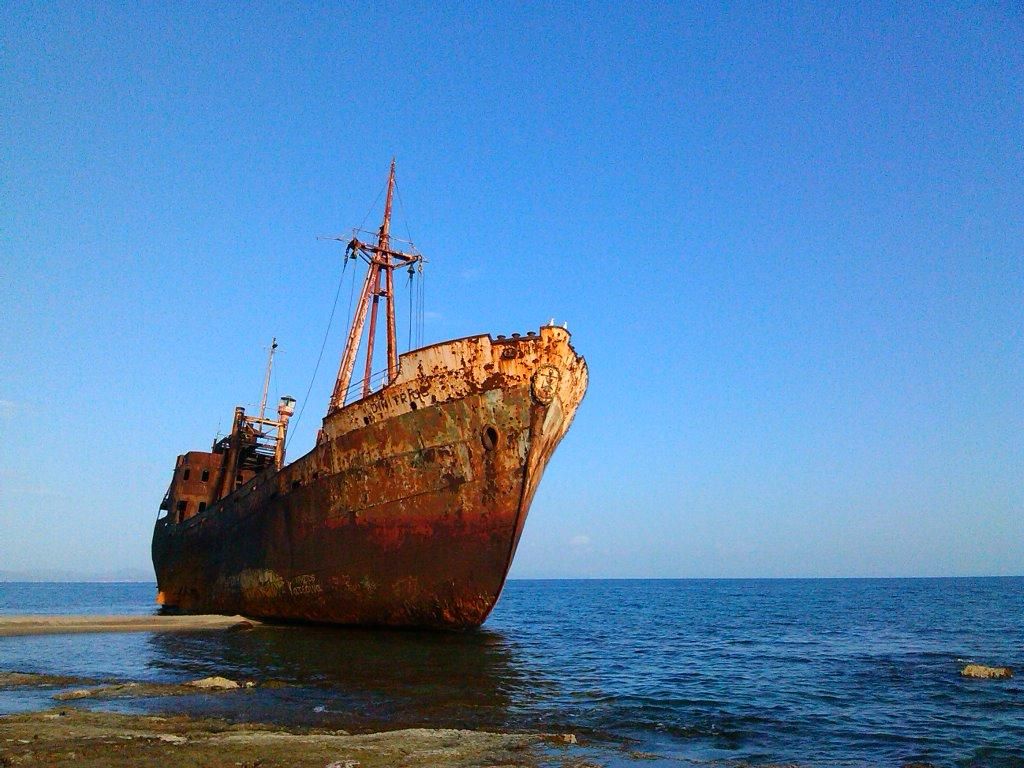 Throughout Judi's gallery, the ship mesmerizes its audience. "Well, it's just a gorgeous object. Depending on light and weather, it brings a certain spookiness to this beach," shares Judi. "It looks romantic and dramatic at the same time. I have lived here for 25 years and have loved watching the ship's slow decay, how it slowly rusts away and how parts break and finally fall off."
Art has been a part of Judi's life as far back as he can remember. "When I was a kid I would draw a lot," he says. "When I was 12, I also began to play the guitar. Later, when I was about 18, I became fascinated by carpentry and taught myself woodcarving and marquetry."
Adulthood then took over for Judi, and working in the hardware shop six days a week derailed him from working in his own carpentry studio. Photography is a rather new medium for Judi, one he has mastered over the last five years.
He came across PicsArt in 2013, when he bought his first smartphone."It was PicsArt that made me become an absolute photo enthusiastic," he shares. "Suddenly, I had all these possibilities to edit my pictures and to see other people's pictures is always very inspiring. It gives me new ideas and makes me want to improve."
Last year, Judi purchased his first professional camera, a Nikon D5100, which he usually carries around to capture what he finds interesting. He frequently visits his muse Dimitrios to photograph the shipwreck-turned-monument of art. Recently, he posted a #freetoedit shot of Dimitrios to share with his PicsArt friends.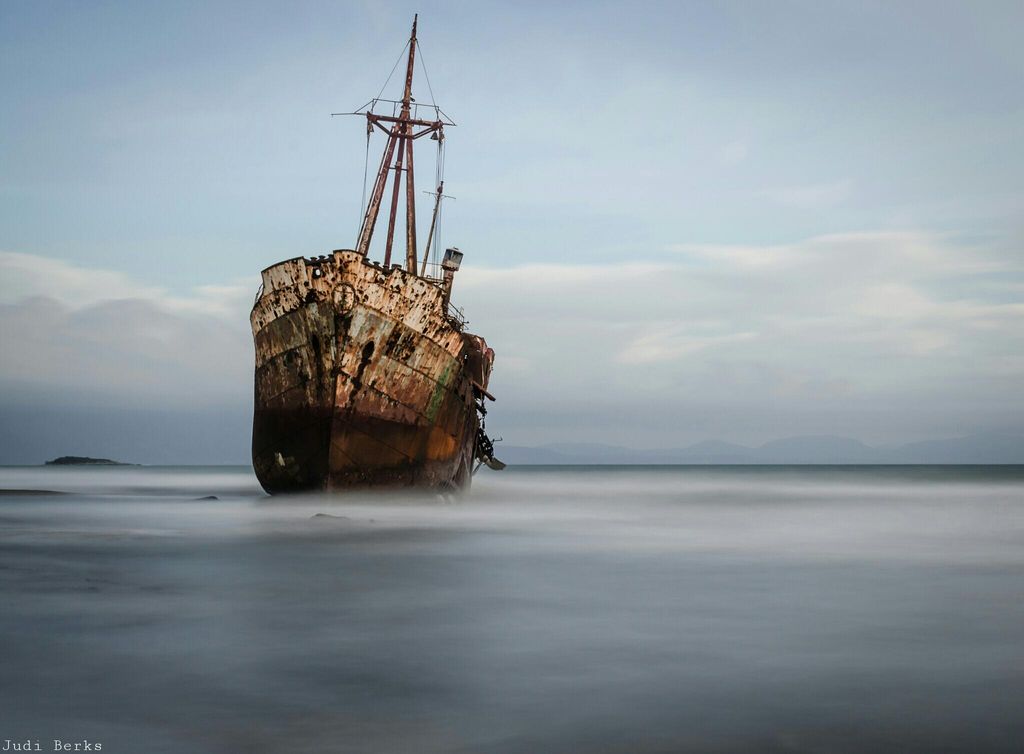 Dimitrios is a travel destination for many people who are drawn to its mystique. We are lucky to have Judi Berks on the ground at Valtaki Beach to share his skills and love for this beautiful maritime relic. Through his lens, we can bask in the majesty of this shipwreck and perhaps give it our own artistic touch.
Check out our video story of the Shipwreck for inspiration, then try your hand at a Dimitrios edit.
This story was prepared by PicsArt's Community Editor, Madlene @madlene_pa. If you have a PicsArt story to share, we would love to read it. Please send an email to commuity@picsart.com.