Between the tundra of the Himalayan mountains and the sweltering southern jungles, Nepal is a spiritual adventure waiting to happen, with ancient cities, sacred temples, majestic monasteries, and yes, plenty of sherpas and yaks to guide you along the way.
A journey to Nepal is like stepping into an Indiana Jones movie, where you half expect the stone statues atop the icy cliff that you're climbing to come alive and leap off into the mountain mists below you. Places this magical should only be in dreams, but Nepal is as real as it gets, and thanks to PicsArtists who have been there, and their photos, we're able to bring you a small piece of this amazing place.
Grab your gear, pack warm, and prepare yourself to traverse ancient sights by motorbike, boat, and plane. These are 7 spiritual experiences you could only live in Nepal.
The Durbar Squares of Kathmandu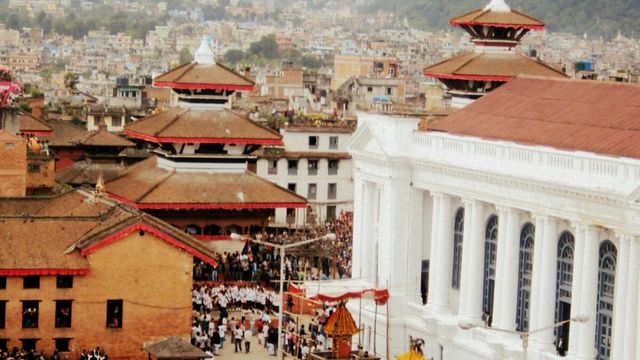 @aaryeu, @divsharma, @gautamnepal
The capital of Kathmandu is where the ancient world meets the modern metropolis, but the former is best seen in the three main Durbar squares that anchor the city's bustling crowds and traffic jams. Each square was the central royal capital of a different Newar Kingdom before unification, and each houses a palace and a cluster of jaw-dropping Hindu temples.
Swayambhunath "The Monkey Temple"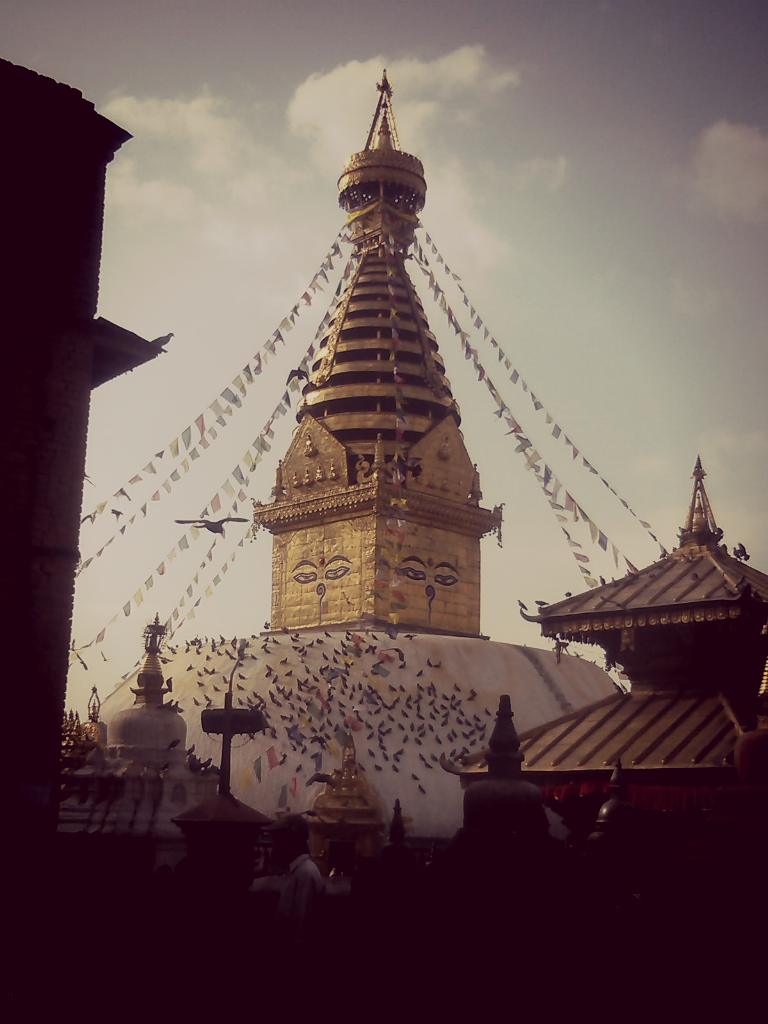 Atop a hill in Kathmandu Valley, you'll find Swayambhunath, a temple complex built by the ancient Buddhist Newars that remains the most sacred of all sites for many Buddhists. It is often called the Monkey Temple, because holy monkeys live in its Northwest sector, but it is most recognizable by its enormous golden striped stupa.
Thamel District of Kathmandu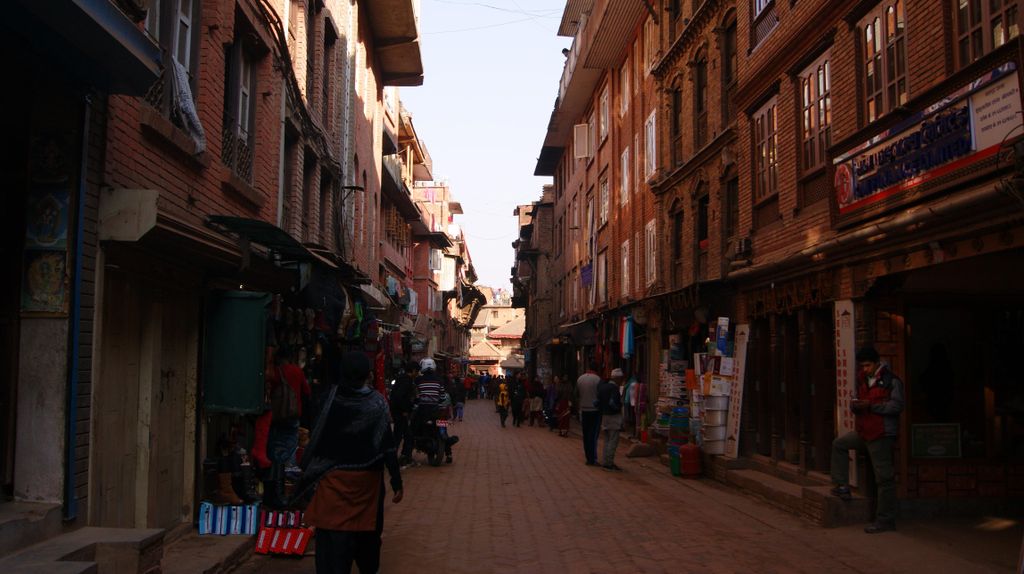 Thamel is the backpacker district of Kathmandu, and it is a lively place that can overwhelm you with its energy. An hour in its noisy, colorful, and aromatic passageways can change you. It's shops sell traditional artifacts and clothing, as well as unique hidden specialty boutiques. It's red brick alleys conceal an ample trove pubs and restaurants, where you can rub elbows with backpackers and hippies from around the world, and discuss your adventures.
The Himalayas

Nepal is famous for the Himalayas, the world's tallest mountain range and home of Mount Everest, the tallest peak, which sits on the border of Nepal and China. Mountaineers the world over converge here for extreme climbing, but you don't have to be a pro to trek alongside yaks and sherpas on its famous Annapurna mountain circuit. One look down will put your whole life into perspective.
Phewa Lake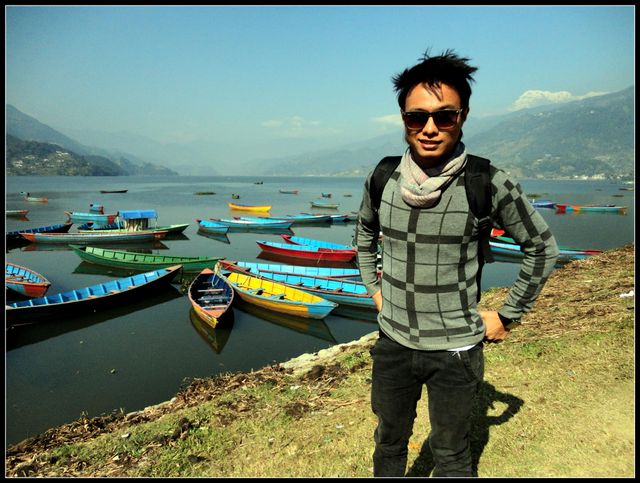 Phewa lake is Nepal's second largest freshwater lake, and it is known for its spectacular view of the Annapurna mountains, which reflect like a perfect mirror in its water. Colorful traditional boats pepper its still surface, and In the middle is an island that houses Taal Barahi Temple.
Khumjung Monastery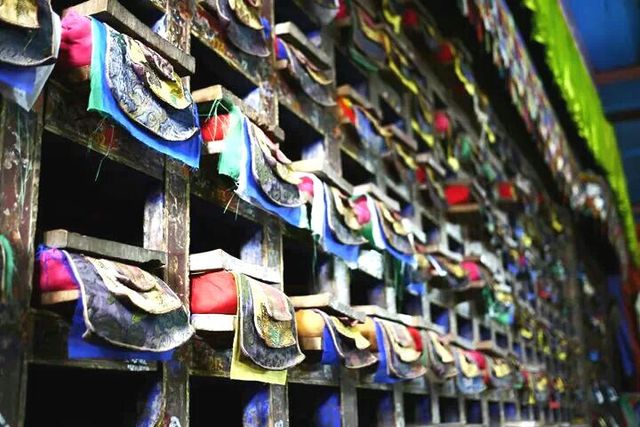 At the base of the remote mount Kumbila is Khumjung monastery, where buddhist monks practice prayer chants and ring out their gongs. Inside of the monastery is a library of over 100 ancient prayer books. This remote spot is sure to strike a spiritual chord with all who venture here.
Momo "Nepali Dumplings"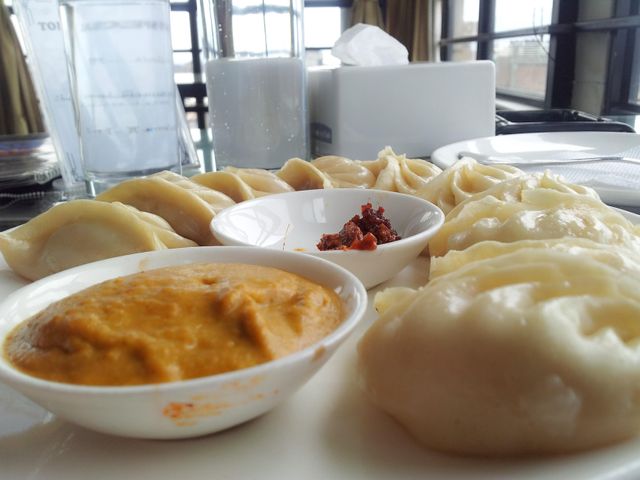 Momo dumplings are one of Nepal's most popular dishes, and one bite of these can be a spiritual experience all its own. These dumplings are filled with any combination of meat, vegetables, tofu, cheese or even mashed potatoes, and the heavily seasoned meat can be anything from pork to yak. Get it steamed or pan fried, and served with a tomato chutney sauce. This is heaven.
More Photos from Users