Are you surrounded by people who insist that they've grown out of Halloween? Are you the Uncle Scrooge of Halloween? Taking on a new identity for the night and enjoying it does not have an age limit. Don't cheat yourself out of Halloween; you are not too cool for it, and it is not too childish for you. Whether you're buying or making your costume, getting ready for a Halloween party is only half the fun.
Thinking of a creative costume that hasn't been worn by every college girl during the past three years though can be a bit of a challenge. Showing up as "yourself" doesn't cut it either.
If you're skeptical about getting into the Hallow's Eve mood, start out slow. Start with carving a few pumpkins, reading some Edgar Allan Poe or other chilling authors, and watching some classic horror films. If your soul hasn't yet been lured to prepare for a night of spooky and entertaining deceptions, these clever costume ideas just might do the trick.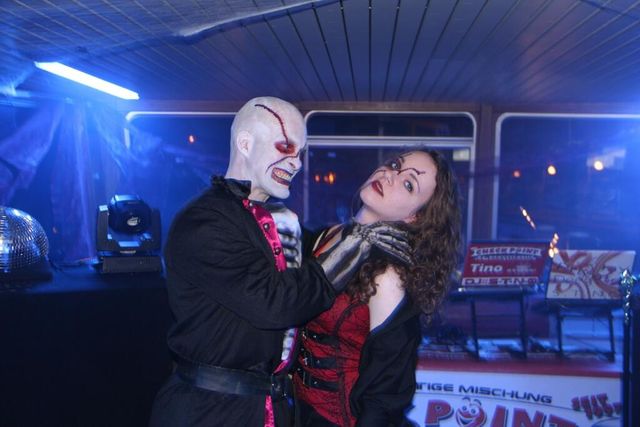 Couple Costumes
You don't have to have a boyfriend or girlfriend to wear a duo costume. These ideas work well for platonic relationships as well; iconic pairs and spooky sets are always a crowd pleaser. Here are some clever, and most importantly, not yet overdone, couple costumes you can put together with your sizzly main squeeze or your best pal.
Daenerys Targaryen and Khal Drogho from Game of Thrones

Queen Mary and King Francis from Reign

Captain Hook and Emma from Once Upon a Time

Heisenberg and Jesse Pinkman from Breaking Bad

Olivia and Fitz from Scandal

….and tons of other hit pairs from your favorite TV shows.
Something Witty: Take salt and pepper shakers to a whole new level with other concepts that pair up like:
Lightning and Someone who's been struck by lightning

The Corpse Bride and Groom

Dumb and Dumber

Eggs and Bacon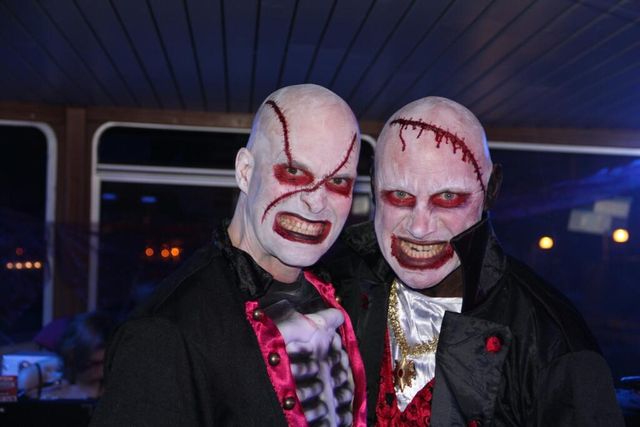 Single Costumes
Owning your look as a proud singleton gives you a lot of freedom in choosing your costume. Princess Jasmine, Pocahontas, and Esmeralda….these are your options for when you don't want to think too hard; you can do better.
For inspiration, think to your childhood, think to your favorite books and movies, and think about the kind of identity you'd want to own for a night.
A fun trick that is very popular, is to play on puns like ceiling fan, "deviled" eggs, a Candy Rapper (and not a wrapper), and turn them into costumes. The punny ideas are endless.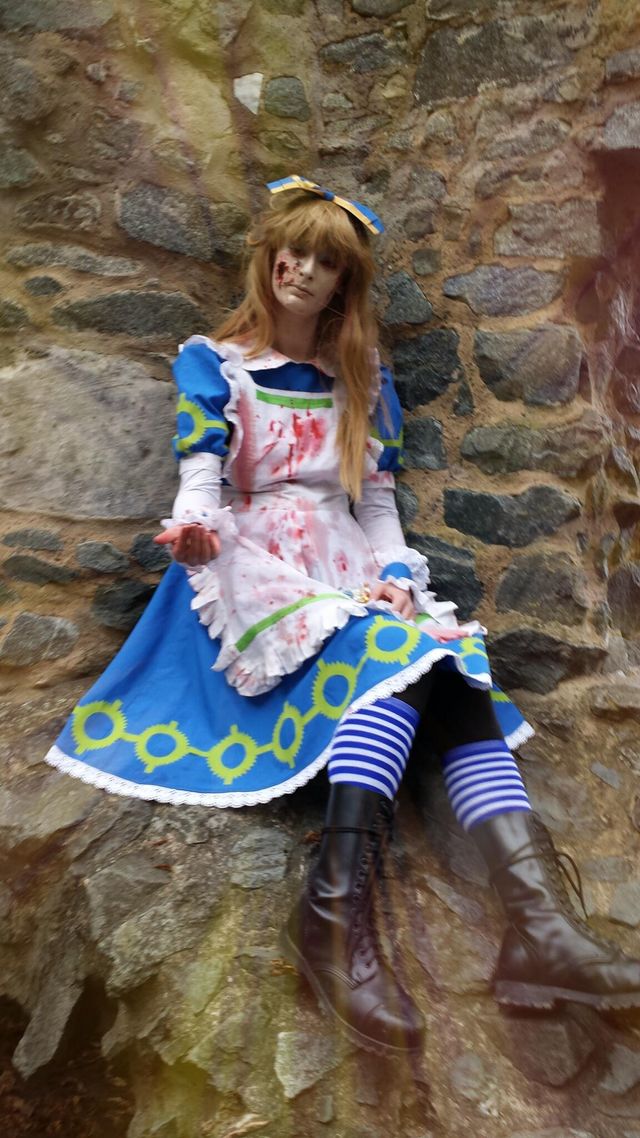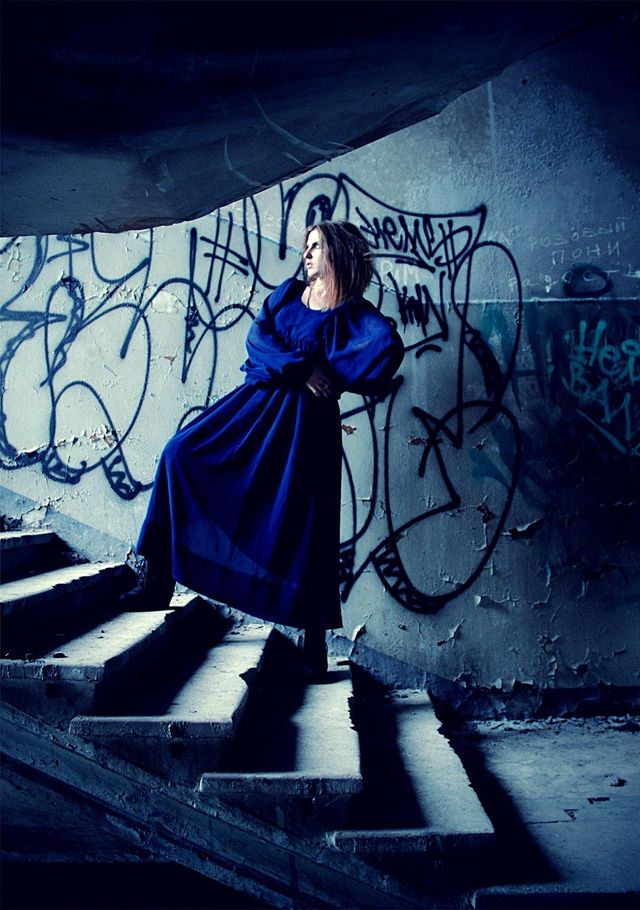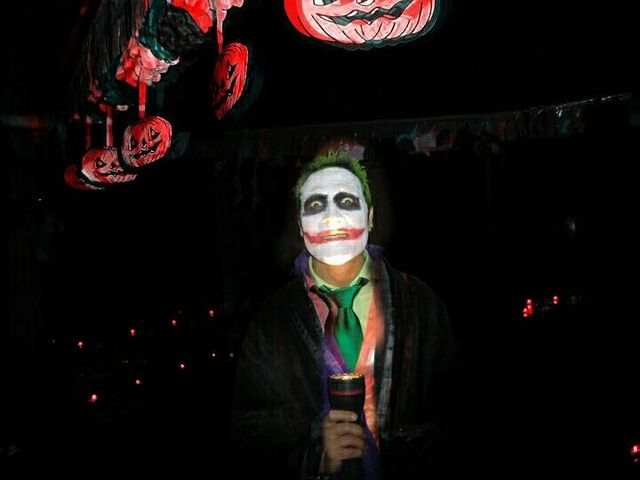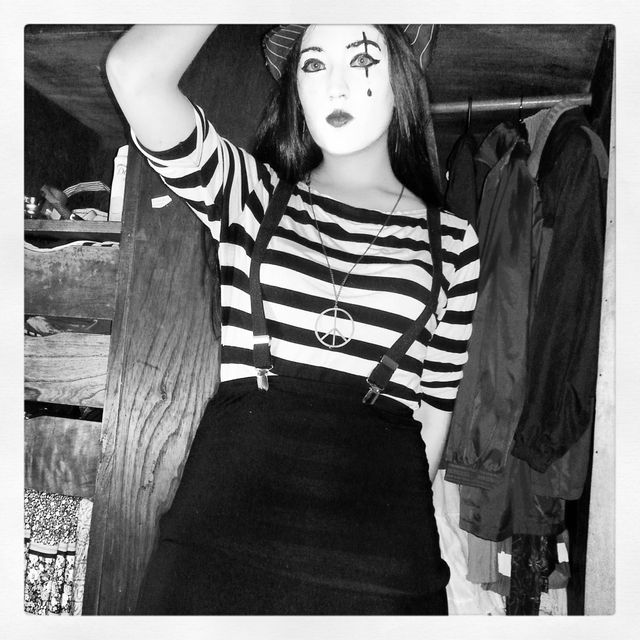 Group Costumes
Getting together with a group of your friends, or dressing up as a family, gives you a lot of fun choices. You can gather 6 of your girlfriends and go out as loofas….in the colors of the rainbow! Or, if you and your buddies are poker junkies who are probably too cool to dress up, consider Coolidge's famous Dog's Playing Poker painting.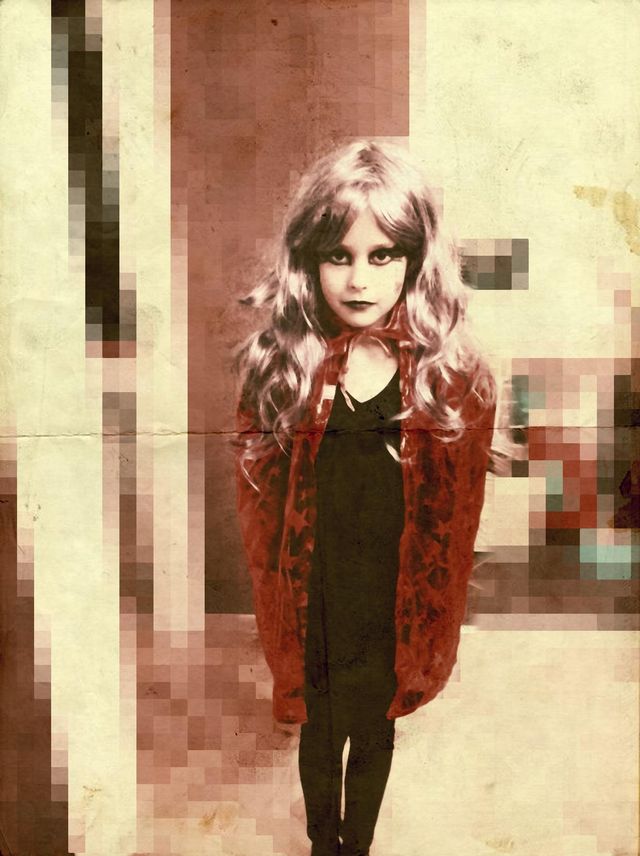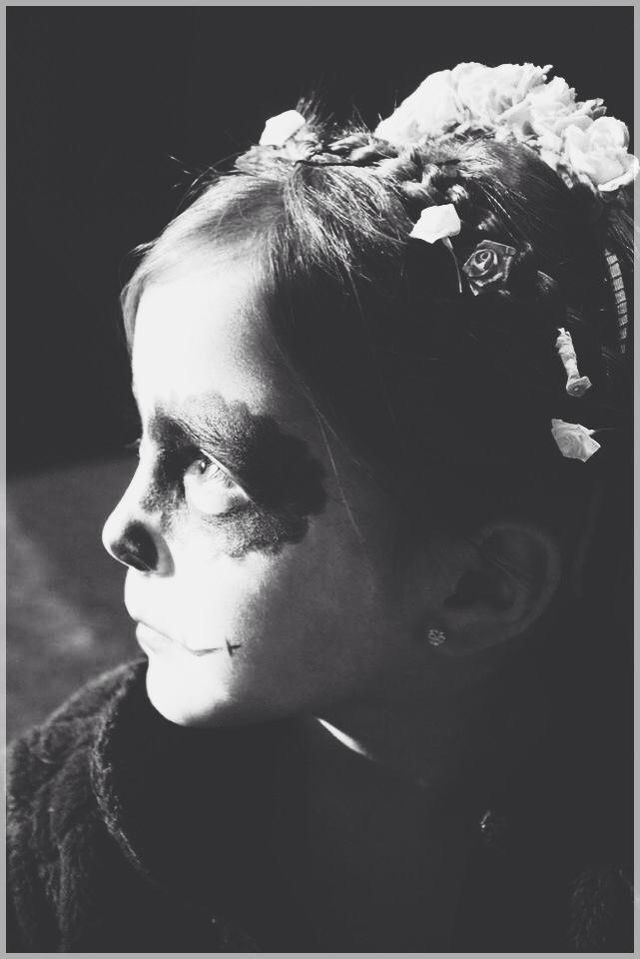 If buying costumes isn't in your budget this year, there are just as many and maybe even more Do It Yourselfcostumes you can have fun with. When you make your costume yourself, creativity is what determines the limits on costume choices and not what the store sells.
If you are not yet excitedly jotting down ideas, and planning your Halloween evening, you can give others a treat, that will be sure to make them happy, by donating your old costumes.