Doodling is the best; you just put a pen on anything and let your brain start filling space. Could there be a more zen form of creativity? Goodbye boring bus ride, it's time to cover this magazine in the illest tiny designs.
With PicsArt it's even better, because you have way more in your bag of tricks than a chewed up pen. You just need to pick a photo and go, but with so many ways to doodle, you might not know where to start.
Today, we're hitting you with all the inspiration you need to dial up your doodling and create some show-stopping artwork while you're at it. Check it out below.
Be a Purist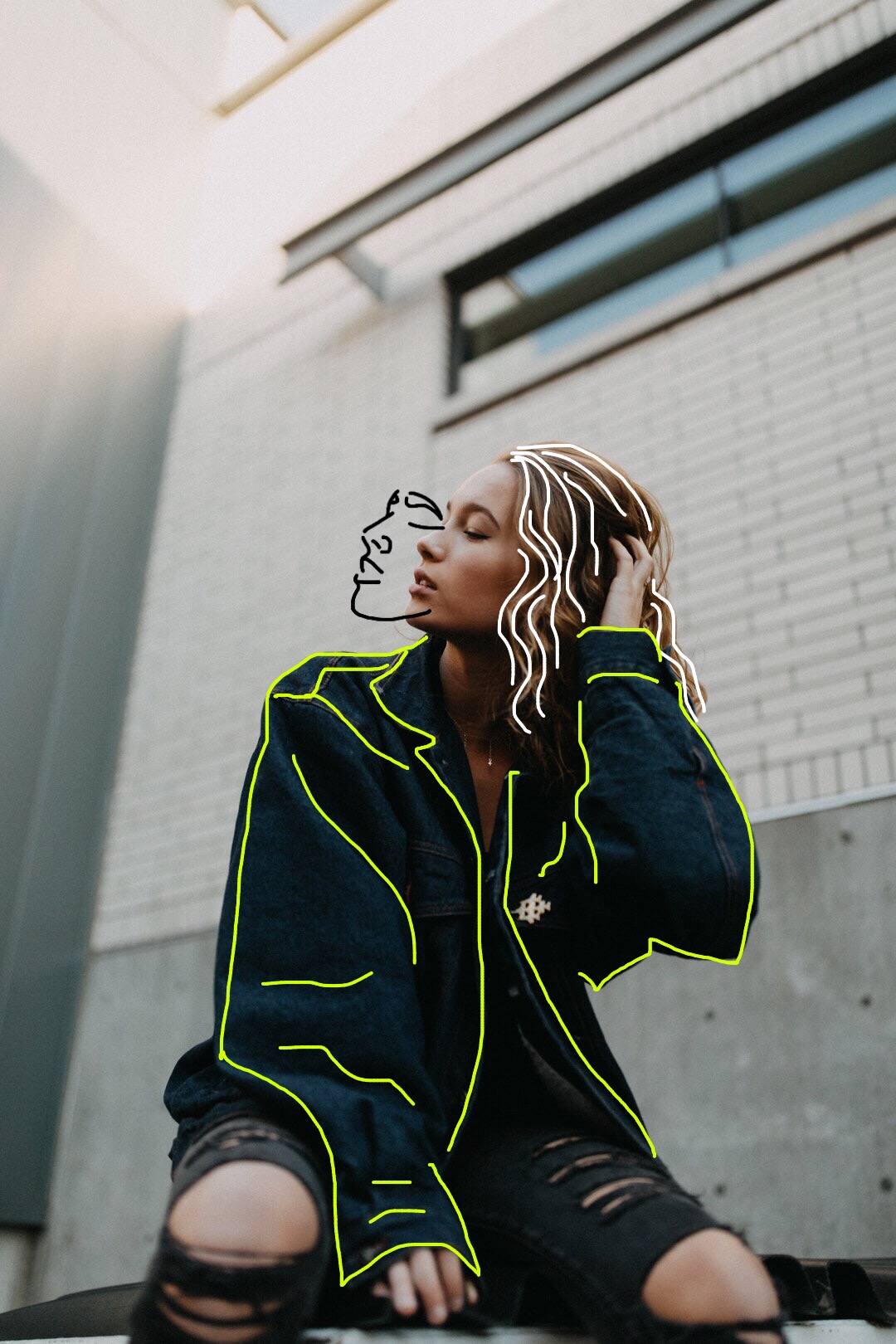 via PicsArt
Pick a base color, a simple brush, and let your mind get lost in the art of tracing. Doodling 101 is outlining photos and portraits, tracing their contours to make elegant little accents. So simple, but it's fun to do every single time and the results can be surprising.
Upgrade Your Brush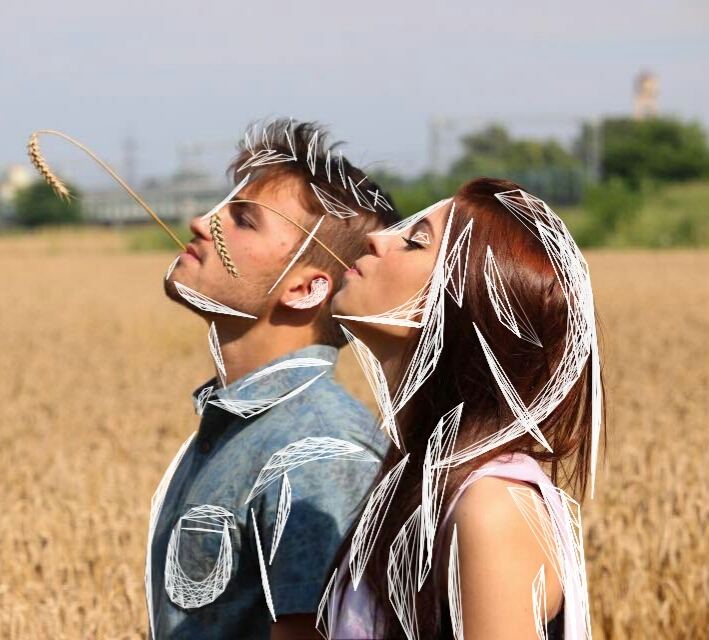 Ever find a crazy brush in PicsArt and wonder what to do with it? Well here's your chance to use it. Plus, the more you use it, the more you'll get a feel for it, and then you'll fall into a pattern and — presto! You're in the zone, treading the hypnotic waters of a doodle.
Shifting Gears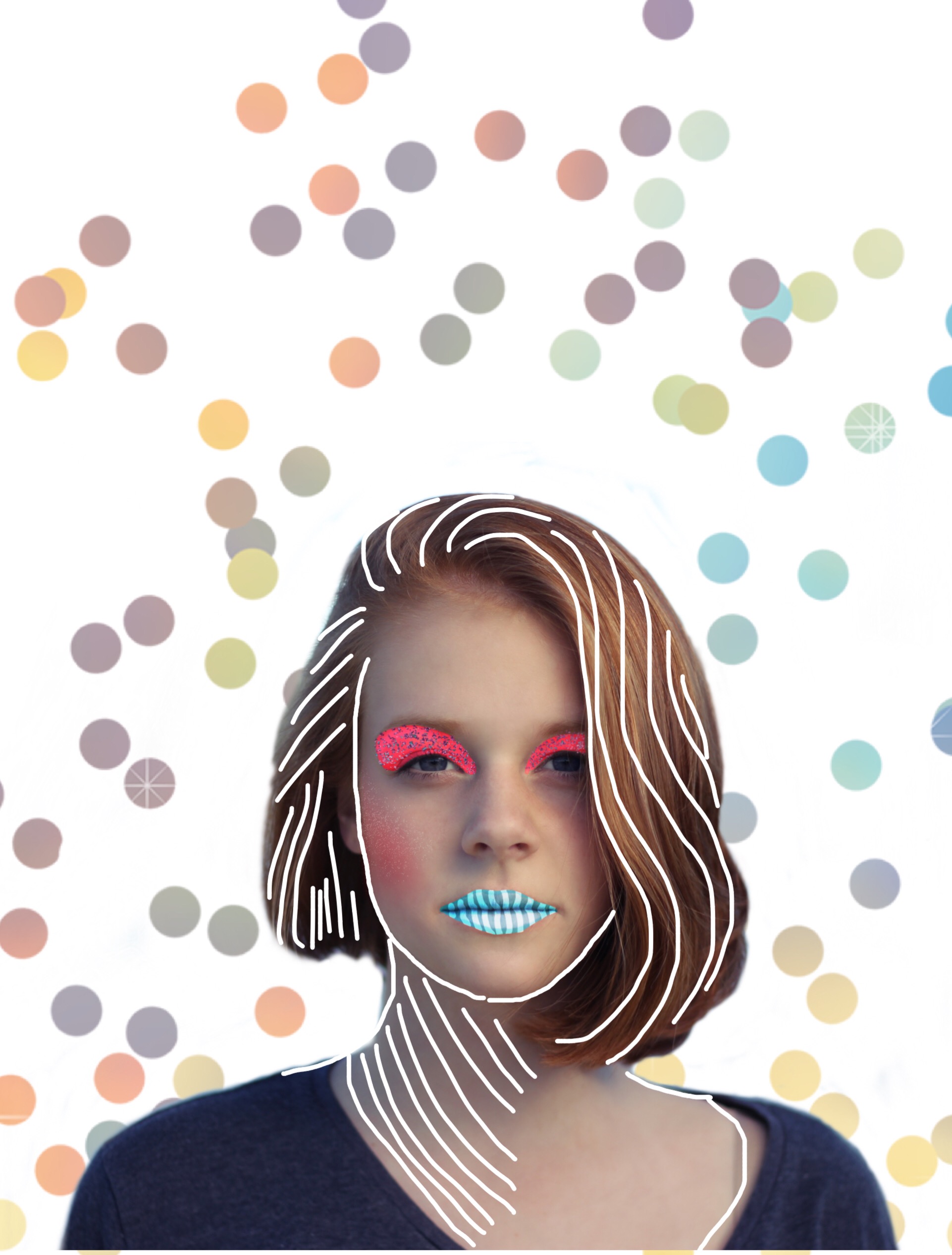 Sometimes, the real magic happens when you've been doing the same pattern for a while and you ask yourself "what should I add next?" Hit the pause button every now and then to try a new color, shape, or brush, and give layers to your doodle.
Perform a Doodle Transplant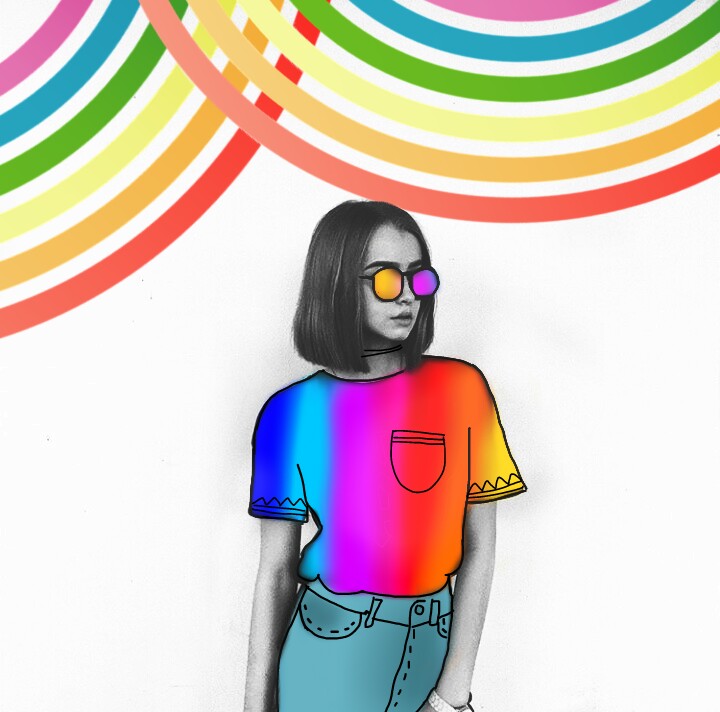 via PicsArt
What once required liters of white-out is now a simple procedure with PicsArt. Start swapping out sections of your photo for doodles. Color over whole sections and recreate them in fun, meandering forms and patterns.
Don't Doodle On, Doodle In!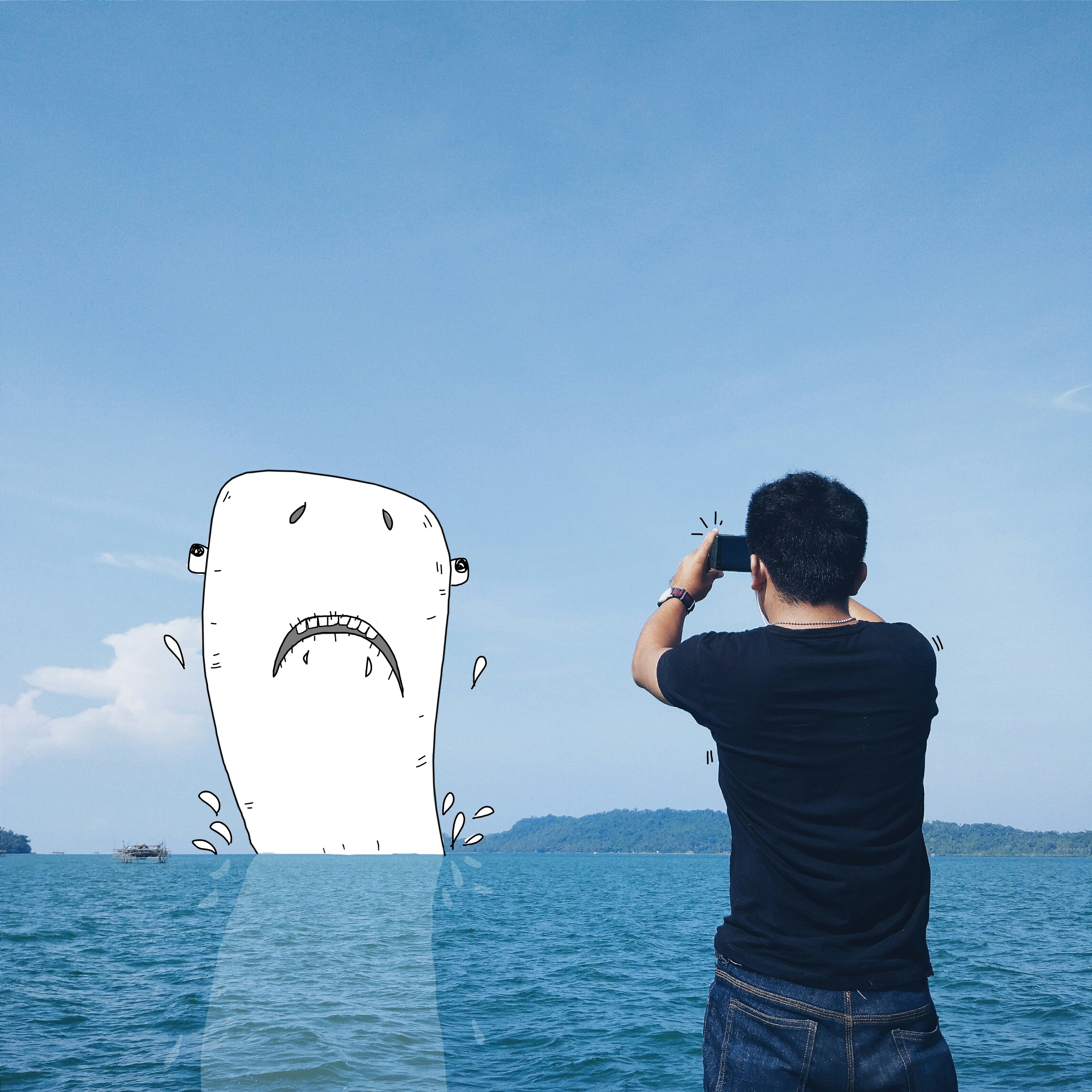 You used to only be able to draw over photos, but now you can literally put your doodles in the world of your photos! Create reflections within real-life surfaces, and experiment with different blending modes and opacities to get different effects.
Doodles Don't Have to Make Sense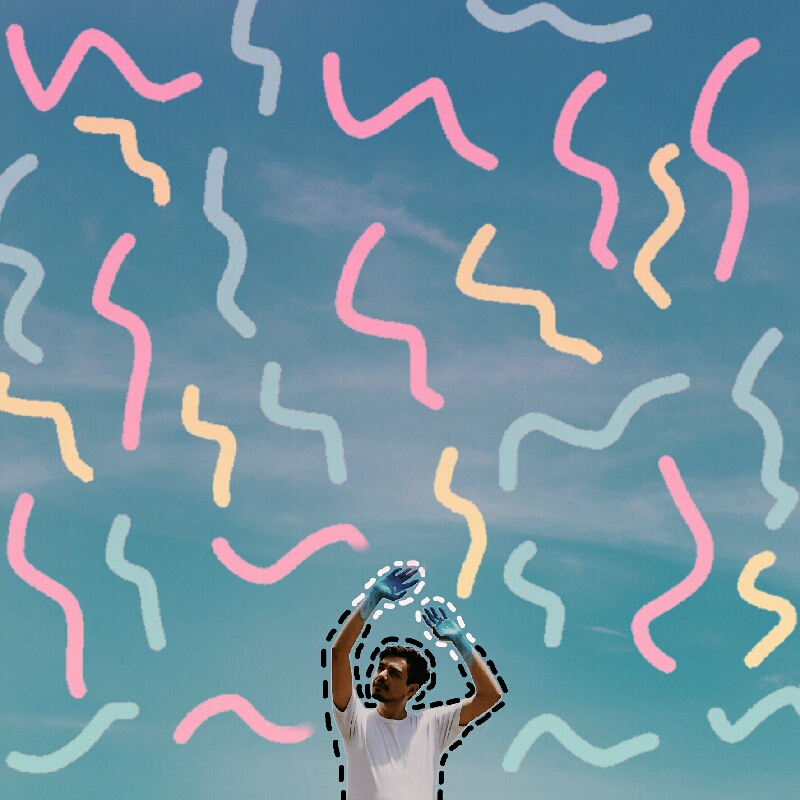 Don't be a perfectionist! Doodles are letting your creative hair down and letting your brain make fun, random decisions. If you liked drawing squiggly lines or spirals in random swaths of notebooks, you'll enjoy drawing on photos on your phone or tablet. Don't overthink it!
Show us the beautiful patterns of your wandering brain. Share your doodles on PicsArt photo editor with the hashtag #Doodle!