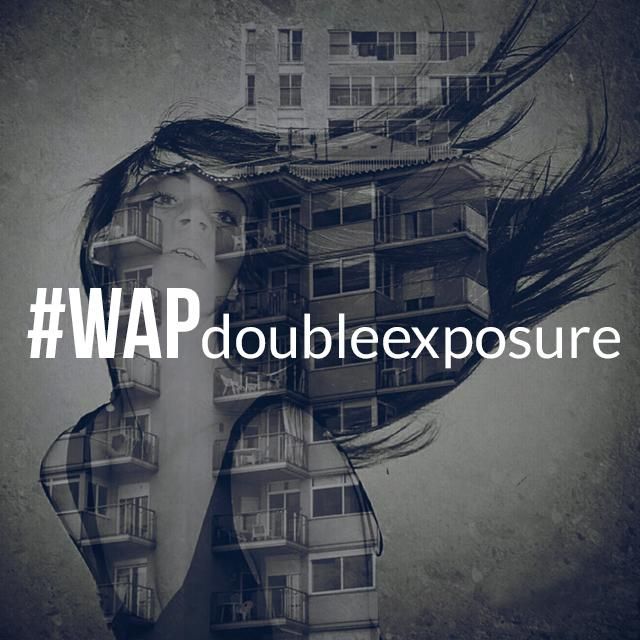 Create amazing art this weekend by combining two images into one for our Double Exposure Weekend Art Project.
A double exposure is when you weave two photos together into a beautiful final image. The PicsArt app allows you to do this in many ways, including the Add Photo option in the Editor or the Add Photo Layer feature in Draw.
The key to this week's challenge depends on your creativity. What can you create by combining two images? Do you want to overlay the pattern of one image onto another one? How about creating a ghost by adding the faded portrait of someone else into a scene or projecting a city skyline over your sunglasses?
Use the PicsArt app to create imaginative double exposures and enter them into our contest with the #WAPdoubleexposure tag.
How to Enter the Contest
Submit an entry by tagging it with #WAPdoubleexposure or by submitting it in the Contests section. Submit a maximum of two photos between Friday, March 20th (today) and 23:59 PDT Monday, March 23rd.
How to Vote
Voting begins Tuesday, March 24th at midnight, immediately after the submission period ends, and closes at 23:59 PDT Sunday, March 29th.
Vote in the Contests section by selecting your favorite entries. Under our new rules, all entries in the Contests section will be displayed in random order. No new entries will be permitted once voting begins.
Contest Winners
The 10 photos with the most votes win. Our jury will also choose one entry outside of the top 10 to be featured.