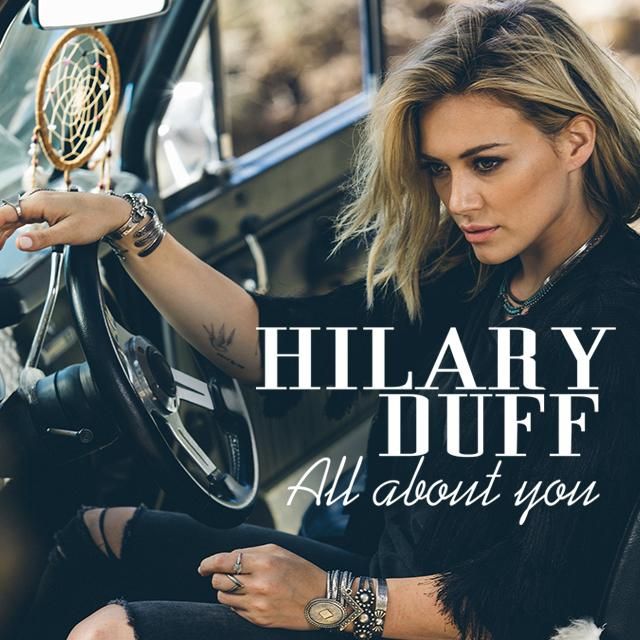 PicsArt users and fans of Hilary Duff are in for a treat. PicsArt's new Hilary Duff clipart package is here just in time for her new hit single, "All About You". Hilary Duff prioritizes connecting with and inspiring her fans through her music, lyrics, and images. This is why we are offering you a free package with 37 clipart images featuring lyrics from the new song and Hilary Duff themed frames, perfect for getting creative and expressing fandom.
You can use the package to create and share "All About You"-themed images across PicsArt or other social networks, such as Facebook, Instagram, or Twitter. These items can also be of great help for all those who are planning to compete in the upcoming Graphic Design Contest where you will be asked to create your own cover image for Hilary's new single.
Show your love for Hilary's new song by downloading "All About You" clipart and frame package from the PicsArt Shop today.