We've just released the latest update for Android, and it's got a great collection of new features for smoother geotagging, editing, sharing, and creating. Hurry over to the Google Play Store to update your PicsArt app for Android!
More Options in Adjust Tool
We've given the Adjust Tool some serious power, with three more options for editing your photos. Now, adjust Shadows, Highlights, and Temperature with three new sliders. Give your photos dramatic shadows and highlights, and make your color tones warmer or cooler.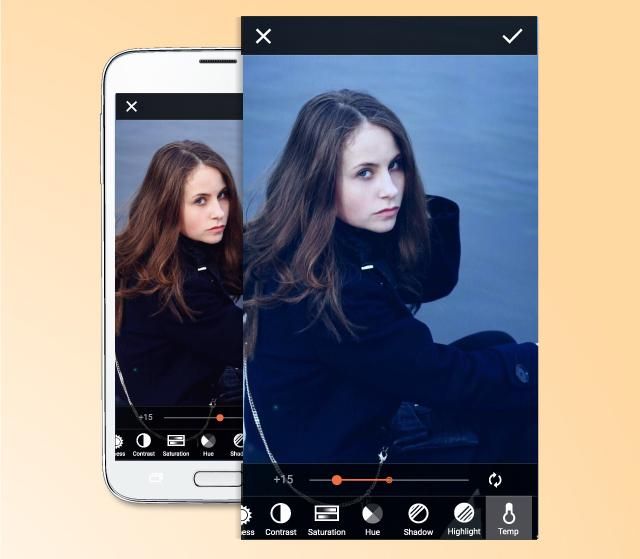 No More Noise
The Noise Reduction Effect allows you to get rid of the distracting grainy effect that tends to appear when you're shooting in low light. Now, simply apply this Effect to smooth out those pesky pixels.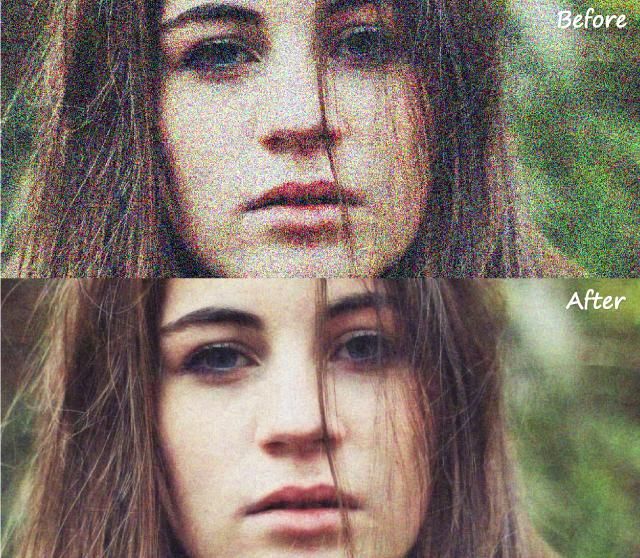 Easy Geotagging: Put Your Photos on the Map
PicsArt has teamed up with Google Places to offer a smoother geotagging experience. When geotagging your shots, you can now access Google's database of over 100 million places or add your own custom location. You can also see what other images have been geotagged in a certain area, allowing you to see more of the content you love.
Share to WhatsApp
Along with a few other tweaks for a smoother social sharing experience, you can now share your PicsArt creations with your friends on WhatsApp.
Precise Crops with Improved Crop Tool
Rather than tapping and dragging to crop your image, you can now enter your desired height and width into the improved Crop Tool.
Text Alignment
Just like on iOS devices, Android users can now adjust their text alignment when inserting multiple lines of text onto an image.