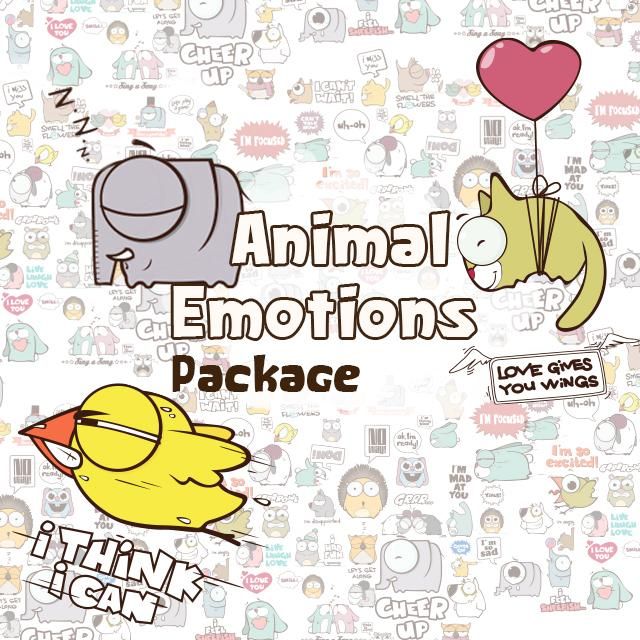 Download this awesome Animal Emotions clipart package today to express your feelings through the many species of the animal kingdom! Whether it's a sleepy elephant, a scaredy cat, an excited pup or even an angry bird, these critters cover all of the emotional bases.
Don't forget that downloading this package not only pads your clipart library with some furry new friends, but in doing so, you also help support the PicsArt development team who work around the clock to keep bringing you fresh and exciting new features!
So go to the shop and download the Animal Emotions clipart package now!