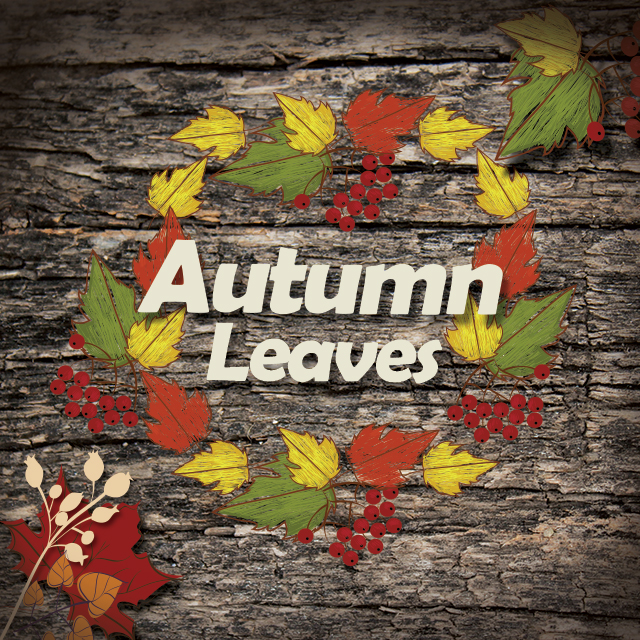 In acknowledgement of fall, we're releasing our Autumn Leaves package of clipart and backgrounds, guaranteed to help you fall into the mood and spice up your edits with the spirit of the season.
This package includes 79 images, quotes and backgrounds that are emblematic of the Fall, including pumpkins, colored leaves, boots and scarves. The elegant illustration style of this package also perfectly captures the cozy charm of the season.
Remember that when you download our Autumn Leaves package, you're also supporting our development team, the people who work tirelessly to keep PicsArt fresh and exciting with new packages and features.
Download Autumn Leaves clipart and backgrounds in the PicsArt Shop now!