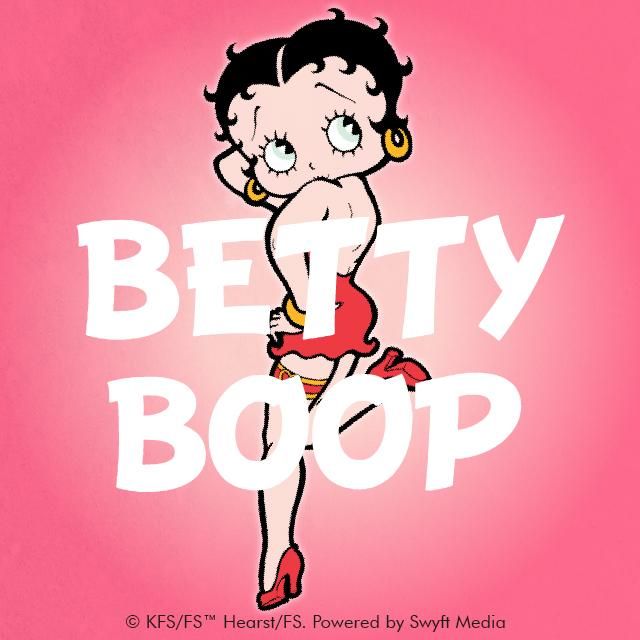 It's hard to believe that Betty Boop is turning 85 this year. She has not changed a bit and has retained her cool jazz flapper style. PicsArt, in partnership with, Hearst/King and powered by Swyft Media is excited to present the Betty Boop Clipart Package.
The package has 40 fun clipart images of Betty Boop dancing, singing, dancing, exercising and participating in many different sports. She is there with all her favorite sayings including "Batter's up" and of course "Hey There".
Visit the PicsArt Shop today to Boopify your photos today!