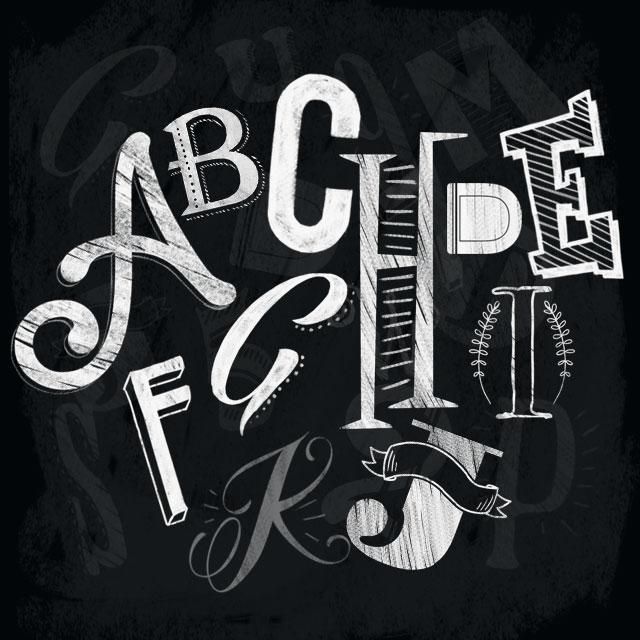 Our new Blackboard Alphabet clipart package is here, offering stylized letters and digits with no two being of the same font.
In all, you'll get 48 clipart images all drawn in schoolroom chalkboard style. Beyond just letters and numbers, you'll also get your hands on some cool underscores and other font decorations that are perfect for creating fancy titles.
Download Blackboard Alphabet Clipart in the PicsArt Shop today!