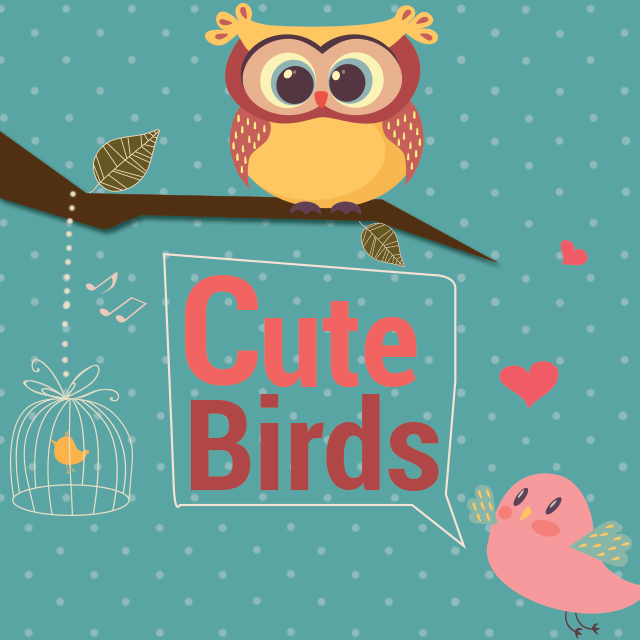 The Cute Birds clipart package is available in the PicsArt Shop right now, and offers 43 original cartoon bird images and 11 special callouts to go with them! We got owls in this package! Lots of them, along with some other wonderfully cartoonish bird species that you will instantly love.
Also, don't forget that by downloading this package, you are supporting PicsArt's world renowned development team, who is responsible for essentially everything you love about PicsArt.
So shake a tail feather and pop into the shop to download this package today!