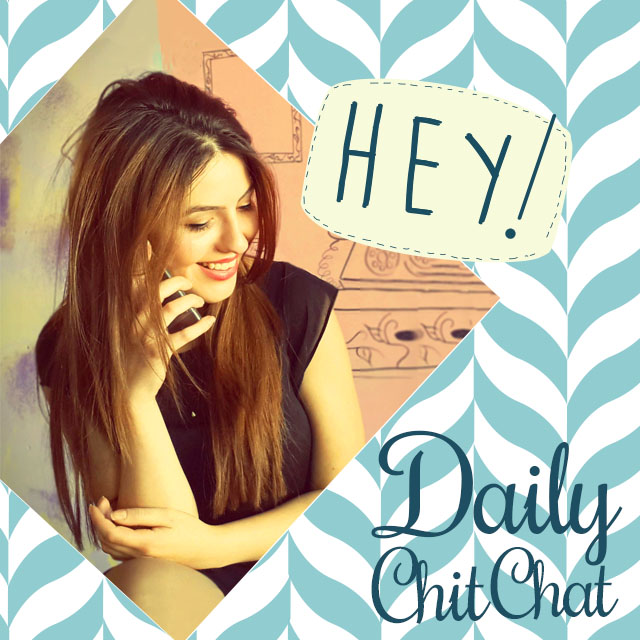 Do you find yourself sending texts and snapping pictures to your friends throughout the day, everyday? Now, with our newest package of frames, you can add a fun touch to the thousand words your pictures already carry.
Make your everyday posts stand apart with our Daily Chit-Chat frames package. The simplest of messages, gestures, and thoughts, can carry even more meaning with one of 30 of our quaint and stylish frames. It also makes for sweeter memories, creating moments that count. Add a message, some color and character to your images and share them with your favorite friends and family.
Be sure to get your hands on this exciting new package, and help us give you more exciting and fun packages.