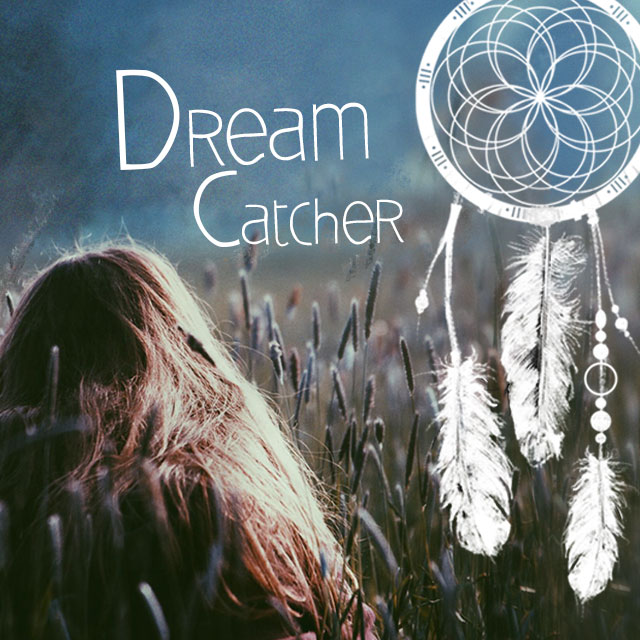 Download our Dreamcatcher clipart package in the shop today, and use an ancient magic to sleep in peace. Dream Catchers are decorated hand-made hoops of Willow wood in which webs of string are woven, believed to catch and trap bad dreams when hung on the side of the bed. Among the largest and most ancient groups of the Native Americans were the Ojibwe, and they were the inventors of the dreamcatcher. With this new package, you tap into this ancient magic with 28 dreamcatchers of your own, to insert into any images you like!
Don't forget that by downloading dreamcatcher clipart, you are also supporting the PicsArt Development team, who are the craftsmen behind all of PicsArt's photo-editing and drawing magic. This way, we can keep the pipeline filled with exciting new packages and features for you to enjoy.
Download Dreamcatcher clipart in the PicsArt Shop!