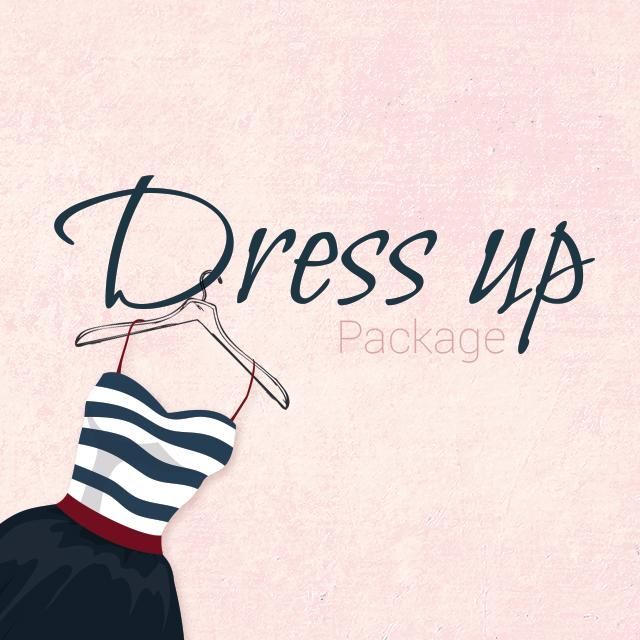 Download our Dress-Up Clipart Package and play dolls directly from your smartphone. These 35 images include generic doll bodies, hairdos, eyes, mouths, dresses, pants, and many other outfits. You can mix and match them, or get creative and add these outfits onto your own photos to turn yourself into a doll. There's a lot of dress-up fun to be had here, it all depends on how you want to use it.
Remember too that by downloading this package, you are also supporting PicsArt's Development team, the people who design the app and come up with cool features and exciting packages to release.
Just go over to the Shop and download Dress-Up Clipart to let the fun begin!