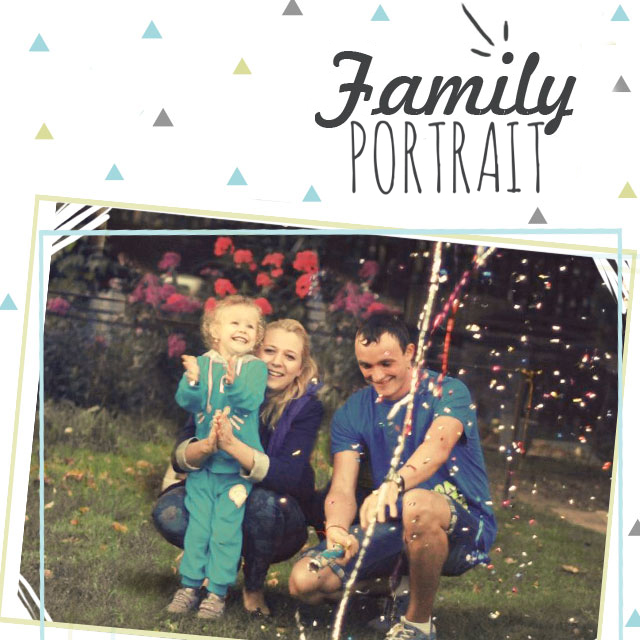 We are releasing a new Family Portrait package of frames that are absolutely perfect for all of your family photos. Included are 30 custom frames in fun variety of styles and featuring some heartfelt quotes about the importance of family.
By downloading this package, you are also supporting our family, the PicsArt Development team, so that we can keep exciting features and packages coming your way!
Download Family Portrait frames in the PicsArt Shop today!