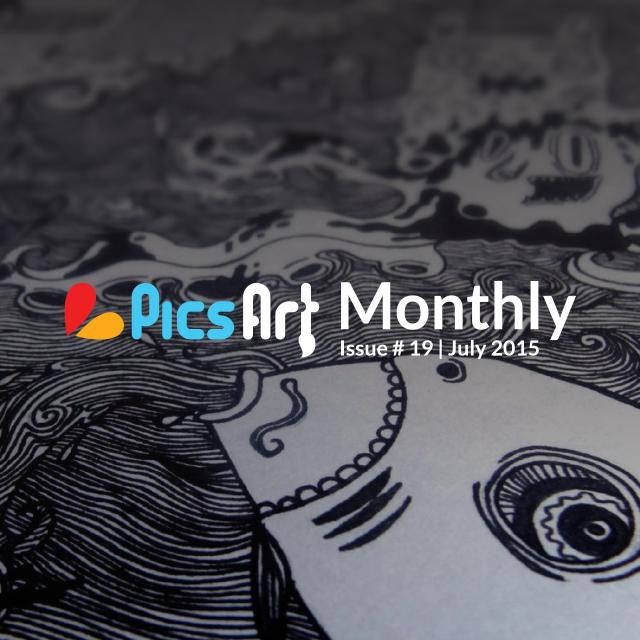 Dive into our July Issue of the PicsArt Monthly and give yourself a refreshing jolt of inspiration to rise above the scorching heat with amazing photography, mind-blowing artwork, and fascinating reads.
From roaring air shows to stately museums, get some tips from pros on how to shoot in every kind of environment. Read about user Stephanie (@stephstephaniesteph), who rediscovered her passion through PicsArt and now captures remarkable sports photos. Then step off of the field and into the groove, and jam with music photographer Jacob Lucas, who talked to us about his stunning work.
We also have some fascinating editing tutorials, unique art galleries, and reports on the latest trends from around the world. There is really something for everybody in this issue, and the images are stunning.
Get the issue now to inject a bit of fun and amazement into the next hour. Download it here to get started right away!