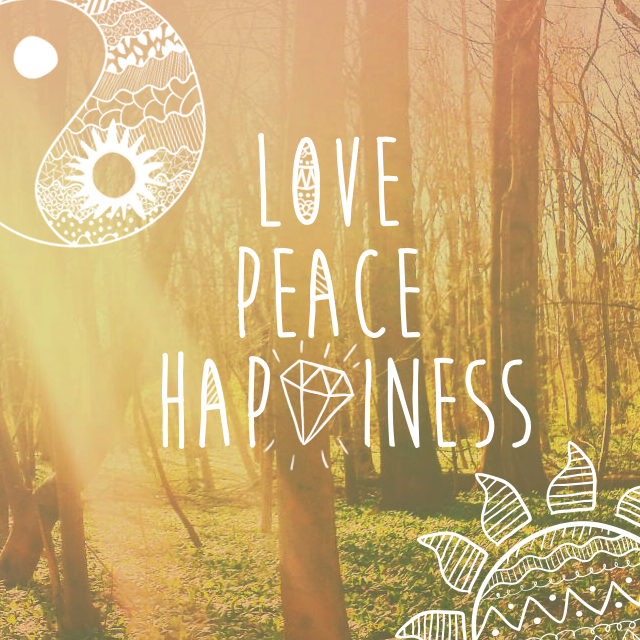 Download our Love, Peace, and Happiness clipart from the shop to spread love and goodwill through your creations. These 84 clipart images and quotes are filled with inspiration and positivity. You'll find a mix of doodles and drawings featuring symbols of love and harmony like yin and yang, hearts, and olive branches, as well as an eclectic assortment of dream catchers, ice cream cones, birds, and other things that make us happy.
Remember that by downloading this package, you are also supporting our development team, the good people responsible for bringing exciting new stuff to PicsArt week in and week out.
Show your appreciation and spread the love by downloading the Love, Peace, and Happiness clipart package now!