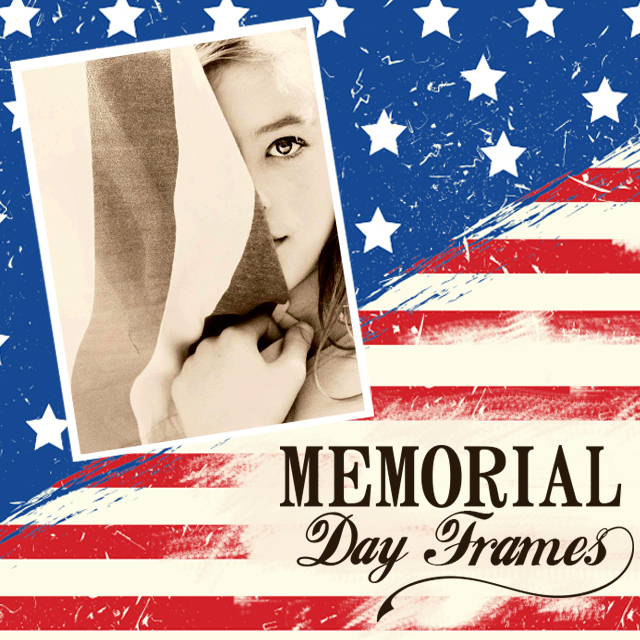 Download our brand new package of Memorial Day Frames, available right now in the PicsArt Shop! Honor the brave men and women who have fallen in the service of the United States Army with over 20 new frame themes that feature the stars and stripes.
Don't forget that in addition to getting the perfect frames for your Memorial Day barbeque photos, you will also be supporting our amazing development team, so that we can keep improving our app and bringing you new cool stuff.
Download Memorial Day Frames today!